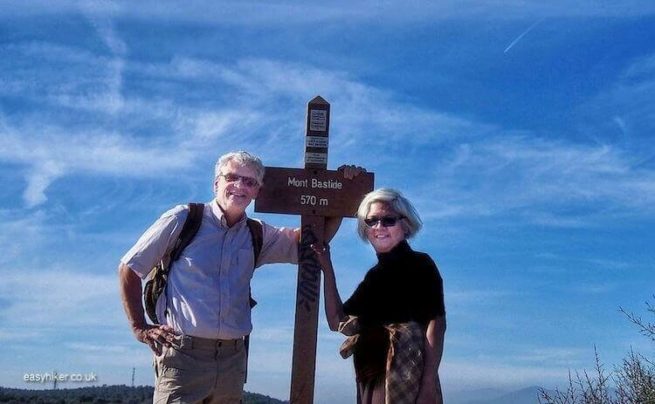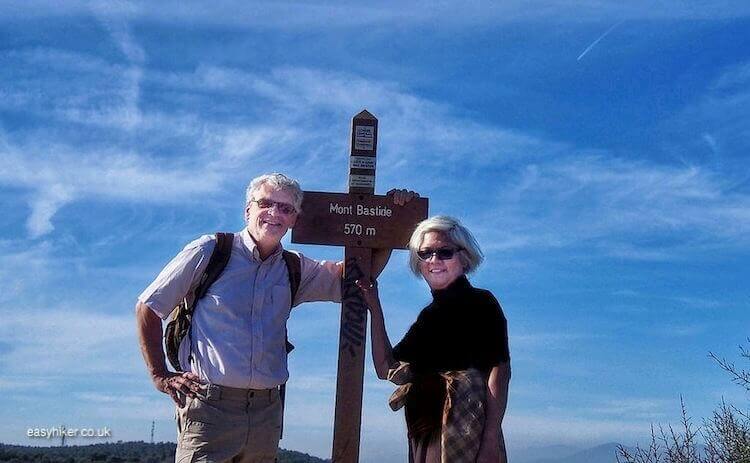 Meet the Easy Hikers
Michael Schuermann – lived in London as a journalist with the BBC World Service and in Paris as a sports journalist for Eurosport. He has also worked for a string of cable TV stations in the UK and in Germany. He is the author of the guide book Paris Movie Walks commercially published by a US publisher.
Marlys Schuermann – his wife and his very patient hiking partner, and the site's webmistress.
Ever since Michael, Marlys and their son Josh started hiking on their holidays, they have been trying to persuade all of their friends and acquaintances to take up easy hiking themselves.
Now they have turned their attention to YOU.
In this blog, they feature a variety of easy hikes and urban walks that they've chosen and done themselves for you to try and enjoy. Hopefully, the trails they feature here would help you, Easy Hikers, choose your trails wisely so you get the best bang for your time and money.
Feel free to contact them at [email protected] if you have any questions or want to find out how you can work with them to promote your destinations. 
You can also connect with them on Facebook and get their free updates via email. They are also on  Twitter and Google+ .