Urban Walks in the French Riviera
Our one-week stay in Antibes has allowed us to savour the place like a real local. We managed to do leisurely strolls in and around the town in the evenings on days our hiking excursions were not too demanding.
On one of those strolls, we discovered the charming back alleys of Antibes, with its patterned streets, the colourful life going on there, window flower boxes overflowing with bright blossoms. Normal life going on away from the tourist hordes, that thankfully stayed in and around the famous Antibes fresh market.
In the Back Alleys  of Antibes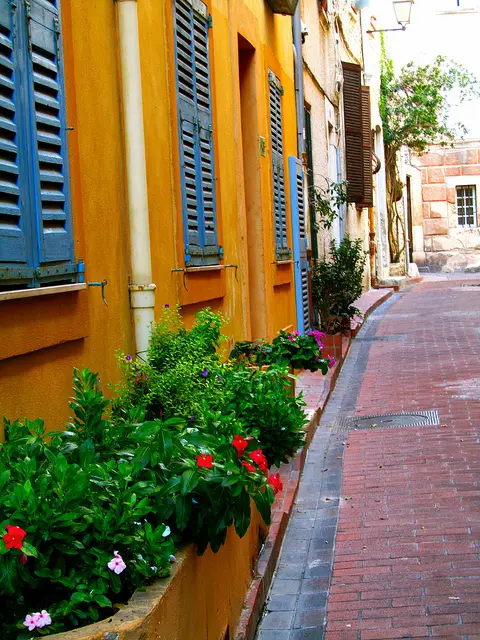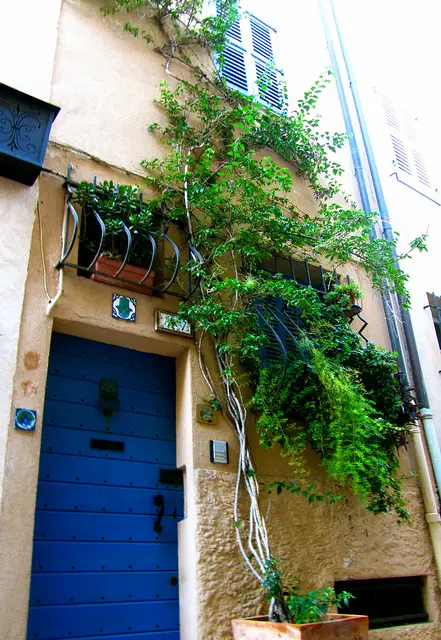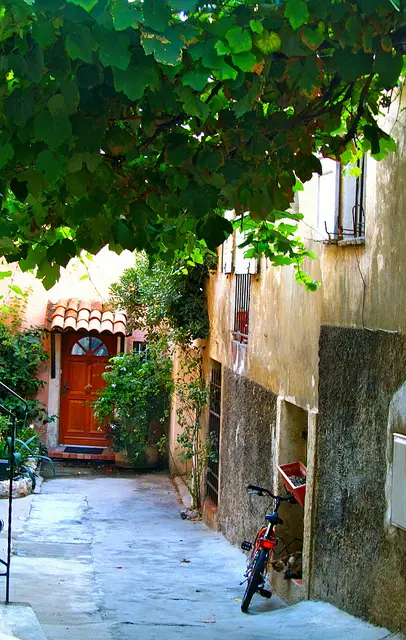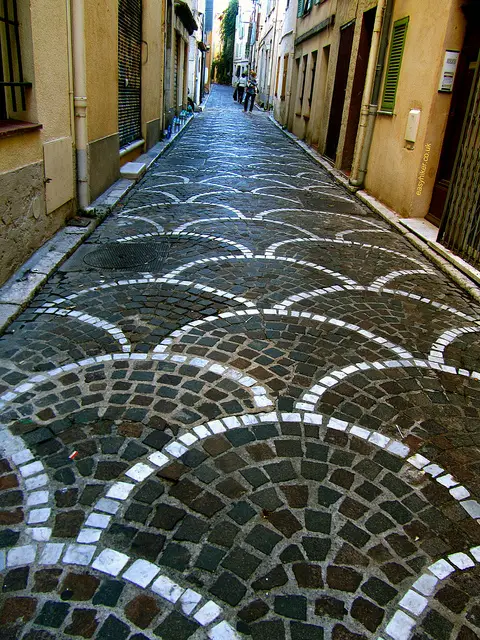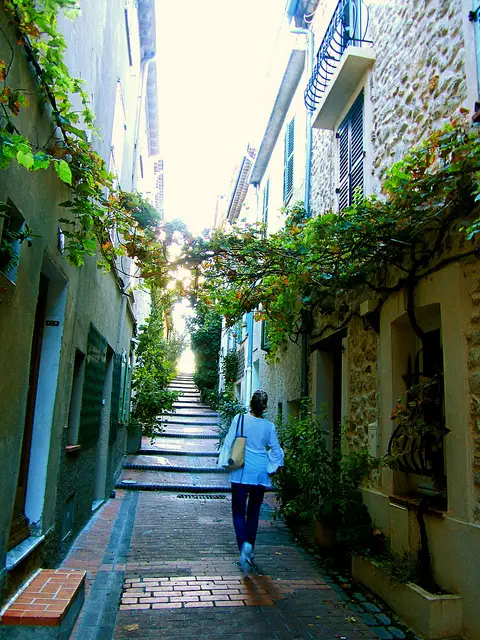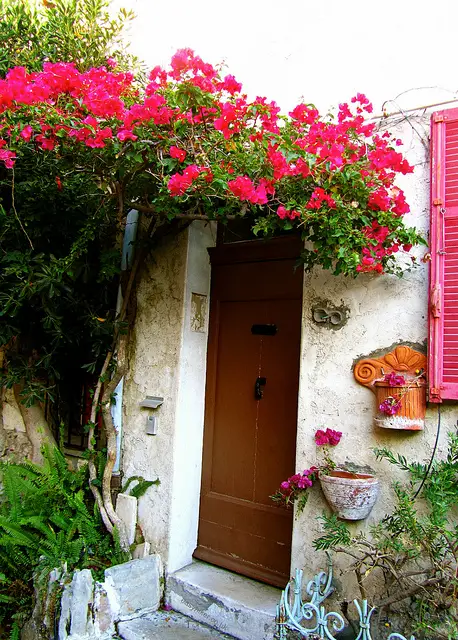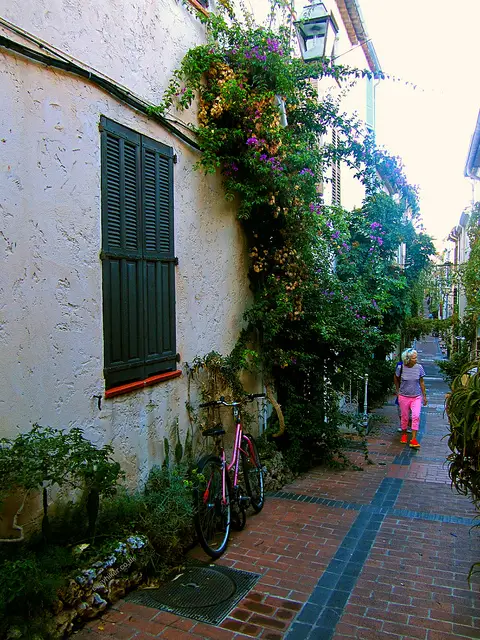 Not many have yet discovered the back alleys of Antibes. Now that you know about it, don't fail to do a leisurely walk through them next time you visit. You can only be delighted, I promise you.
Have you been to a place recently where you made a charming discovery?