Walking in Barcelona
Architecture in Barcelona
One of the great joys of walking through Barcelona is discovering the great architecture that the city's grand boulevards have to offer. Whenever you look up on one of the main streets in the city's grid-like "new town", you will not need

laser eye surgery

to be sure to see something interesting.
Barcelona's extension from its old medieval core which started in the mid 19th century – in the wake of the city's economic success – coincided with a period of turmoil in the arts and culture which is also reflected in the architecture in Barcelona.
This was the period of Wagnerian excess …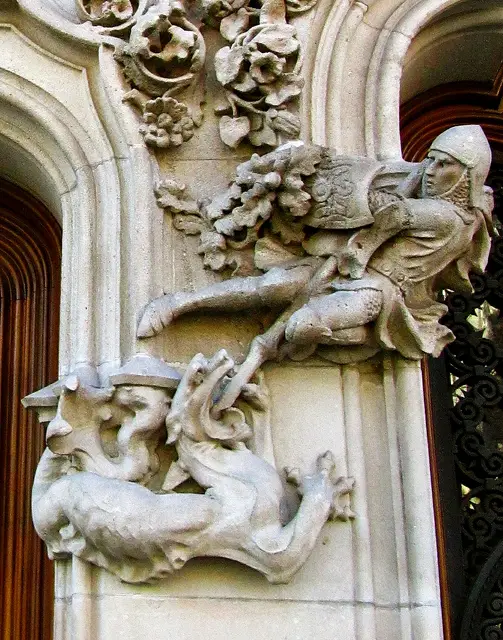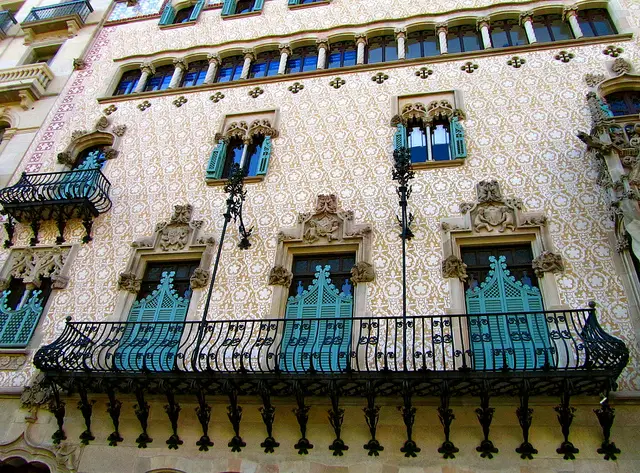 … of Art Nouveau …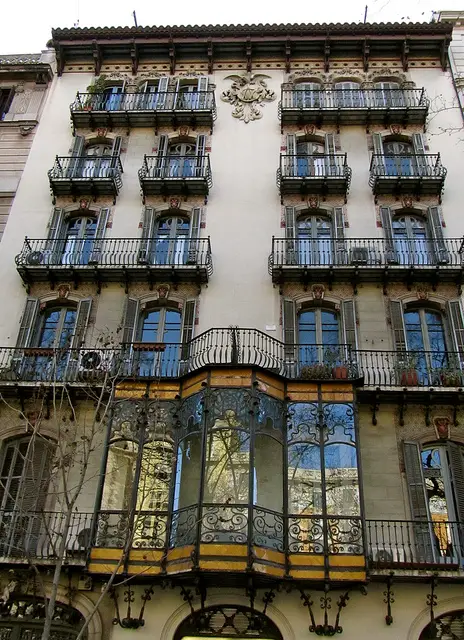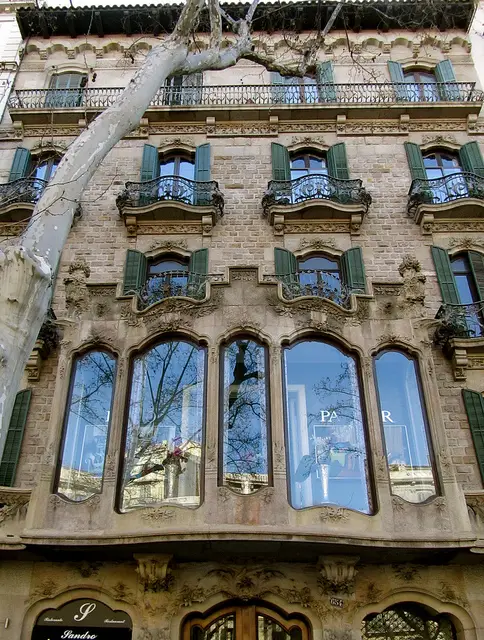 … and a great willingness to integrate exotic influences into local architecture …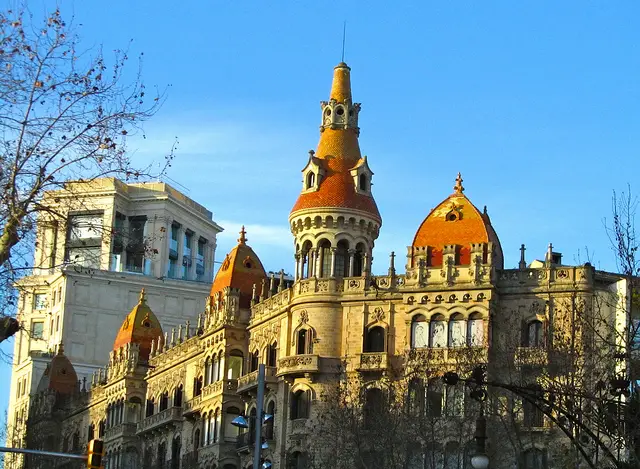 … but it was, at the same time, a period when many artists across Europe were searching for truly "national" modes of expression. In Barcelona, the national style of choice was dubbed "Catalan Modernism"…
… a movement that was to find its greatest proponent in Antoni Gaudi …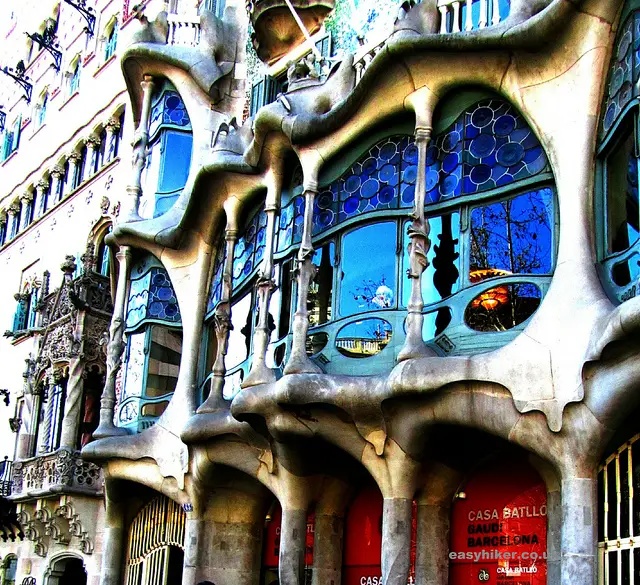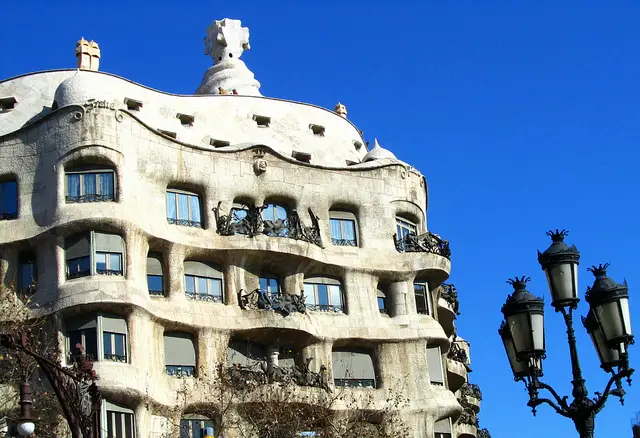 … who eventually used this style as a springboard to something more daring and more eccentric than anything the other "Catalan Modernists" would have been willing to undertake in the movement's heyday before WWI.
Of course, not everything you can see on Passeig de Gracia and the surrounding boulevards is great art …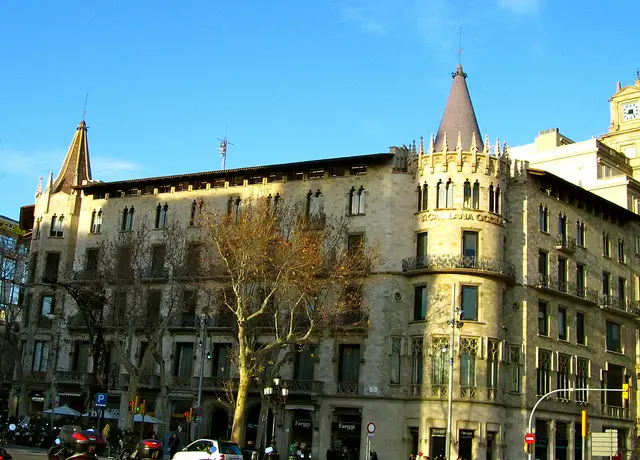 … but it does not have to be – as long as it is puzzling, amusing or amazing.
And there is always something which is one – or the other.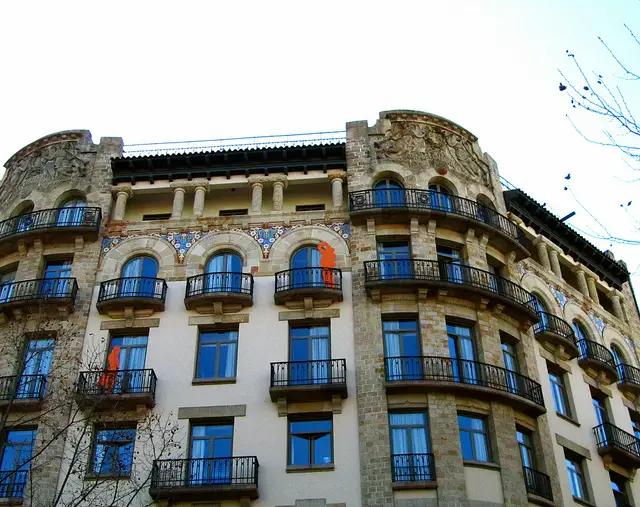 Just keep your eyes up!
Want to find out another Barcelona architectural secret? Read it HERE.