Unsmiling French Gardens
Foreigners in France – and that includes expats – display a surprisingly wide range of opinions about their host country. For every Francophobe who detests everything the country stands for, there is a Francophile for whom France can do no wrong, and there are, of course, hundreds of different shades of opinion in between.
There is only one subject on which all of these people can agree, and that is the French style of formal gardening – which is held in general and near total contempt.
Over the years, I have heard many an extreme opinion about one aspect of French life or the other, but I still have to hear somebody make a case in favour of the French practice of treating nature as a canvas for human whimsy, of pruning plants in the shape of Platonic polygons or some royal mistress's favourite pet.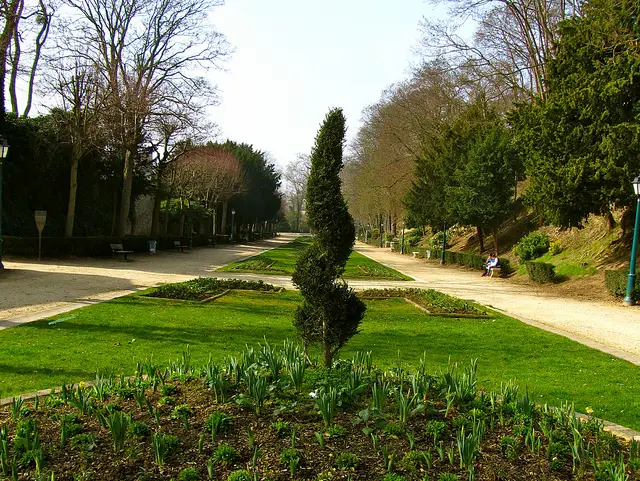 You will only ever hear somebody defend this French tradition by pointing out the importance of extravagant "garden sculptures" as period pieces. We must admire the gardens of Versailles, this argument goes, as the perfect expression for the folly of the age.
To lay out a modern garden according to similar principles, by imposing human will brutally on nature, is, of course, totally out of the question. This is what I would call the "Whig interpretation of landscaping history": first, we did this, because we knew no better. But then Capability Brown came and said: Let my bushes go!
And nature became free, free, free at last, Thank God Almighty, Free At Last!
Sometimes it may appear as though the French themselves shared this view – most Parisian parks have, after all, quite clearly been influenced by the English style. But this is mainly because the Emperor Napoleon III was such a rabid anglophile.
In truth, French gardens and the French tradition of landscaping has not died. French traditions never die, and what is more, not everything that this tradition has produced over the years is beneath contempt.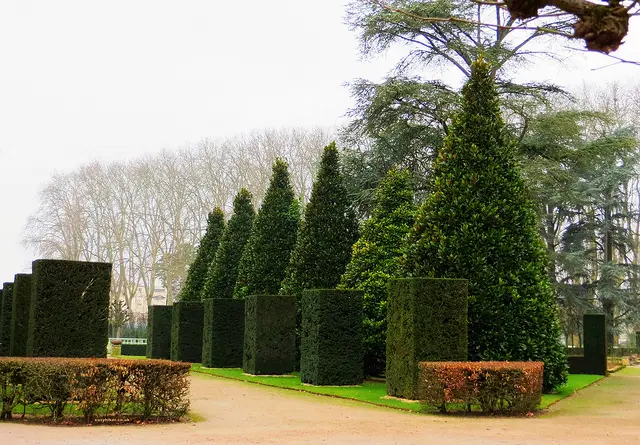 Take the Jardin des Pres Fichaux for example, a public garden in Bourges that was completed in 1930 by the landscaping architect Paul Marguerita. This is quite clearly a French garden, but just as clearly not whimsical, but rather unsmiling and austere …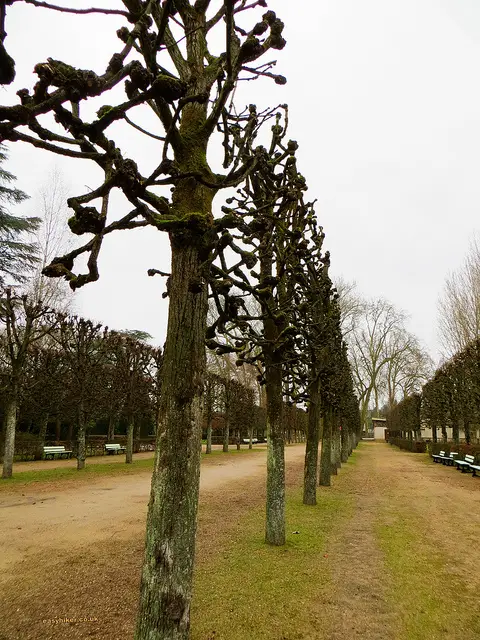 … an imaginative landscaping "take" on the spirit of 1930s modernism.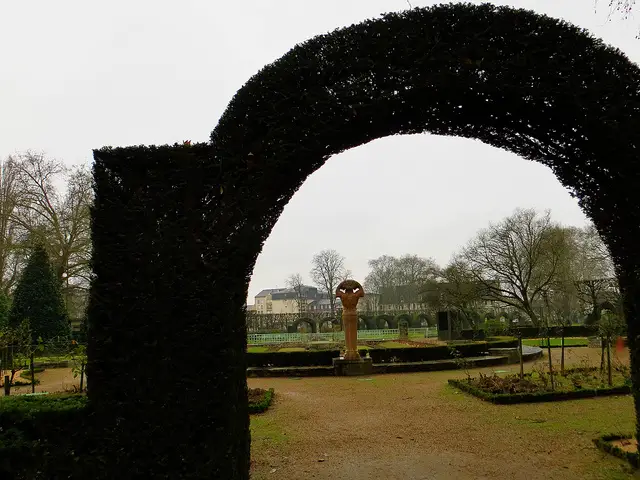 "Abstract gardening" in other countries took a different route: substituting geometrically sculptured plants with geometrically shaped stone sculptures, lawns or flower beds. Left on its own, however, grass would no more form a closely cropped triangle than a hedge would grow into a perfect cube. This is not a question of moral superiority – merely one of taste. Even the Francophobes will not be able to dispute that.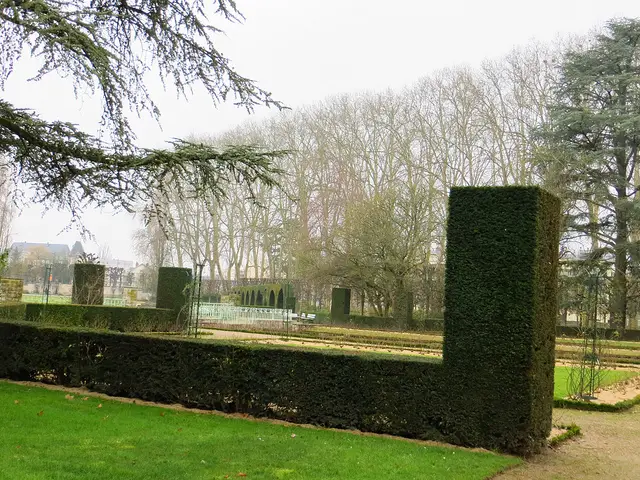 What is your opinion about French gardens?
Join us and tell us what you think of French gardens in our Facebook page. Read about our hike in the marshlands of Bourges here.