Barcelona has a Secret
In the shadow of Barcelona's Palau Nacional, near the former bullring of the Plaza Espanya, you can find one of the city's best kept architectural secrets:
Ludwig "Less is More" Mies van der Rohe's celebrated "Barcelona Pavilion"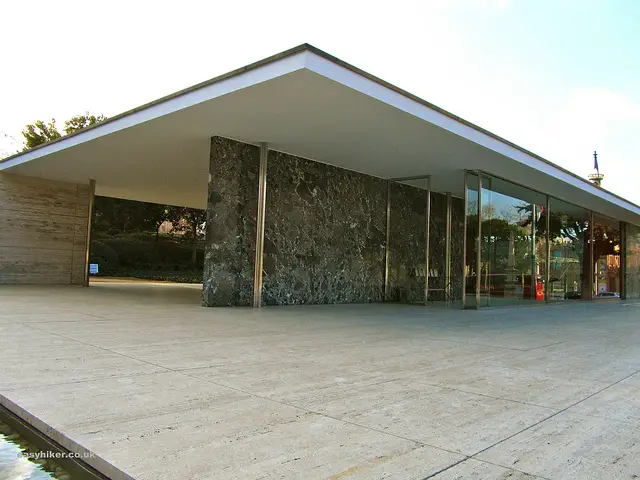 The pavilion, one of the masterpieces of modernist architecture, was constructed in 1929 for the International Exhibition at Barcelona as a showpiece for the cultural ambitions of the interwar Republic of "Weimar" Germany and her belief in progress and modernity.
Using simple forms and expensive materials, Mies designed the pavilion as an "island of tranquility" in the middle of what he expected to be a very busy exhibition.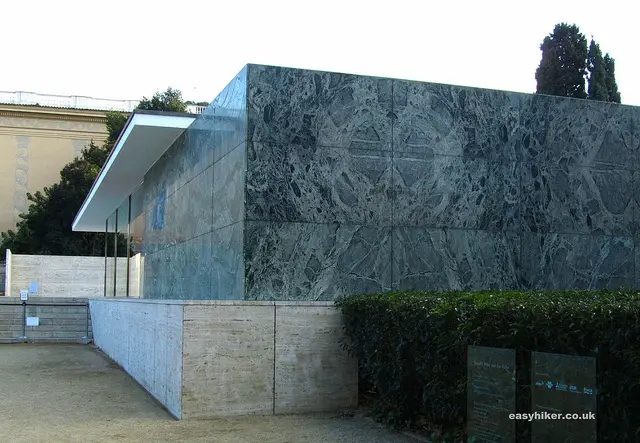 The pavilion was not to be used as a space for exhibitions – or anything else, as a matter of fact, which is why it may be more correctly seen as a sculpture than as a building in the conventional sense of the word. (The pavilion was torn down after the fair ended and rebuilt in the mid 1980s, in strict accordance with Mies's old plans.)
Barcelona, of course, is the city of Gaudi, the chief proponent of modern architecture's "more is not nearly enough" school of garish excess. Not long ago, Gaudi's works were considered interesting but deeply flawed, the Ubu Roi of architecture, while modernism, the "International Style", was confidently expected to provide the cityscapes of the future.
The tables have since turned, and while Gaudi may now be the world's most popular 20th century architect, modernism has been largely discredited.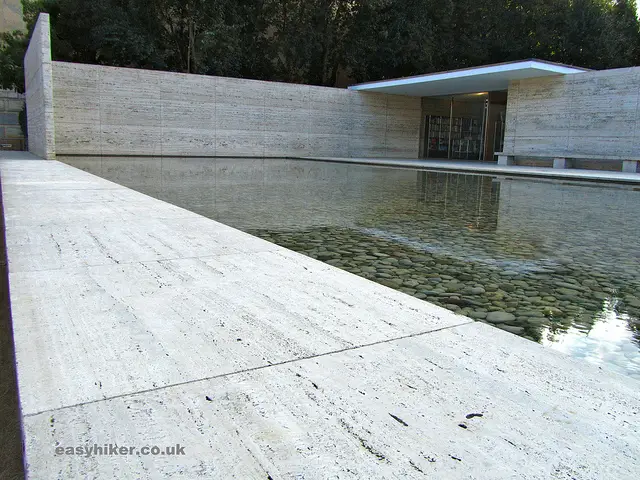 But the Barcelona Pavilion reminds us that modernism still has the power to move us deeply – and that, perhaps, its decline is based on a misunderstanding. It may be true, after all, that modernism works best on a small or even an intimate scale – despite what many of us, including most of the modernist architects themselves, have for so long believed.
Discover more architecture in Barcelona HERE.