Genoa is a city with many faces: you know that already since we told you that in our last post. Still, I defy anybody turning the corner behind the church of Sant'Antonio on Genoa's Corso Italia not to be surprised.
Boccadasse is a Cinque Terre idyll, neatly stacked boxes of pinks and bright yellows, transported more or less straight into the middle of a sober, modern big city district.
We knew it was there, our map had clearly told us so, but since it is so well hidden behind a row of modern residential buildings, we were already wondering whether we had left the bus a few stops too early, so incongruous it seemed to expect finding what was described as a "picturesque little fishing village" in this straightlaced and faceless part of town.
But then we turned behind the church of Sant'Antonio di Boccadasse …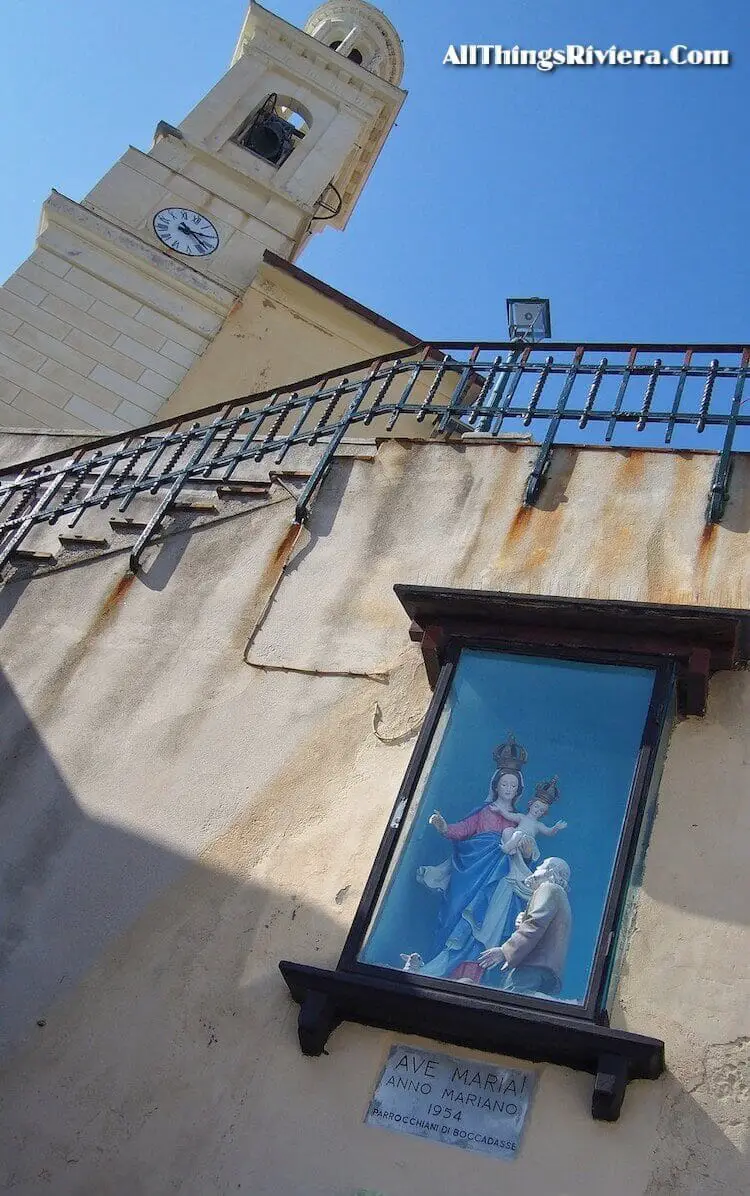 … and lo and behold, there it was.
Boccadasse: The Hidden Fishing Village of Genoa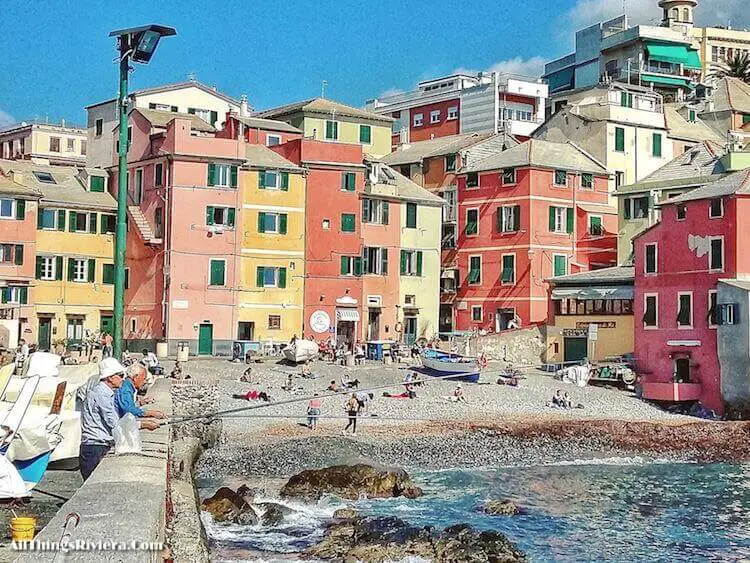 Take your time to explore the place: it will not take you long, since Boccadasse consists of just a few streets on either side of the fishing port …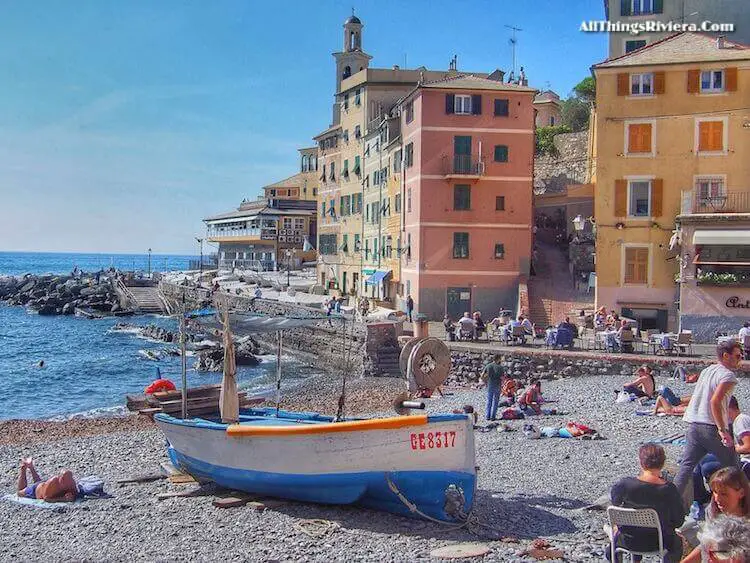 … but you will be rewarded by some nice views and a few interesting angles.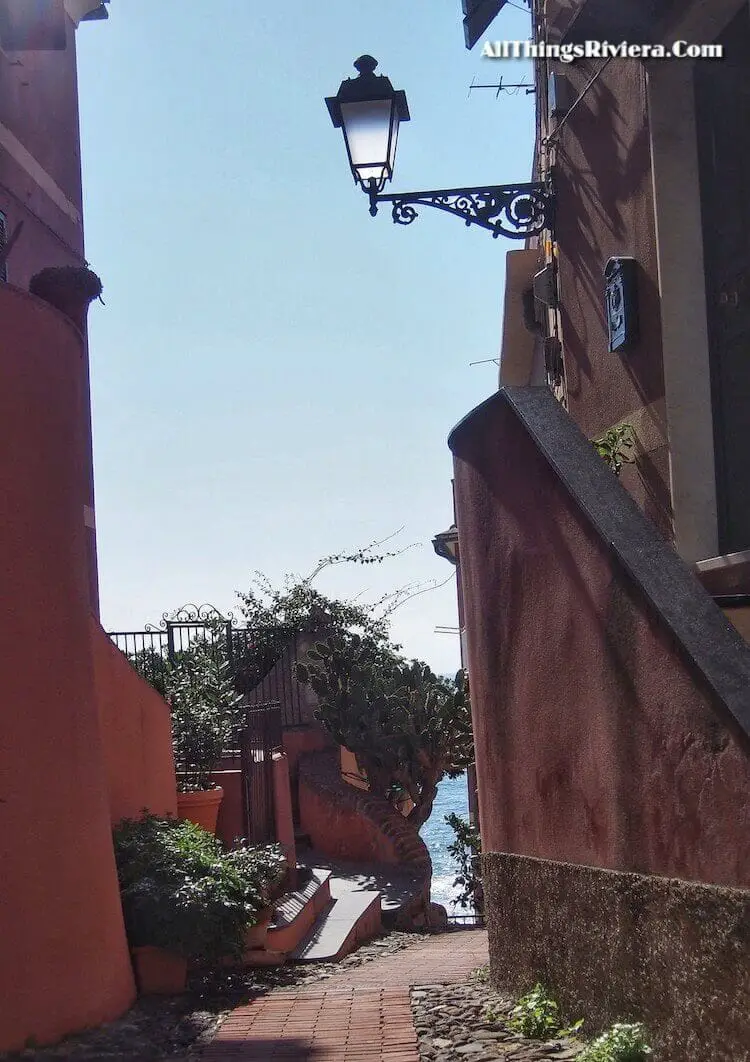 The street that connects the church and the small beach is called Via Aurora …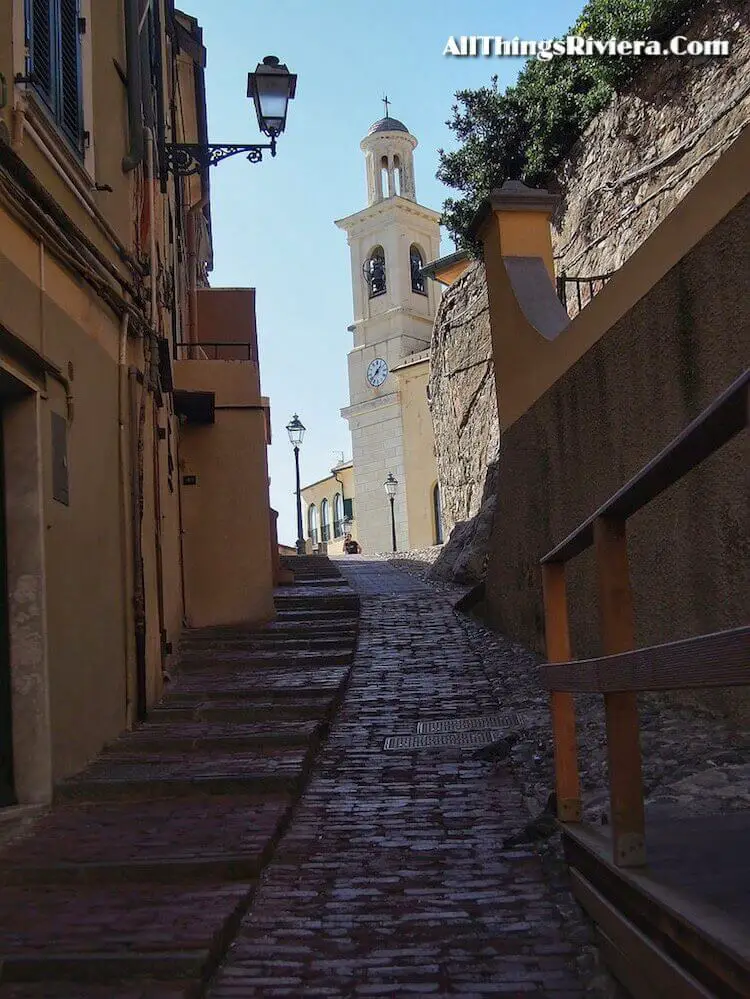 … and you should go here if only to buy yourself a cone full of fried seafood, not cheap at € 10 a go, but still good value. You can eat it right there, sitting inside or standing outside on one of the tables that are provided, but perhaps it is more fun to have your meal on a bench by the sea or sitting on the stone wall.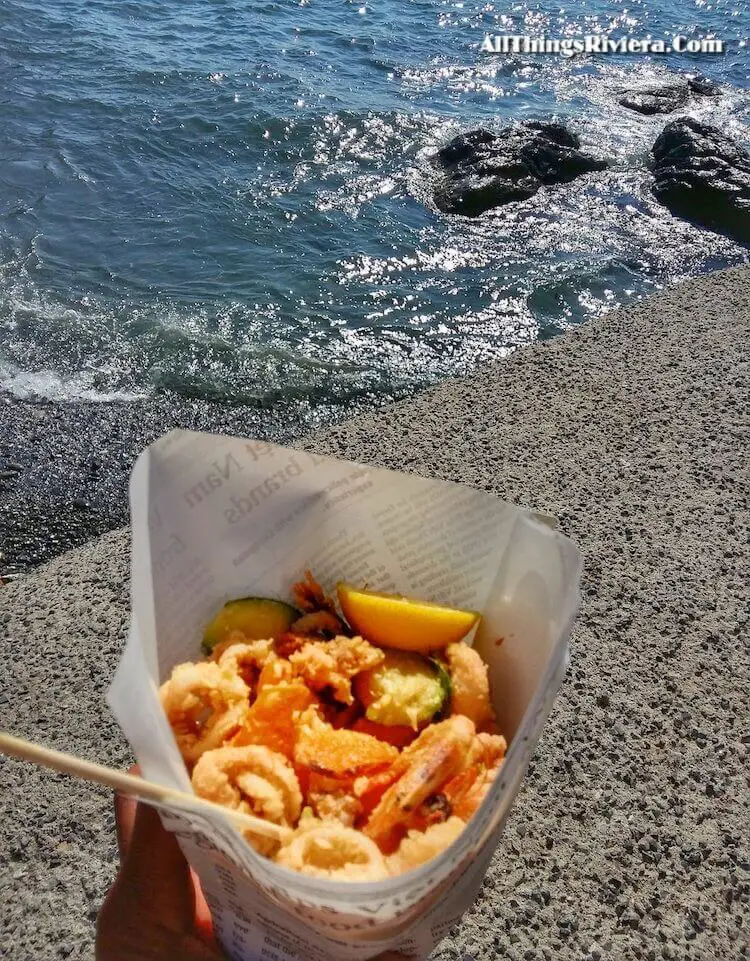 Now that you are refreshed, we may go in search of the last Coppedè on our list. Remember? Last week, we sought out some downtown works of Genoa's most eccentric architect and promised you one more on the city's coastline.
Finding Coppedè in Boccadasse
To find this building, we must walk up the hill in the back of the village, leaving Boccadasse behind us …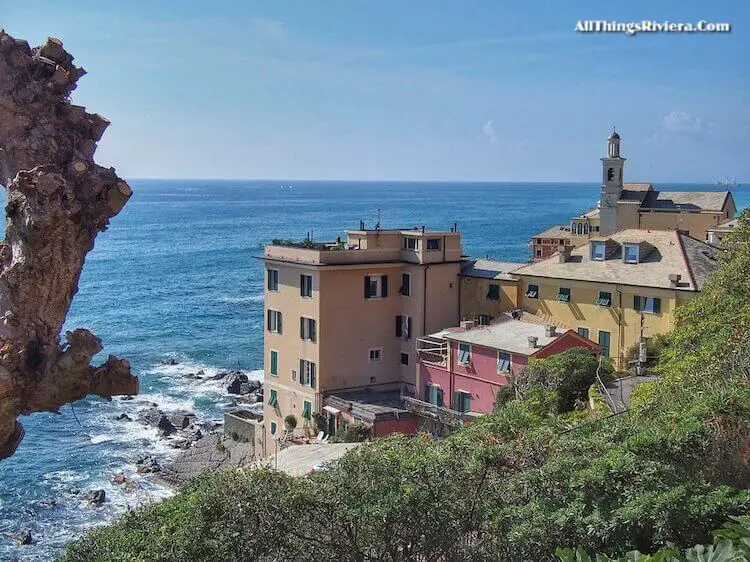 … and enjoying our views across the sea. That is the Portofino promontory in the far distance, by the way.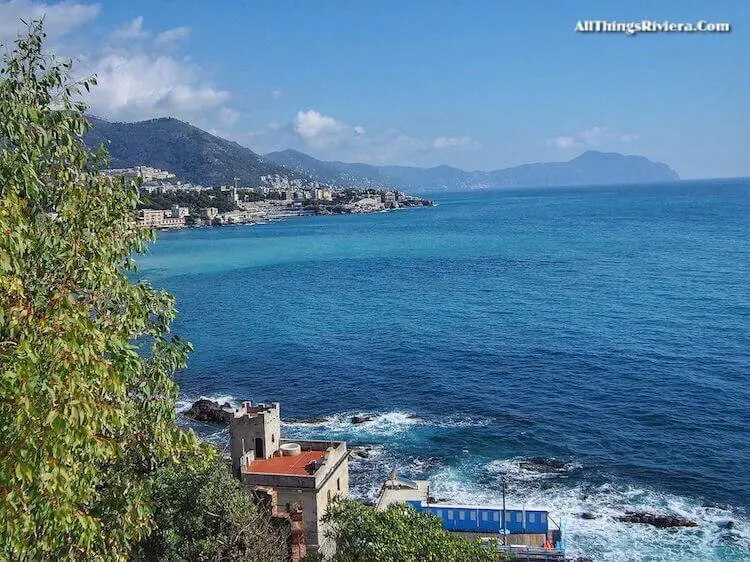 Initially, we thought the Coppedè was the building on top of the hill.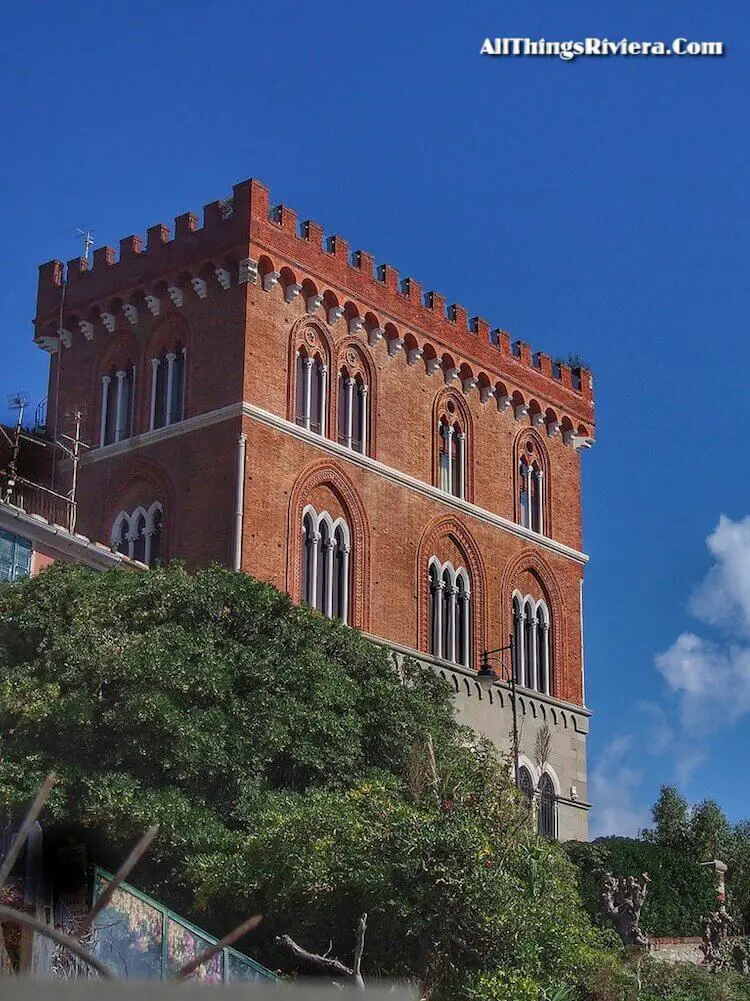 But it turned out that this was just the ouverture and that the real drama unfolds when you turn past it.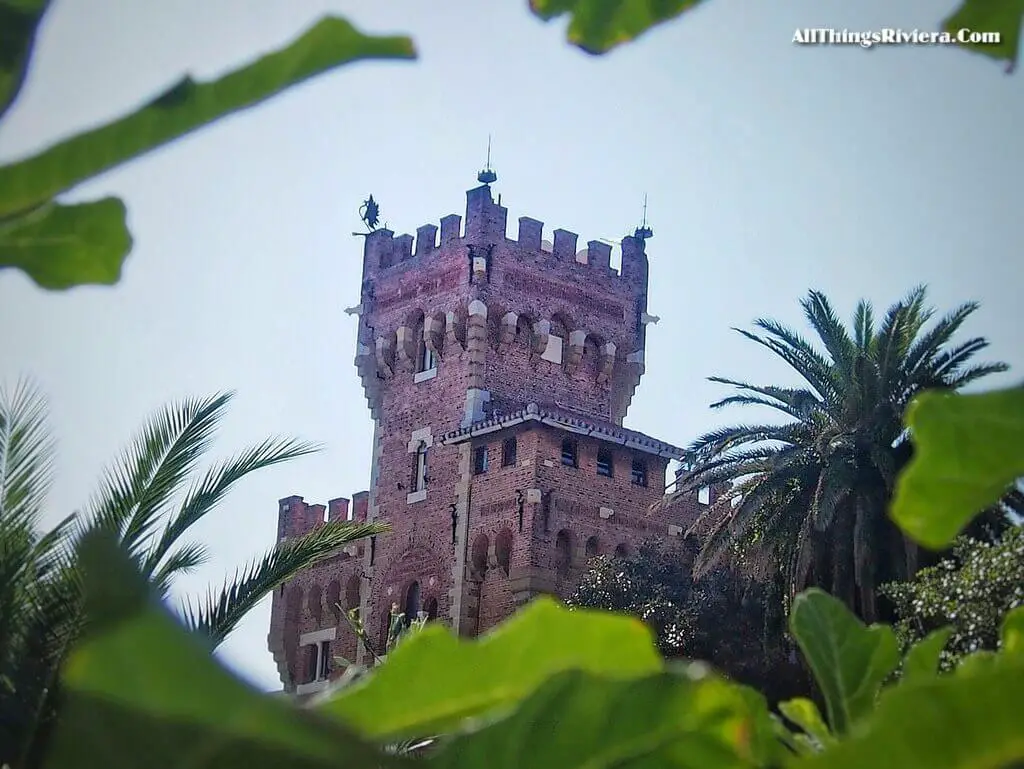 This is Castello Türcke, a Wagnerian stage set surrounded by lush Mediterranean scenery …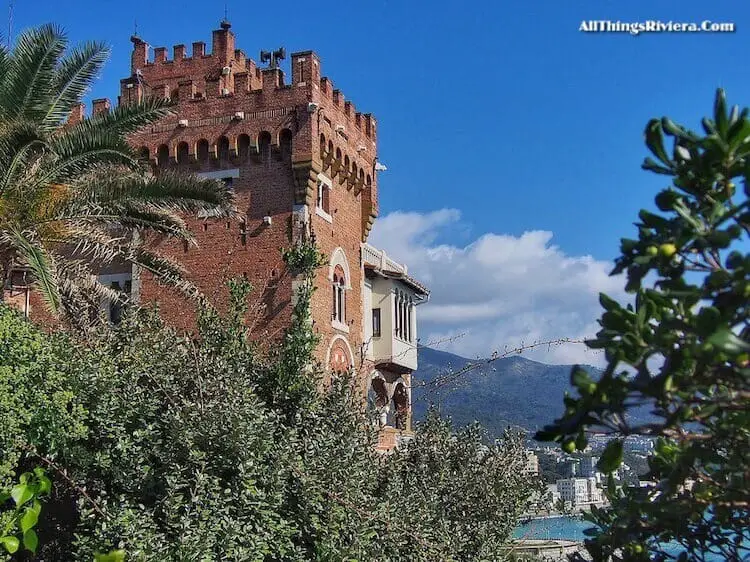 … and surely one of the few early 20th century residential homes with its own private drawbridge.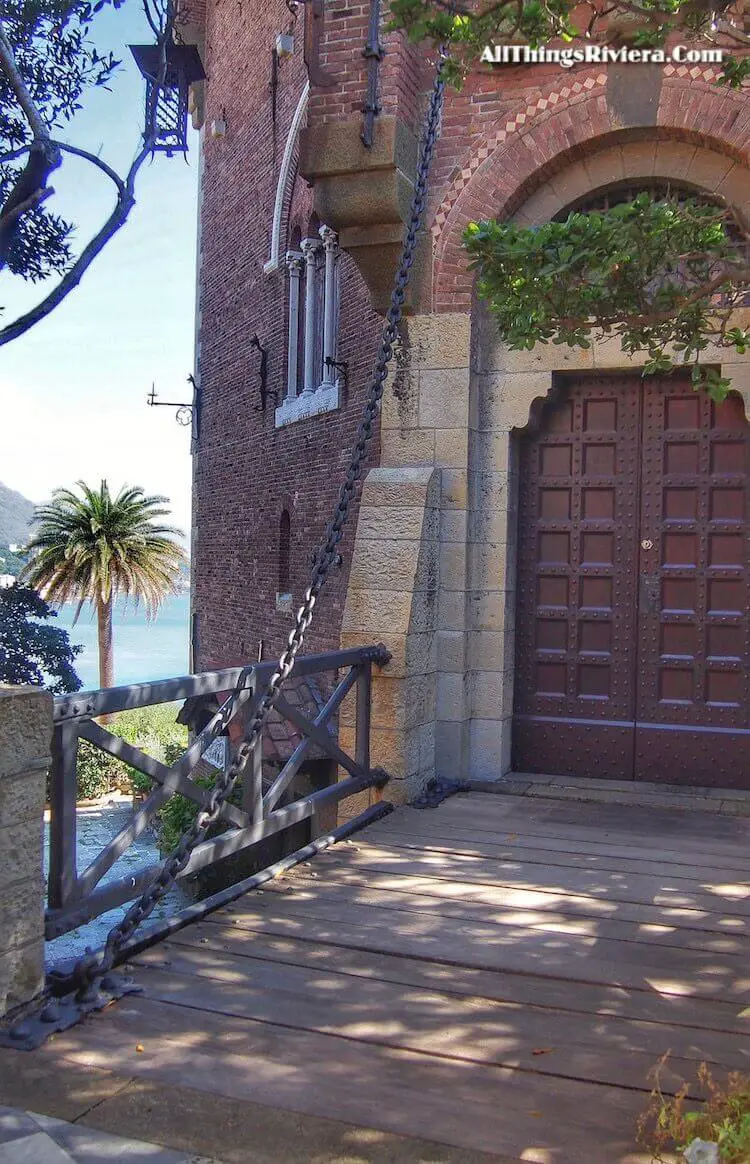 But by this stage of our trip through Genoa (and our experiences with Coppedè's works), nothing could surprise us anymore.
If you want to go to Boccadasse, you can either walk (down Corso Italia, Genoa's answer to the Promenade des Anglais, for approx. 2.5 km from the Fiera di Genova Exhibition Centre) or take bus no. 31 from Brignole station.
If you take the bus, you must get off immediately after the coastal promenade comes to an end and the bus turns inland into a street called Via Felice Cavallotti.
Have you heard of or already visited Boccadasse? What were your impressions?