Day Trip from Paris
The Chateau de Fontainebleau
Located approximately 30 miles south of Paris, the Chateau de Fontainebleau is probably the second most famous castle in France.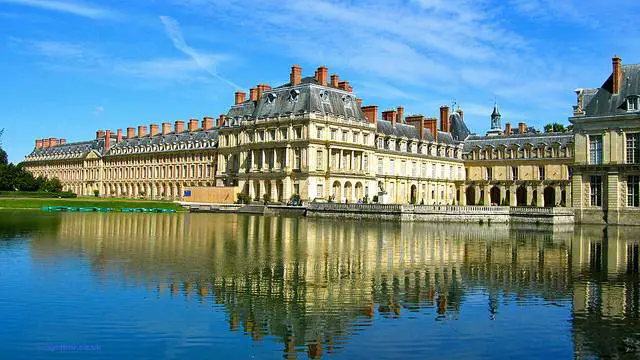 The contrast to the undisputed champion, however, could not be starker: Versailles is so famous because it perfectly captures the personality of its "first owner", the essence of an age and of baroque kingship, preserving all of them in the "amber of architecture", so to say.
The Chateau de Fontainebleau, conversely, is so interesting because nearly all monarchs from Francois I …
… all the way to Napoleon III in the 19th century …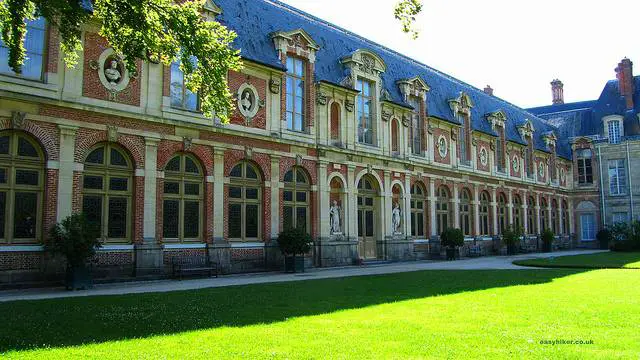 … have left their traces here. In the language of the theatre, you might say: it is a "round character", in contrast to Versailles's flat stereotype.
Tourists: from the heights of these rooftops, 600 years of French architectural history are looking down on you!
Simply stroll through the different courtyards to get an impression of the architectural variety on offer …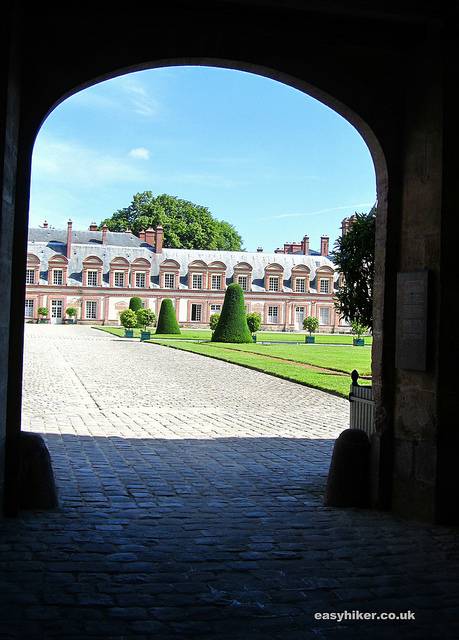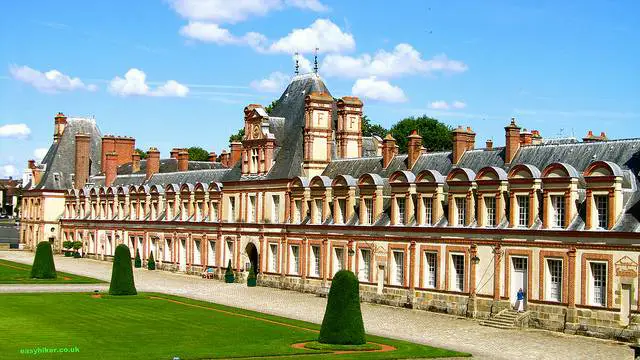 … the perfect leisurely start for a day of hiking in the near-by Forest of Fontainebleau.
(Fast trains from Paris Gare de Lyon leave about once an hour.)
Don't want to miss our latest Paris hike? Follow us on Facebook or register to get our free updates direct in your email box