When airports all look the same, why are train stations so different?
If you do a lot of hiking, there are certain things of which you will see a lot. In fact, it is possible to understand most, if not all hikes as a collation of recurring visual leitmotifs: rivers, mountains, valleys, highlighted by the occasional church steeple or castle ruin. Plus some wildlife, if you are lucky, although more likely horses and cows. And train stations.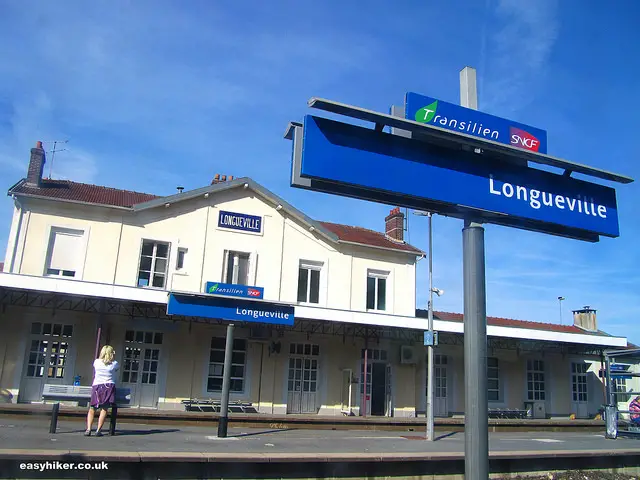 Train stations are an inevitable part of the mix. The ones you arrive in are the ones you hardly notice, because you are in a hurry to leave them behind, but the ones you, eventually, depart from sometimes stay with you for hours.
It is in these long hours of enforced physical inactivity that you are beginning to think – and to wonder: why is it that train stations look the way they do?
By which I mainly mean: why do they all look so different? Take France, for example. All train stations in Greater Paris – where we did most of our weekend hiking for a number of years – may look alike (i.e. like the one in the picture above), as though they had all been designed by the same architect (which they probably were, come to think of it).
But the same design has not been used for stations in rural France, and in Germany, another train ride away, things are totally different yet again.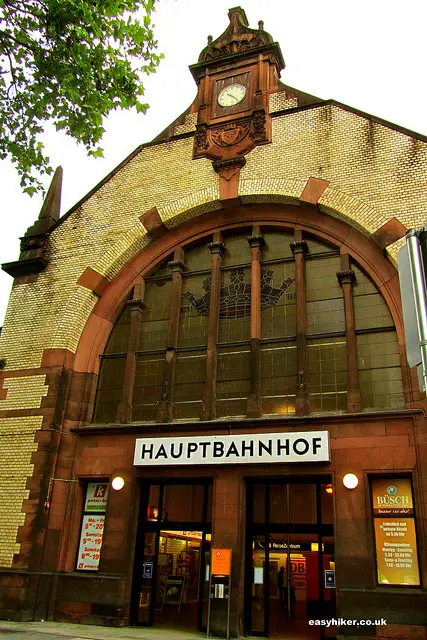 Then there are the prestige stations, the big railway building projects of the mid-to-late 19th century. Every architect appears to have come up with his own solution – a solution that may have included allusions to medieval masons' guilds and the heavy shapes of the vernacular …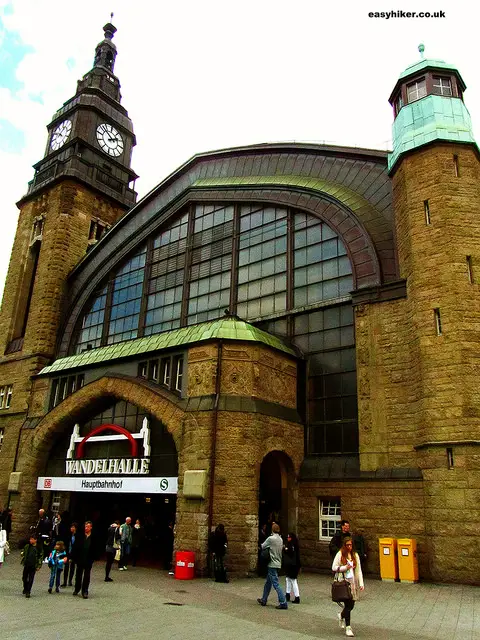 … imitations of Venetian palazzi …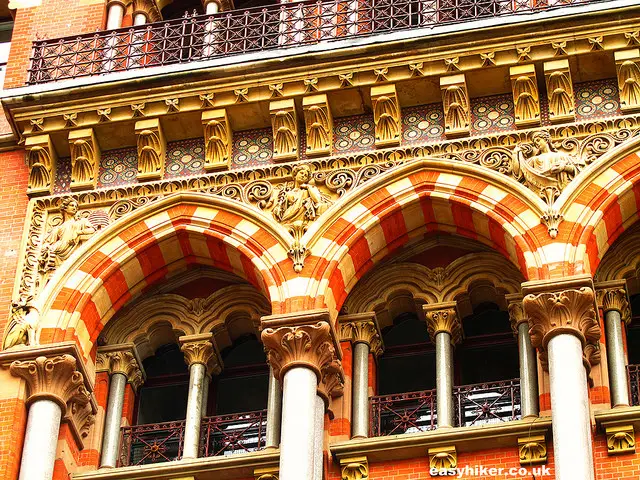 … and classic temples.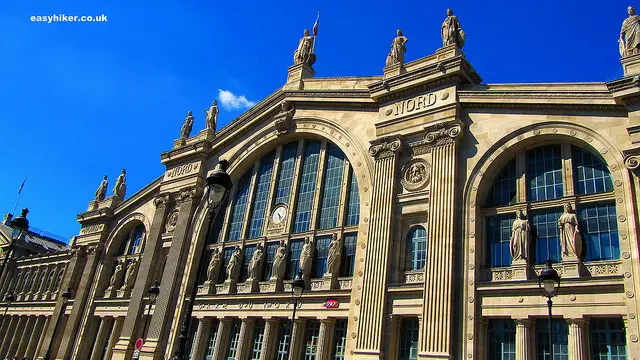 I find that extremely puzzling for two reasons: for one because the architects' solutions for the technical elements of the stations – the tracks, the platforms and the sheds – were remarkably similar and often technologically groundbreaking.
Take the train shed at London's old St Pancras Station, for example: its single-span roof was revolutionary at the time and still looks breathtakingly bold. But when it came to the station's facade (and the adjacent hotel), the owners of the Midland Line opted for a totally different approach, one that looked back in time rather than forward.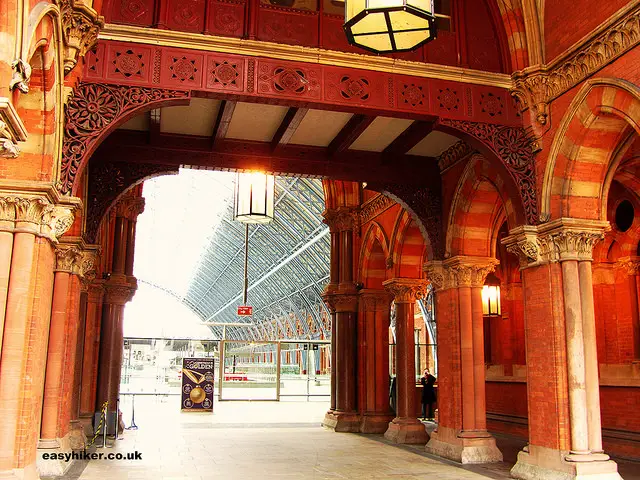 And they were not alone:  all over Europe, architects decided with a strange unanimity to understand train stations, which represented a totally new type of architectural challenge, in terms of the old – without agreeing what that "old" might be.
Secondly, this is all the more remarkable when you consider the architectural history of the train station's nearest equivalent, the airport.
When this new type of building emerged about a hundred years later, there was a consensus almost from the word go. Everybody appears to have known instinctively what an airport should look like. There are variations, but they are very few – so few, in fact, that all the world's airport buildings appear to blur into one: Chicago, Munich, Tokyo – could you tell the difference?
And this, for the first time, also helped to create a certain uniformity in train station design. The new stations all look as though they were waiting for Flight 101 from New York to arrive any moment now.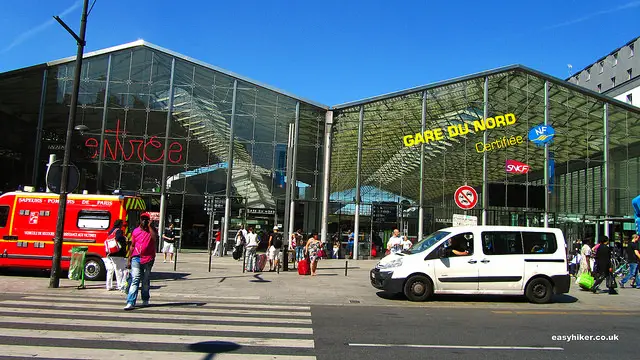 Train stations may still not quite know what they are – but at least, now we know what they want to look like.
Have you yourself been taken by the discreet charm of train stations in the places you recently visited?