GUEST POST
Let me tell you a bit about five amazing valleys  you should visit at least once in your lifetime
These amazing destinations will take your breath away and once visited will surely be remembered for a long time.
Deserts and glaciers through your car window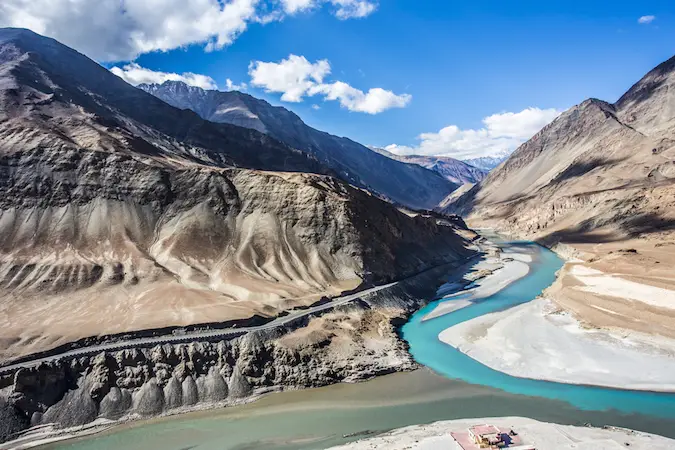 Ladakh in the Tibetan region is a must-visit for its historical and cultural significance. You simply have to visit the outskirts of the Nubra valley. Nubra is one of those most unusual places where one can see the desert sand, ice and mountain peaks all on one location.
You will also find here one of the highest roads in the world – the Khardung La, where you can enjoy breathtaking views even through your car window.
The utopian valley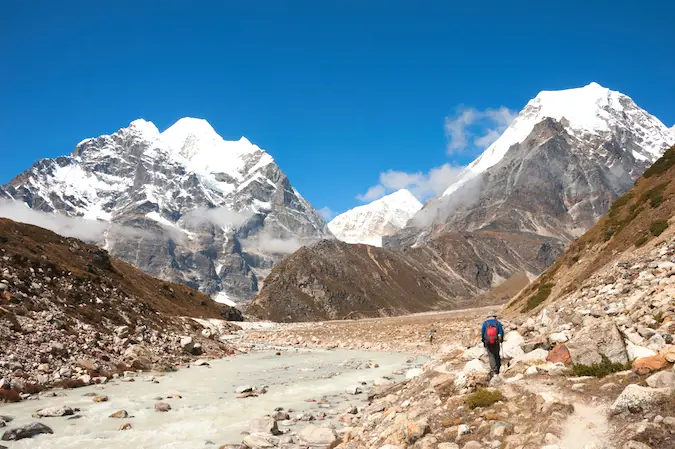 Barun Valley in Nepal certainly earns its place as one of the five amazing valleys. It is one of the unspoilt places in the High Himalayas. One side of the mountain is home to a few unique animal species, including the endangered clouded leopard and the small panda.
Deep ravines, torrential waterfalls and meadows full of flowers create a magical atmosphere, so it is not surprising that the valley is often identified with the utopian Shangri-La.
Rocks and waterfalls on the most dangerous road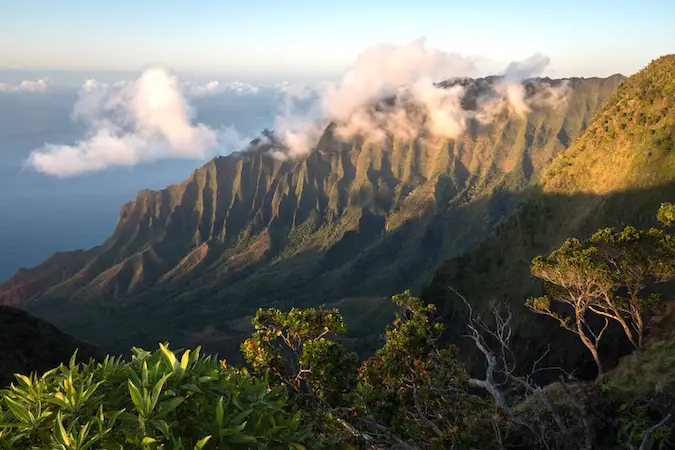 The Hawaiian island of Kauai can be proud of its amazing Kalalau Valley. This place is a real hiker's joy because here they can walk a long circular trail surrounded by high and low cliffs that are dotted with waterfalls.
From here, one can also take a dive for a swim (that is if you feel like freshening up after a long ride.) The road to this valley is said to be one of the most dangerous in the world. But if you go there after the rainy season (which is from November to March) and with awareness of the risks, it should not be a problem.
The purple surface of the Moon in Chile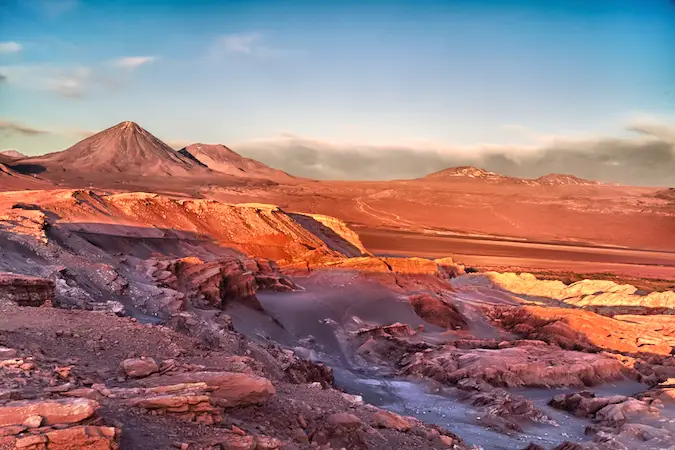 The Atacama Desert of Chile will offer you the Moon Valley, which got its name because of its incredible similarity to the surface of the moon. Here you can find 23 million year old rocks that will surely make you feel like you are walking on the moon's surface.
This is also one of the driest places in the world as it has areas that have not seen rain for hundreds of years. It is worth visiting this fantastic place for the spectacular views offered by the changing solar position, turning cliffs from golden to purple vistas!
Along the steep mountain slopes to a botanist's paradise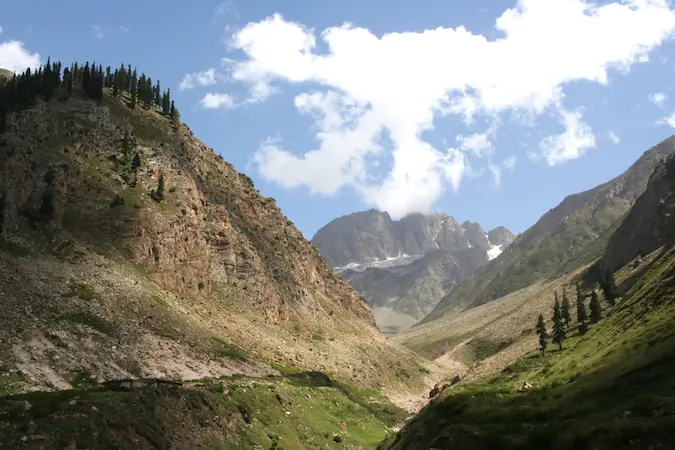 In one of these five amazing valleys, the Kaghan Valley of Pakistan, you won't meet tons of foreign tourists. (It is fair to say that they are missing something incredible.) This amazing valley is home to thousands of plant species making it a real paradise for botanists.
It must be said that it is difficult to reach this fantastic valley. From one side of the road, you will see the tall Himalayan mountains, while on the other side are very steep falling slopes.
The best time to visit here is in summer, with temperatures reaching 11°C (52ºF). Make sure you shopped for and brought enough warm garments to be able to gaze upon spectacular natural beauty in this valley!