Whether you are spending 2 days or 2 weeks in the Southwest of England, there are a few things you should consider before tying up your walking boots
1. The South West Coast Path appears to be made for long-distance hiking, but …
… while a strategy of lining up several consecutive stages may be the ideal way of experiencing the beauty of the trail, widely acknowledged as one of the world's most magnificent, …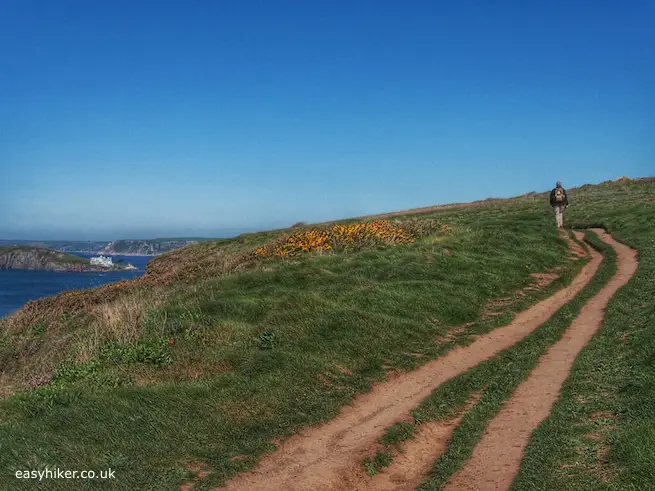 … it also throws up some highly specific challenges.
One of the reasons why the South West Coast Path is so great is that it is not blighted with developments and tourist towns, but this also means that accommodation can be a trifle hard to find, certainly in the immediate proximity of the trail, and buses (never mind trains) that could take you to a larger town may not always be at hand. Which is one reason why most "easy hikers" will probably prefer to experience the trail in a series of day trips. Such a solution can work very well – provided you observe a few rules.
2. Be realistic in your expectations
If you decide to tour the South West Coast Path in a series of day trips, less is decidedly more. You will never be able to see everything (the trail is 630 miles long), or even a little of everything (a stage here and a stage there), so it's best to concentrate on a single stretch of the coast – not least because getting from one area to the next can be difficult and time-consuming, easily taking half a day (on several buses or a combination of bus-train-bus) even for relatively short distances.
Think about it: how much hiking can you still do if you arrive at your destination at 2 o'clock in the afternoon? The fewer such "travel days" you have, the more time you have to enjoy the wild landscape – and isn't that what you came here for?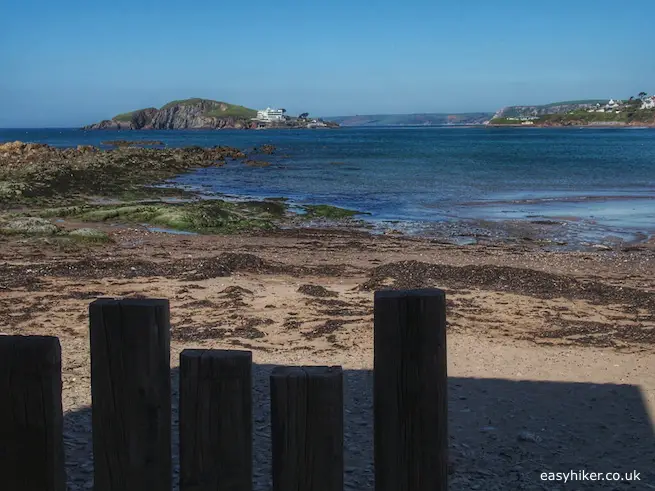 3. Do your research
Most of the readers' letters in 630 Miles, the newsletter of the South West Coast Path Association, emphasize the logistical challenge of marrying bus, train and ferry schedules (there are many estuaries on the coast, some of which can only be crossed by boat).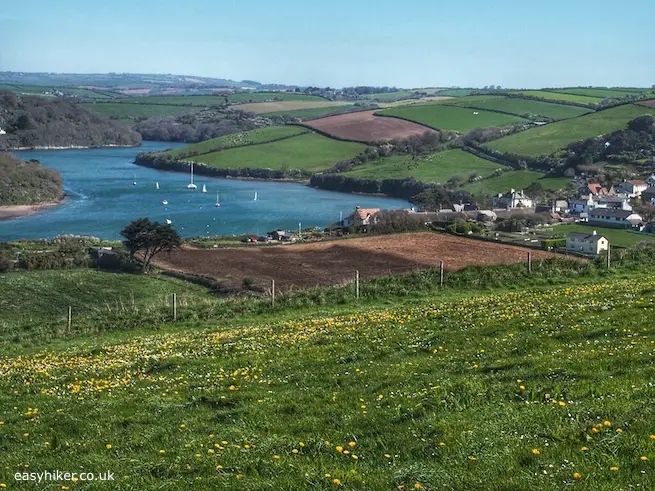 Public transport – which involves mainly buses rather than trains – is pretty good between major towns, but can be sketchy along the coast. Many smaller villages do not even offer daily services: buses may circulate only a few times a week, specifically during the school holidays. Even where buses run every day, the timetables are often inconvenient – when the last bus back to your hotel leaves at three, your hiking day will inevitably suffer.
Above all, make sure that you do not hole yourself up in a place from where you cannot get away with ease. It's great to have a base by the seaside, with a short walk to the trailhead, but for day hikes, it may be better to book yourself into a place with good connections, even if it is further inland. At least, this will give you more options.
Plan your tours in advance, consulting the bus and ferry timetables to find out whether your plans are feasible.
4. Circular hikes are not always the perfect solution
By concentrating on circular hikes – particularly if you bring your own car – you can avoid many of the problems that I have just described. Quite a few such circular hikes exist (Coastal Publishing has released four guides with more than 60 suggestions for day walks ), but – such is the nature of circular hikes on the coast – they all force you to spend much of your hiking, sometimes more than 50 percent of a day's itinerary, away from the actual coastal route. (Unless you are prepared to walk back the same way, of course.)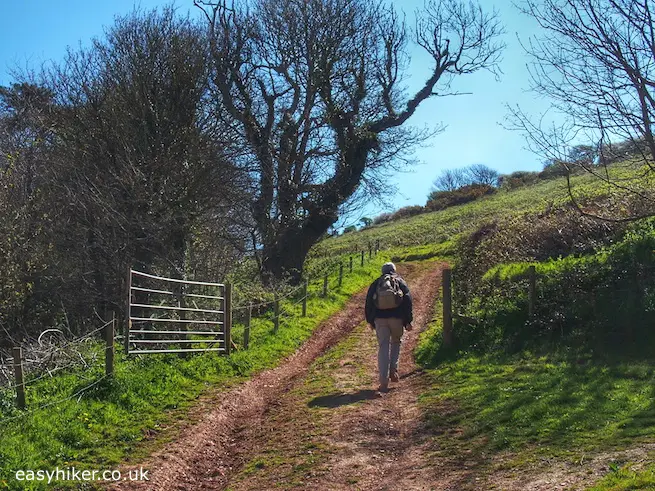 If you are all right with that and do not want to bring your car, you can also do some walks around a range of railway stations (check details here).
5. Do not miss out on the small towns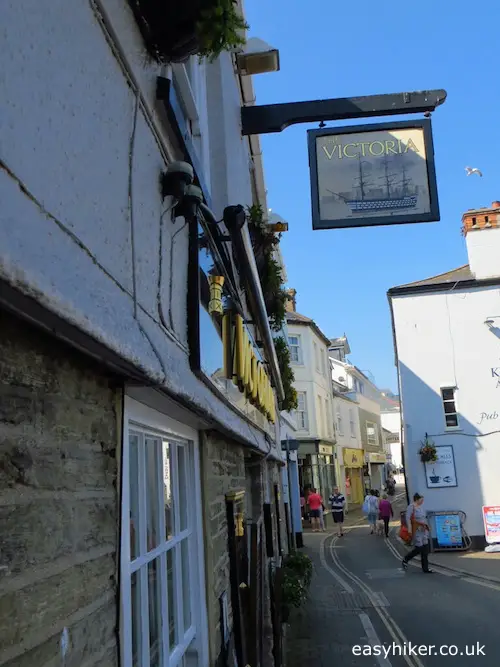 The South West Coast is scattered with pretty small towns, many of which are worth a visit in their own right. Take a bus and alight at a stop or two before the town itself, such as at North Sands on the way to Salcombe. This is a short walk, only about a mile long, but you get great views along the way of the coast …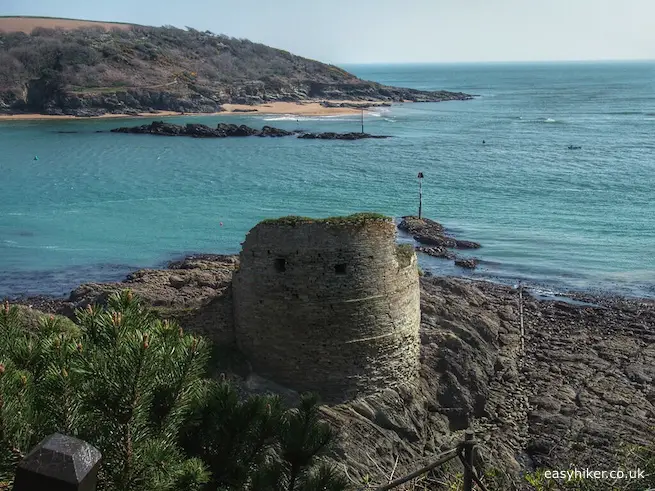 … and a taste of its semi-Mediterranean flavour.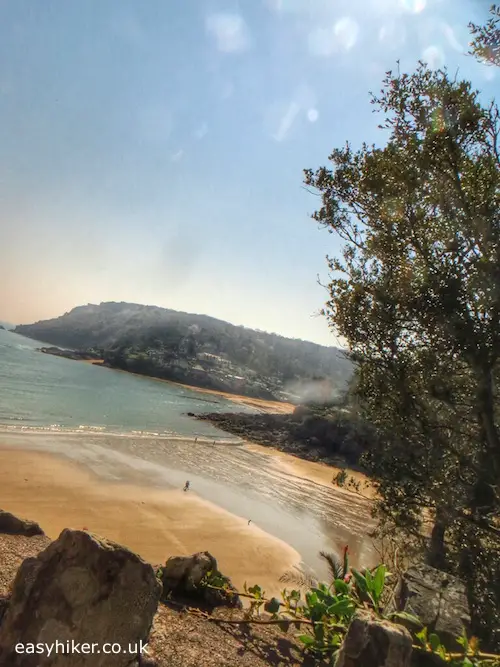 This is also a good option for people who cannot walk for very long and still want to experience as much of the south west coast as they can. Or for unhurried, slow travel easy hikers on a rest day between longer tours.
6. Do not dismiss the idea of participating in a walking festival
Not everybody loves hiking festivals, but they clearly have their advantages.
On the South West Coast Path, they provide the additional benefit of offering a convenient way of meeting the logistical challenges of the trail, because many – although not all – of these festivals ferry their groups to the trailhead and back.
You can find a comprehensive list of the forthcoming festivals here, and if you hurry, you may still catch the South Devon Walking Festival which runs (walks?) from 9 May to 17 May (although that's one of the "self-guided" ones).
The South West Coast Path Challenge later in the year (in October) also sounds a lot of fun.
But whatever you do on the South West Coast Path: be sure to have a great time! (Mind you, it's almost impossible not to.)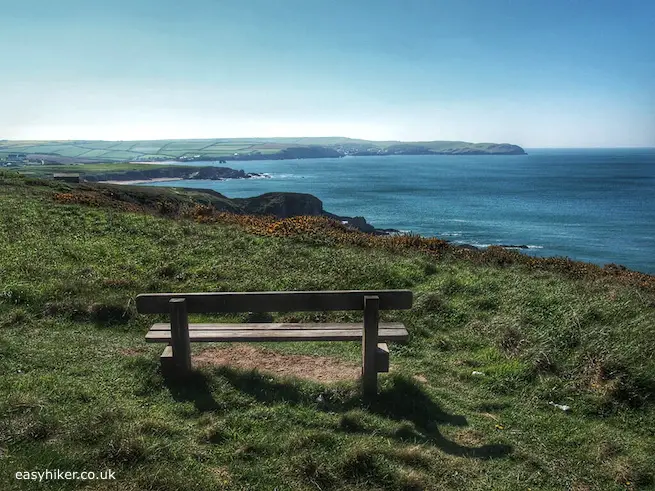 Those who've hiked it entirely or part of it: can you share with us some more tips on how to get the most out of a South West Coast hiking trip?