Living by the River and its Highs and Lows
Walking by the Thames is one of the great pleasures that London has in store for its visitors …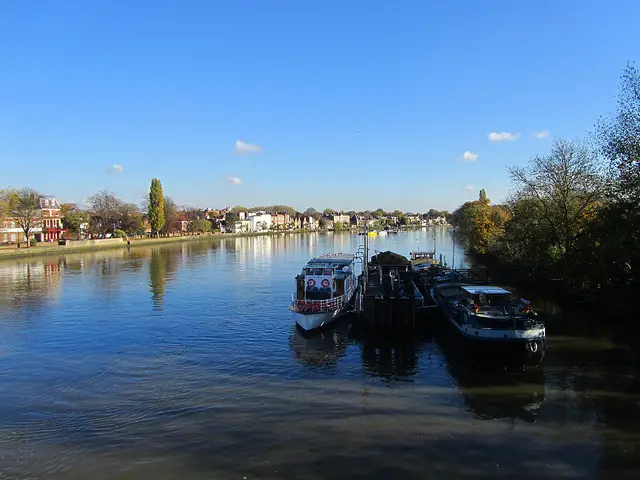 … and I am sure we were not the first visitors who thought: how wonderful it would be living by the river and  have these spectacular views as a piece of every day life, able to enjoy them from the window of the drawing room or from the kitchen window while preparing the working day's first cup of coffee. To which the answer is: that depends very much on the circumstances.
The position of the moon, to name just one.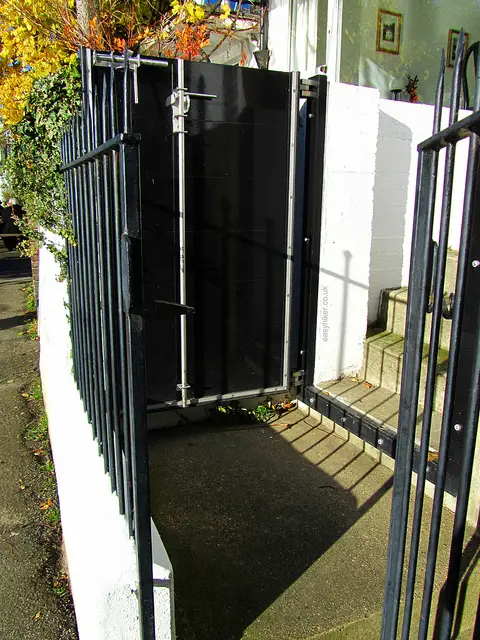 Everywhere along the "Strand on the Green" (as this part of the Thames riverbank between Chiswick and Brentford is known), you can find the telltale signs of a human fight against nature:
Steps have been raised …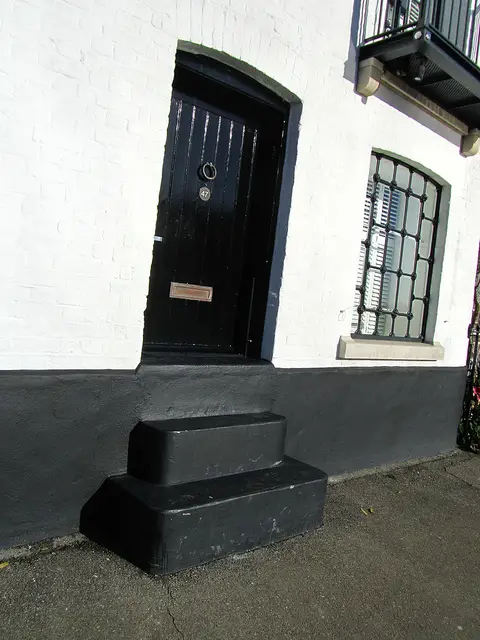 … doors have been protected by additional barricades …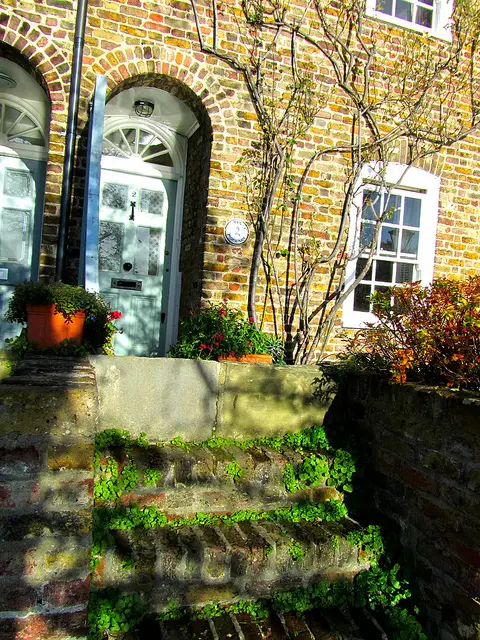 … or brutally fortified.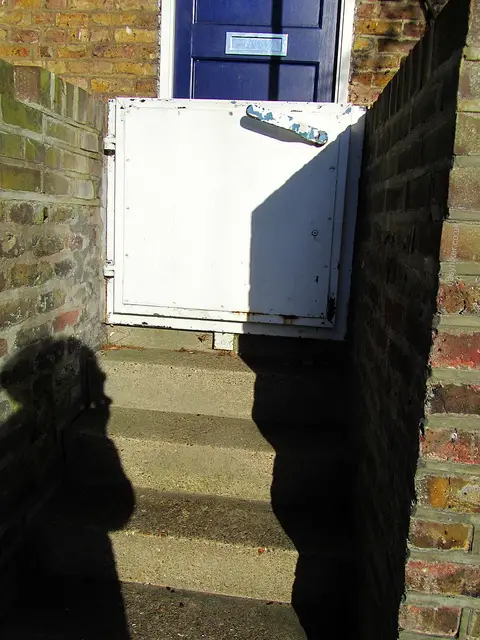 (Owners, one cannot help noticing, reveal  quite a lot about their character by choosing one of these solutions over the others.)
And this, I suspect, …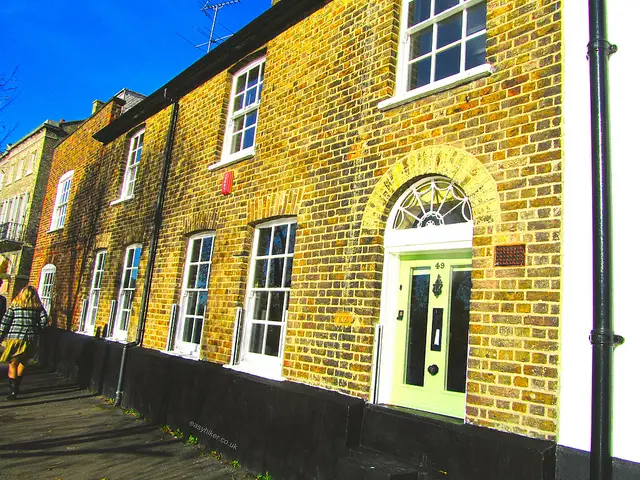 … before being shrunk to its current, Lilliputian dimensions, …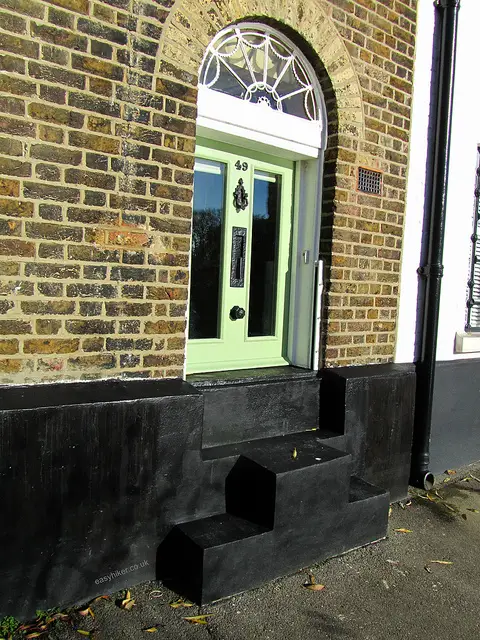 … was once a properly sized front door.
But you, too, would consider drastic remedies if you regularly found yourself knee-deep in water on your way to your lounge.
The truth of the matter is that the Thames in London – right until Teddington Lock, a couple of miles upstream from the "strand" – is subject to the tides. The strong surges coming in from the North Sea still have the power to submerge much of the picturesque West London riverbanks. Which means: they may dump some fairly foul-smelling detritus in your living room, unless you have made the necessary precautions.
The Thames Barrier between London's East End and the Thames Estuary was erected 40 years ago to protect London from exceptionally strong tides, not from the "common" ebb and flow, and has been closed for – on average – little more than once a year since it entered operation in 1984.
So it seems that the inhabitants of the Strand-on-the-Greeen – while they will always have the views –  …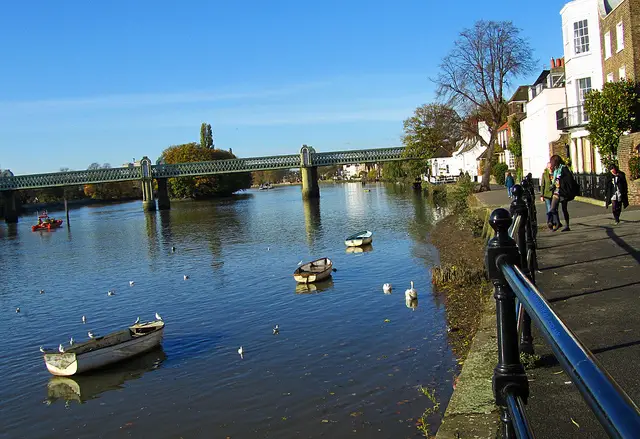 … will also have to bear the highs and lows of living by the river for some time to come.