Guest Post – Hiking in Latin America



by Nathan Strebel

The Dominican Republic may seem like an unlikely place to go on a hiking holiday. After all, it's a destination best known for the ever popular beach holiday, and of course, weddings.
Hiking in the Dominican Republic
But beyond the perfect sandy beaches, and the ever occurring nuptials, lies a landscape that is not only breathtakingly beautiful, but also extremely versatile and just the right terrain for hiking adventures.
Suitable for hikers of all ages and abilities, the Dominican Republic is home to some of the world's best and often overlooked hiking trails.
Why go hiking in the Dominican Republic?
Hispaniola – the island on which the Dominican Republic is located – is the second largest island in the Caribbean (after Cuba), and there are four main mountain ranges to be found throughout the island. In fact, nearly 80% of the Dominican Republic is mountainous, with these mountain ranges enjoying forest cover, unlike the ranges found in other Caribbean countries such as Haiti.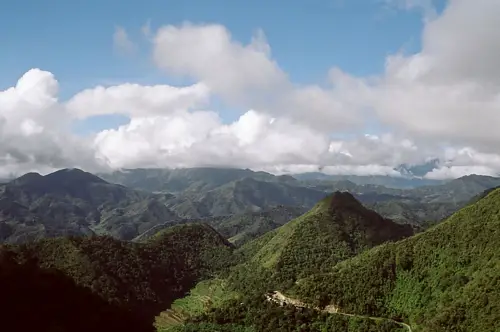 The Dominican Republic is home to the Cordillera Central, the highest range in the whole of the West Indies, which is comprised of the four highest peaks in the region, namely Pico Duarte (3,087m), La Pelona (3,087), La Rucilla (3,049m), and Pico Yaque (2,760m).
Most of the island's hiking takes place in Paruqe Nacional Armando Bermudez and Jose del Carmen Ramirez, where Pico Duarte is located.
The hike up Pico Duarte takes three days, and while the trail is clearly signposted, visitors are strongly advised to take a guide.
Where Else Can I Go?
It would probably be simpler to ask the question "Where can't I go?" Dominican Republic holidays aren't just about the superb mountain ranges.
There are a number of other opportunities for hiking, such as at the Jaragua National Park, where hikers can see some of the island's birds, visit dry forests, cloud forests and Lake Enriquillo.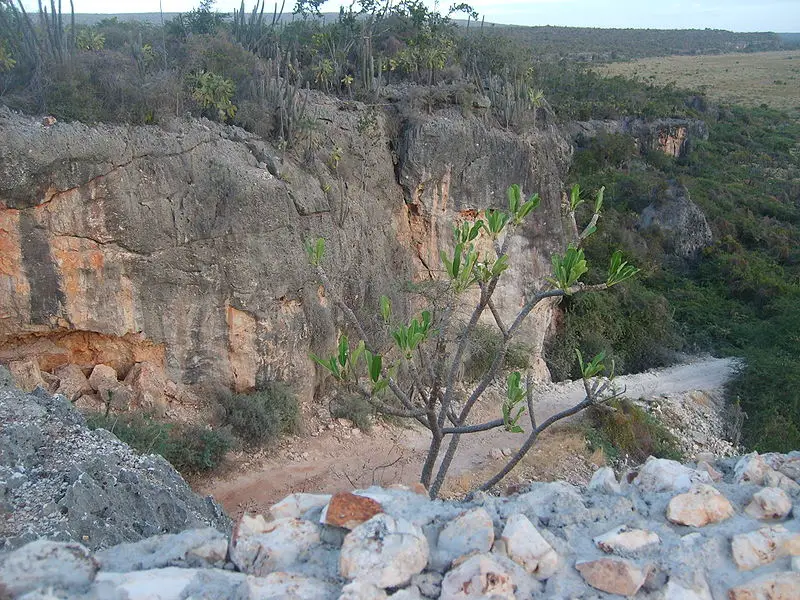 Guided tours to these areas and more, such as the wetlands, are readily available.
The north coast, where many tourists arrive on the island, is also the ideal starting point for easy hiking in the area, like tours to the El Choco National Park and the Damajagua Falls excursion, which combines hiking with extreme sports such as canyoning.
Hiking is not only a hobby, but a way of life in the Dominican Republic, so look past the popular images of the white, sandy beaches and you'll be able to see the best places for hiking on the island, if not the Caribbean. After the hiking, look for somewhere to relax and unwind such as at theGran Bahia Principe Cayo Levantado and start planning your next trek.
Discover hiking in the Dominican Republic
Nathan Strebel has been a freelance traveller and writer since 2001 when he left his office job to travel the world. An enthusiastic blogger and traveler, Nathan wrote this post for TravelMatch.co.uk.