Rebirth is in the air: early April* is the time of year when trees are blossoming, birds are looking for mates and bloggers are rethinking their blogging strategies.
This is what my own strategic rethinking process produced.
There are many ways in which blogs are unlike political parties, but there are also some points they have in common. Take the Republican party (or the British Tories), for example: they would no longer be the Republican (or Tory) party if they took over their rivals' political programme, but if they stick to their own, they will forever be caught in their "minority ghetto".
For a blogger, this translates as follows: You must retain what makes you distinctive while adapting to what your audience demands.
Make your regular readers happy while attracting as many people as possible who are not yet visiting your blog.
Do not be afraid of repeating the same point over and over again.
And:
Put in as many photos as possible, no matter how pointless they may appear.
With these guidelines in mind, I totally rethought our website and came up with the following new concept.
HIKING KITTENS
What's new, Pussycat?
Encounters from the hiking trails of Europe
1. Cute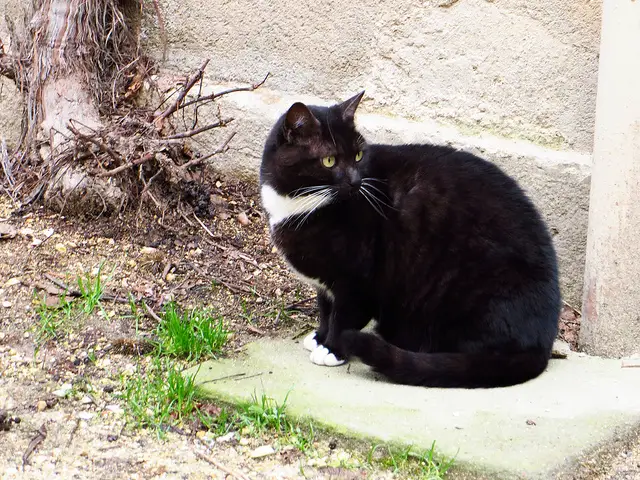 2. Also cute.
3. Very cute.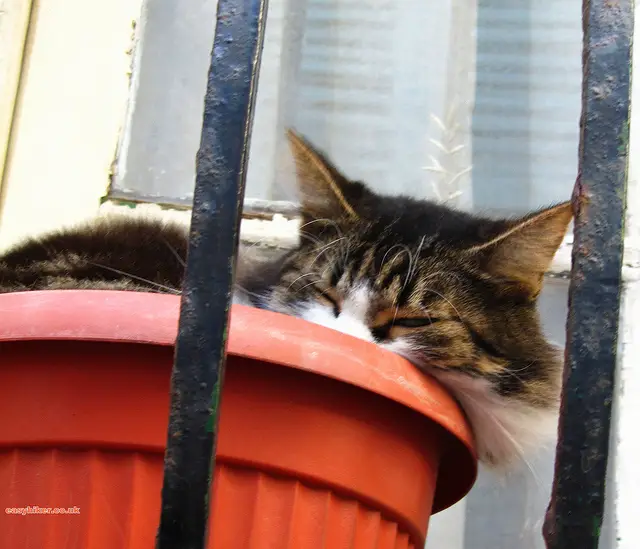 4. Aaaah …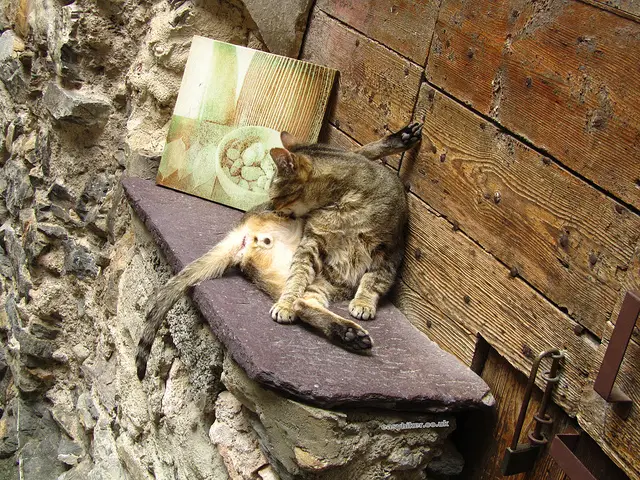 5. Purrrr … (that's Monte Carlo behind me!)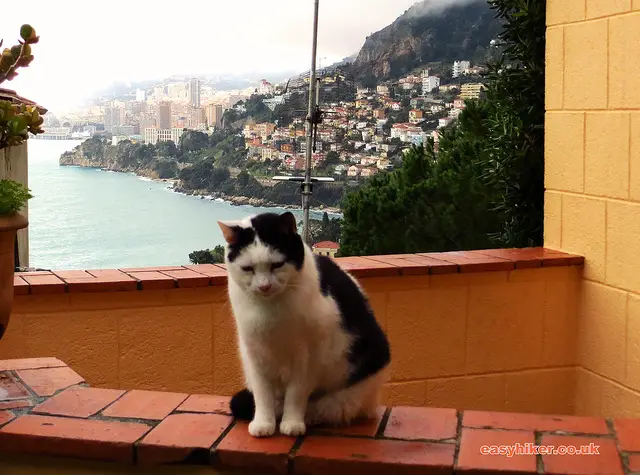 6. Meow!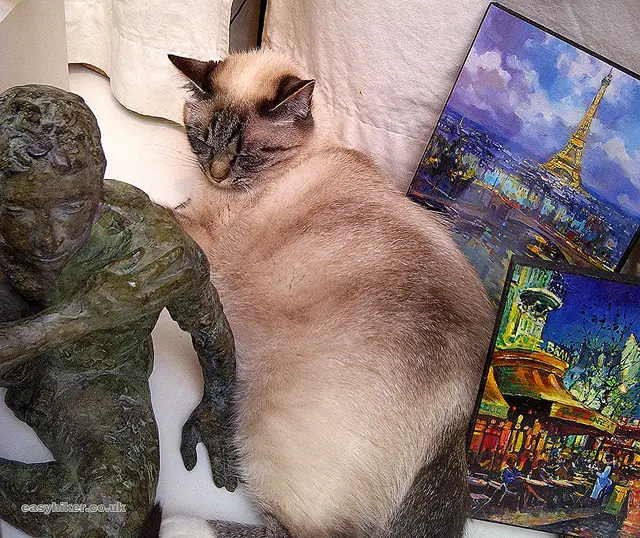 What do you think of this new direction for Easy Hiker?
 *April 1 is for Fools, remember?
Join the discussion in our Facebook page and don't miss our free updates by subscribing via email.