Colonial Hotel Las Longueras
Halftime for us in the Gran Canaria Walking Festival, and to mark the occasion, we are not changing ends but our dressing rooms – moving from our mountain base in Hotel Las Calas to the Hotel Las Longueras in the lowlands.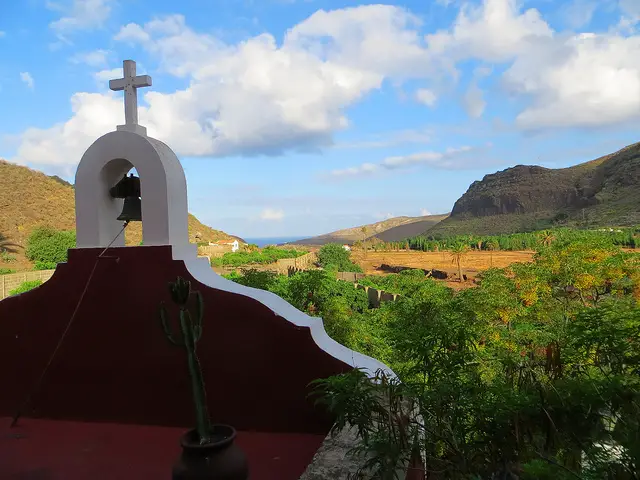 With this change of scenery, there also comes a change in climate: it is much warmer over here, well over 20 degrees even after dusk, and it is a pleasure to sit in the hotel's lovely orange garden for an after dinner drink.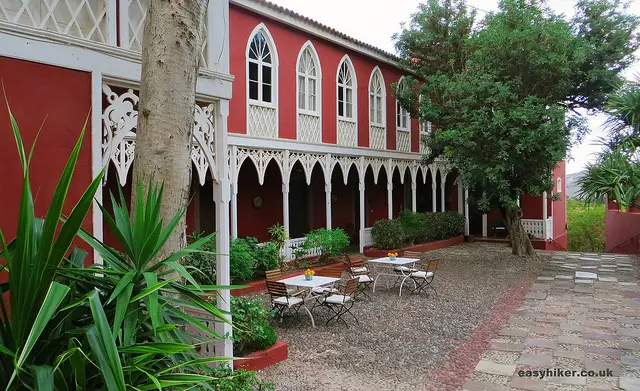 There are not as many hikes that start in the neighbourhood of the hotel, but we hardly have the time for longer explorations of the immediate surroundings anyway – still, there is always the time for a quick stroll down the service road of the old Las Longueras plantation.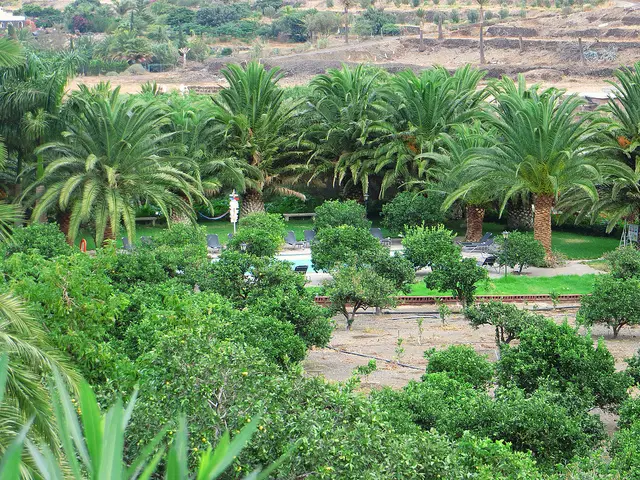 The whole place simply breathes history: it is packed with antique furniture and the walls are full of old paintings and family photos. One can easily picture the life of the plantation owners in the early years of the past century – Las Longueras was built as a residence in 1895 – and imagine all the things that must have happened here.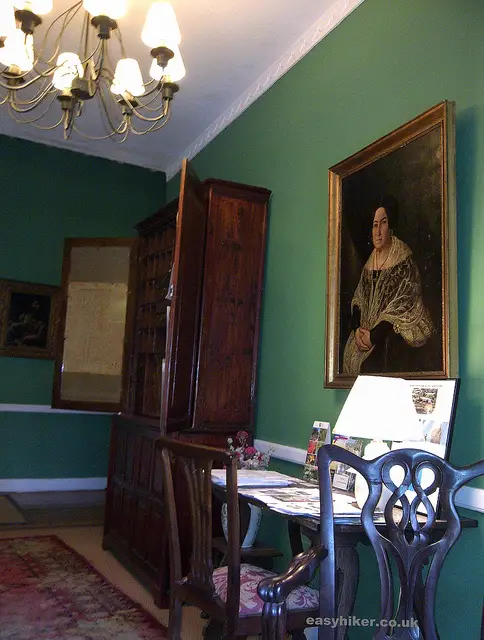 I am well aware that Mrs. Easy Hiker is of a nervous disposition when it comes to "ghosts of things past", but can't help teasing her anyway. "Do you want to hear the story that the maids just told me, the one about the headless corpse?" I asked – this was very obviously a (bad) joke, but she still told me the next morning that she had found it a little difficult to go to sleep that evening.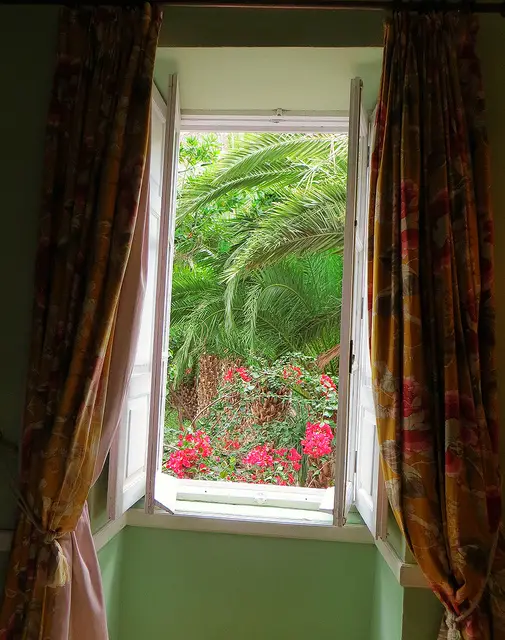 Not for long, I assume: we are far too knackered for that. And have another early start tomorrow – for Walk 3 of our tour.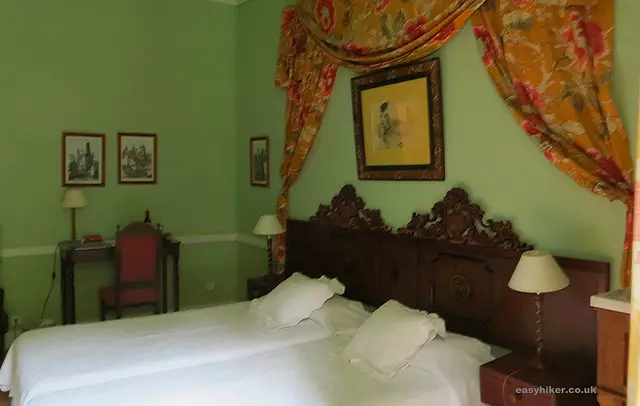 More about that in our next post!
Join us on our next hike in the Gran Canaria Walking Festival by subscribing by email to our free updates or following us on Facebook.
We are very grateful to the Gran Canaria Walking Festival and Gran Canaria Natural committees for inviting us and to Vueling for flying us to participate in these wonderful walks.