Why would you want to go into a public park on the French Riviera when nature in its untamed variety – more coastal walks and mountain hikes than you could possibly pack into a long holiday – is only ever a bus ride away?
On most days, admittedly, any argument in favour of a trip to the public park will indeed seem a trifle weak, but there are also circumstances under which it may not seem such a bad option. Maybe the weather looks somewhat unsteady – a downpour seems possible, and you don't want to be caught out on the slopes of the Mercantour massif. Or you feel unable to commit yourself to a full day outdoors because you still have something to do in the morning before you go out.
Or, perhaps, you have a plane to catch in the afternoon.
How to Spend the Hours Before Your Flight from Nice
It so happens that one of the most attractive parks in the greater Nice area is located next door to the Cote d'Azur airport. You will have passed it if you have ever walked the half mile from the St Augustin train station to the main terminal.
Do you remember the busy main road that you have to cross, underneath the flyover? From there, the shortest way to the airport cuts right across the Les Arenas office complex in front of you (although the signposted route leads you around it on the periphery), and you will have the Parc Phoenix on your left hand side. You only have to walk down the broad flight of stairs, and you are already standing at the entrance.
A few caveats are, however, in place. The Parc Phoenix is very much a French park, which means that the idea is to tame nature and to subject it to human ideas of what good plants do, not to let her roam freely and then take it from there.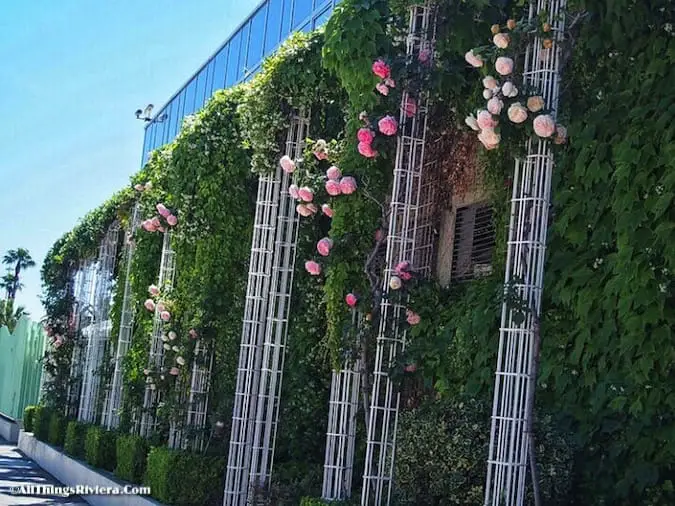 It is also a very modern park: don't go looking there for mature forests.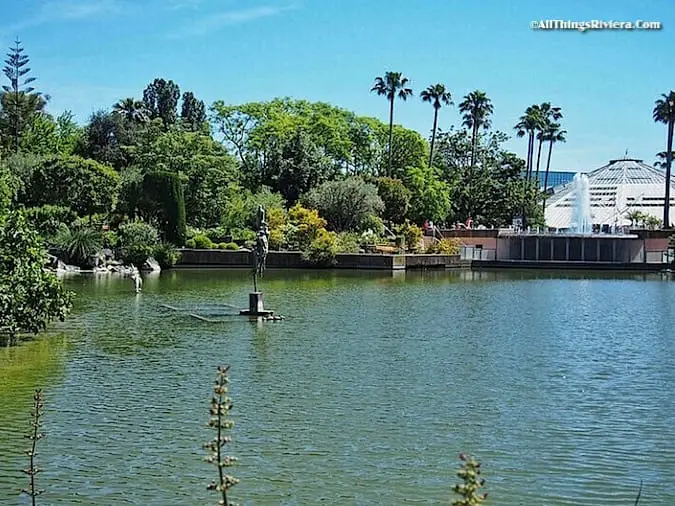 And don't go looking around for places of lonely contemplation: the Phoenix is small, compact and busy, very popular among families from Nice's multi-ethnic suburbs.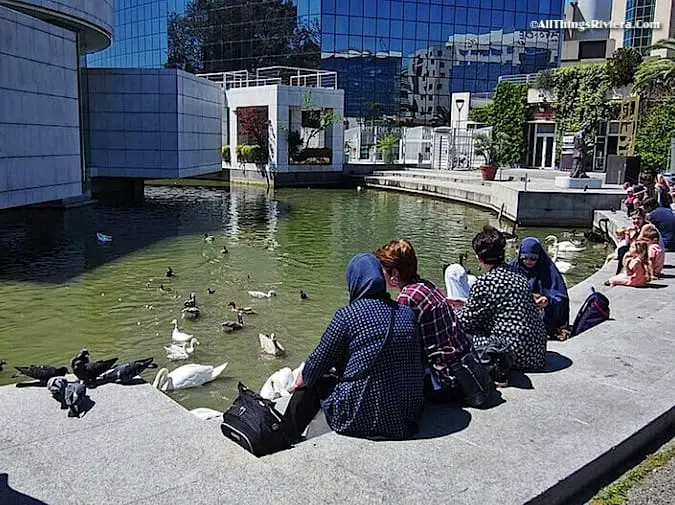 Ultimately, of course, it all depends on what you are looking for, and any of the above could just as well be seen as a positive boon: having many small children around, for example – with their energy and untiring enthusiasm – can be very uplifting to your spirits. You must be the grouchiest of grouches to dispute that.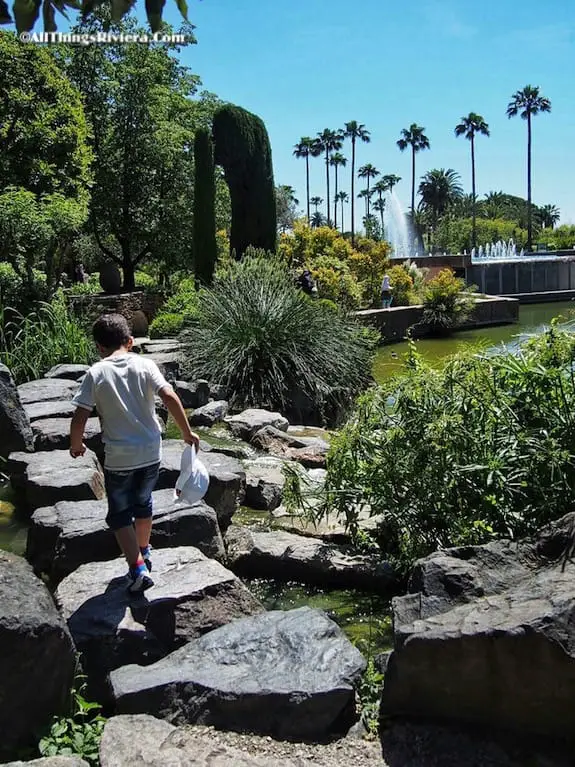 Modernity is not necessarily a bad thing either. A transparency of structural principles is certainly preferable to a fake romanticism.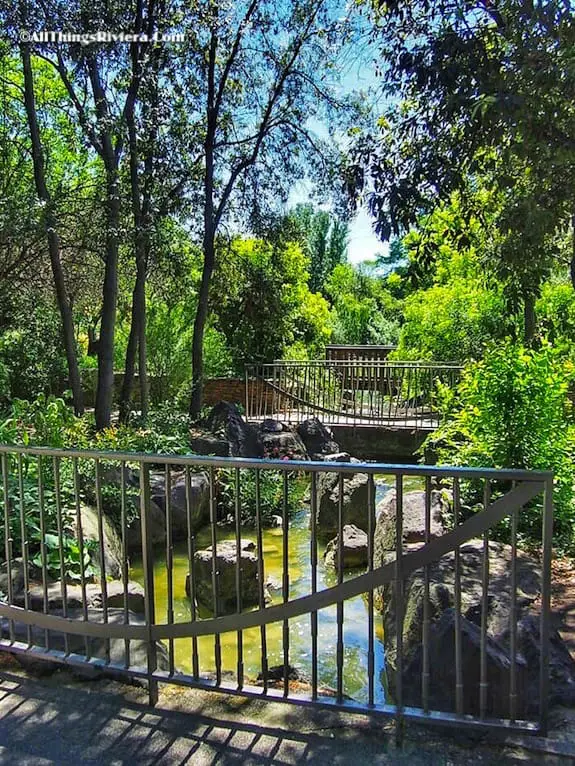 And all the stylized artifice provides the perfect backdrop for open-air art exhibits which are a regular feature in the Parc Phoenix. When we were there, they were showing bronze statues of the twelve Chinese zodiac signs made by the Beijing-based sculptor Liu Yilin (it's on until 31 August 2016).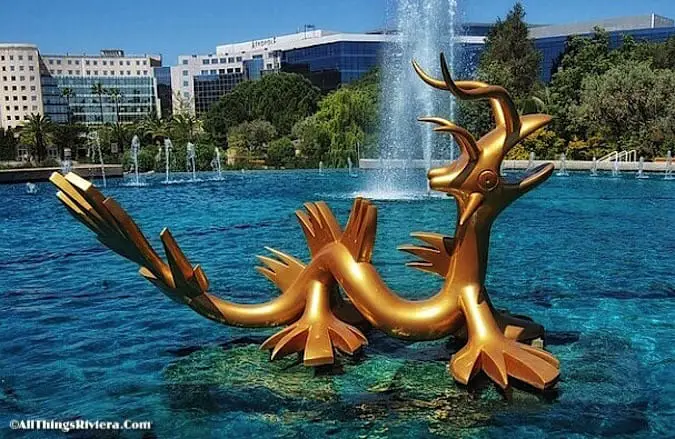 Not to forget the large tropical greenhouse, a work of art in its own right.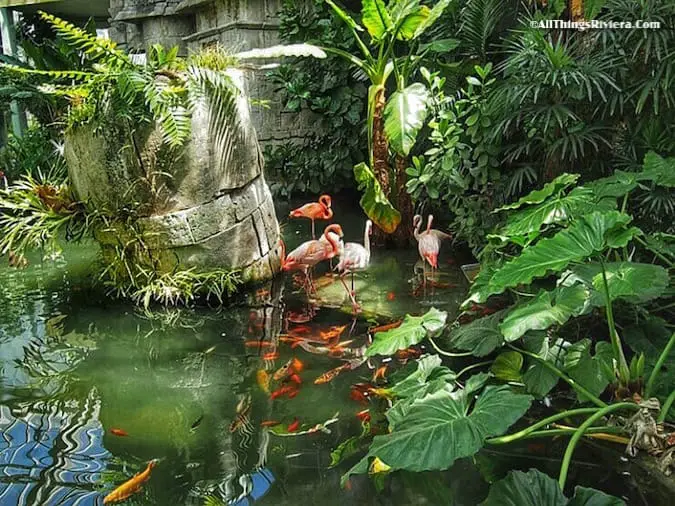 And finally, there is the adjacent Museum of Asian Arts, an entrance ticket for which is included in the admission price: it is an incredibly beautiful building, gracefully floating on the water like a swan, one of the few works that the Japanese modernist Kenzo Tange has left behind in Europe.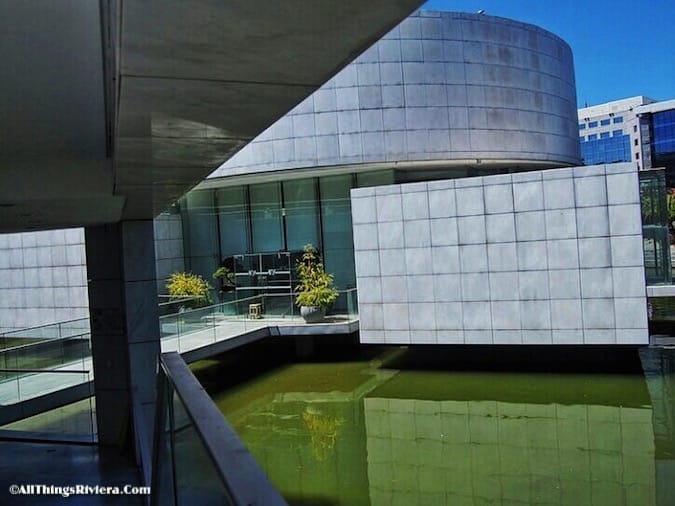 The museum was opened in 1998 when Tange was 85, but the old master insisted on attending the event in person, so one could surmise with a certain justification that this relatively small and intimate building captures the essence of a long lifetime's work.
So if you happen to be one of those people who prefer to be at the airport hours before your scheduled departure, the Parc Phoenix is the best place around to kill off time. It is so near the airport that you get close-up views of all the planes just seconds after their take-off …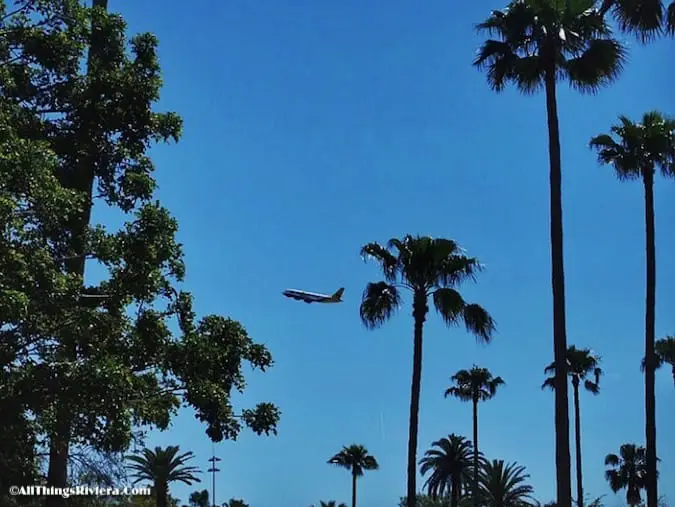 … and this close vicinity has its advantage: it will take you less than ten minutes to walk from here to Terminal One.
Please note that the Parc Phoenix charges a modest entrance fee of € 3 p.p, kids up to 12 y.o. enter for free.