Coastal Hikes in Spain
A Fishing Village along the Cami de Ronda
Cannes, Portofino, Benidorm – nearly all of the famous Mediterranean beach resorts, whether classy or downmarket, were once humble fishing villages.
In some parts of the Mediterranean, there is nothing that could remind the visitor of this tradition – in others, there may still be people standing on the quayside every morning selling fish, but the whole scene feels roughly as authentic as a tribal dance in an "all-inclusive" resort somewhere in South Africa.
Conversely, some places along the Costa Brava, particularly on the stretch between Barcelona and Girona, still boast of fishing villages that appear to belong to another era.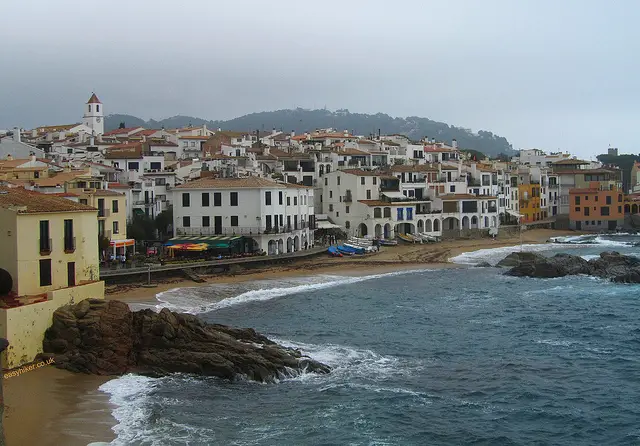 For sure, souvenir shops and cafés have long moved into the premises where fishermen once may have stored and salted their catch, but the villages look as though that had happened only yesterday and the trawler men could all come back at the drop of a hat, while some of them, it appears, have never left …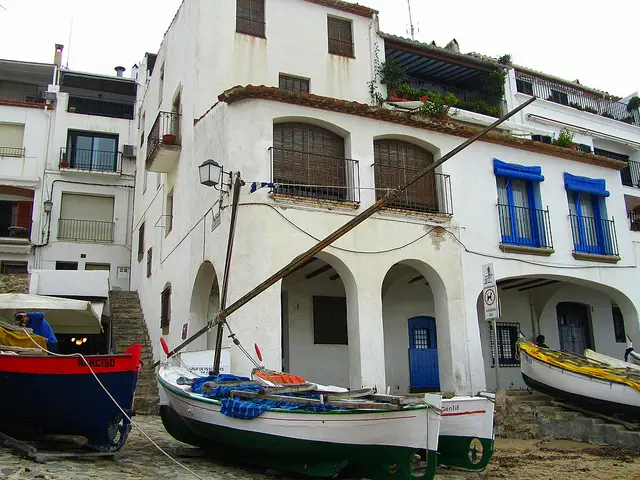 Calella de Palafrugell, the endpoint of our recent Cami de Ronda hike, is just such a place. The outskirts of the village may already be sprawling half way to the inland town of Palafrugell – nearly all of the buildings in those parts accommodate holiday flats – but the area around the old harbour looks as though it has hardly changed over the last one hundred years.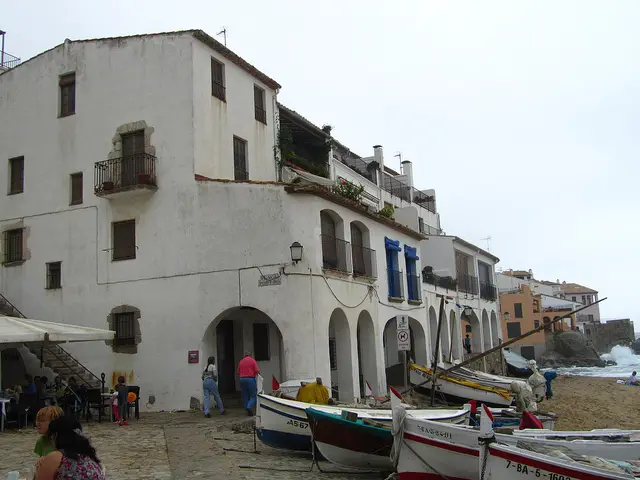 A great place to end a hike, particularly in the autumn when it is not too crowded, where you can easily find a table in one of the many restaurants or listen to the roaring sea.