A Pictorial Journey through 2014
Our outtakes of the year
Now is the season for all of us to make resolutions for the next year, and this is ours: to provide you with even better, more truthful and more accurate reports from our travels.
This, of course, implies a confession of sorts, and we must come clean: yes, we did not always show you everything there was to see about the destinations that we visited in 2014.
So what discoveries did we make that we decided to keep from you? Here is a small selection presented as a pictorial journey through 2014.
First, there was the man with the biggest leg in the forest …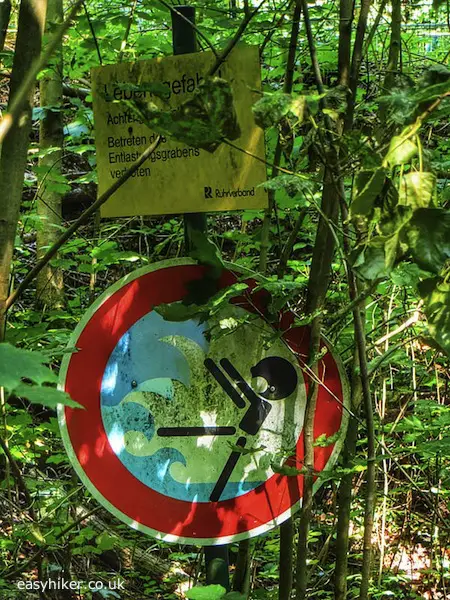 … and then, there was the Crazy Golf Graveyard of Alassio.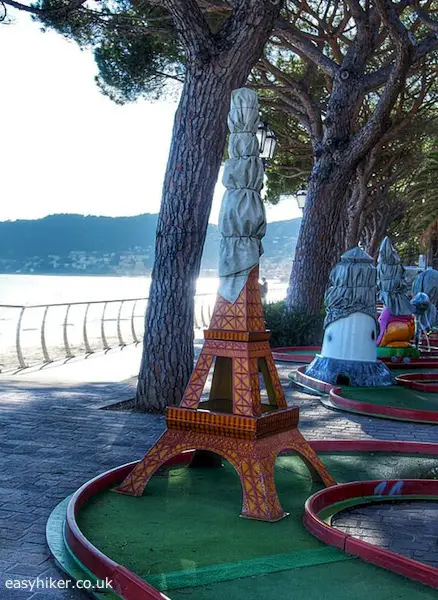 Shocking, isn't it? So that's what these cruel folks do to mini-golf courses after they have given us the best summers of their lives! Neither did we have the heart to reveal that the Greek Goddess of Love was actually of stunted growth and had the nose of a veteran prizefighter.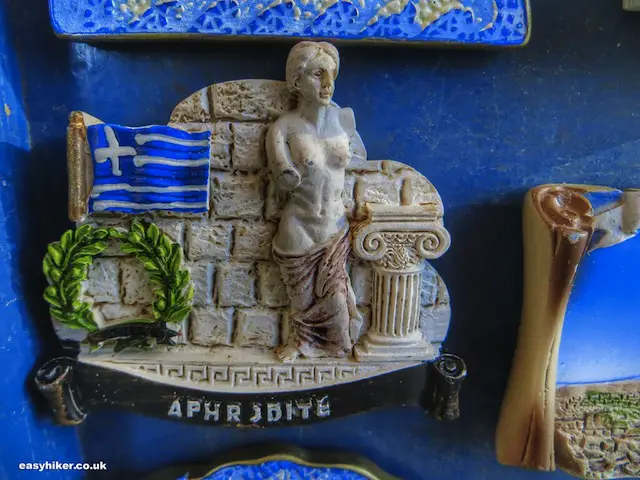 There were some surprises: what may be an undoubtedly delicious, but fairly common snack for some of us, is revered by Athenians as a luxurious delicacy …
… and the rules of etiquette on the Milan tramway are actually rather strict.
But then again, we also found that, while traveling may occasionally broaden the mind, often it merely serves to confirm our deepest held beliefs. We were able to establish that some prejudices actually do have a grain of truth in them – and have the evidence to support this. So here we go: Cats are beggars …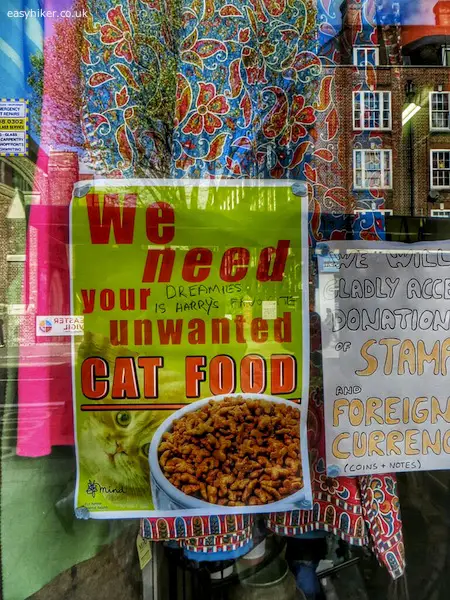 … the Swiss are so rich that they are constantly thinking of new ways of how to spend their money …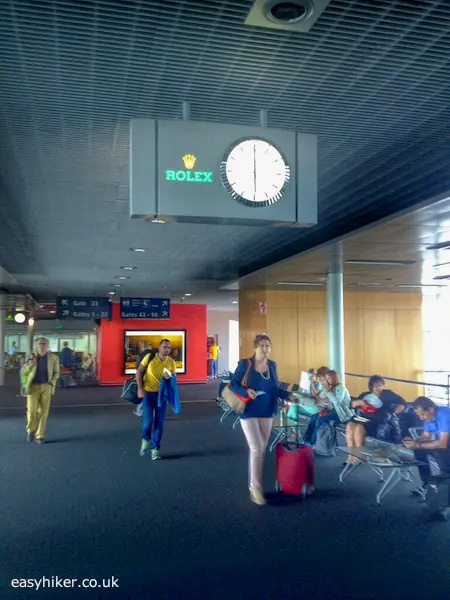 … Italians love their pizza and pasta – so much, in fact, that they are constantly looking for ways of merging the two …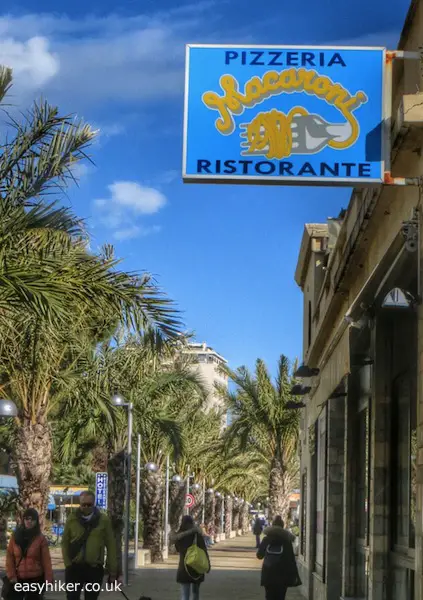 … people in Germany have a huge appetite for beer and bratwurst – with waistlines to match …
… and while their English may be overall quite good, their fondness for English-language puns sometimes produces disturbing results.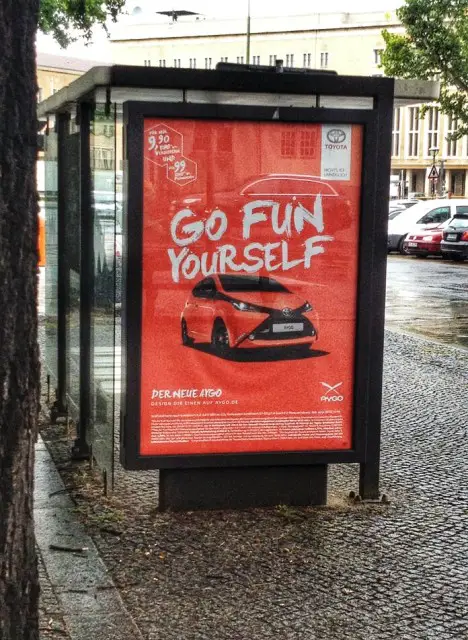 On one of our trips, we unearthed startling evidence that the spirit of anti-Semitism in Poland is not entirely dead.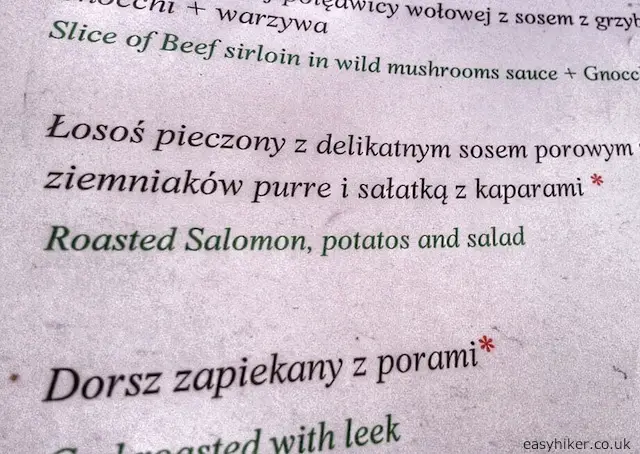 But other countries, too, find it hard to struggle against deeply ingrained notions.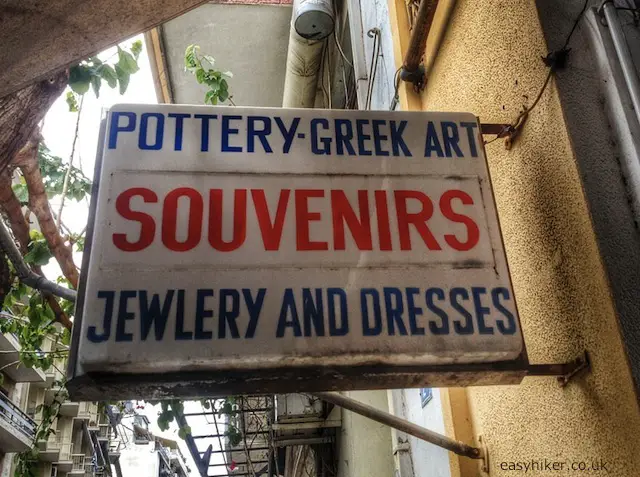 For me, however, the discovery of the year was this.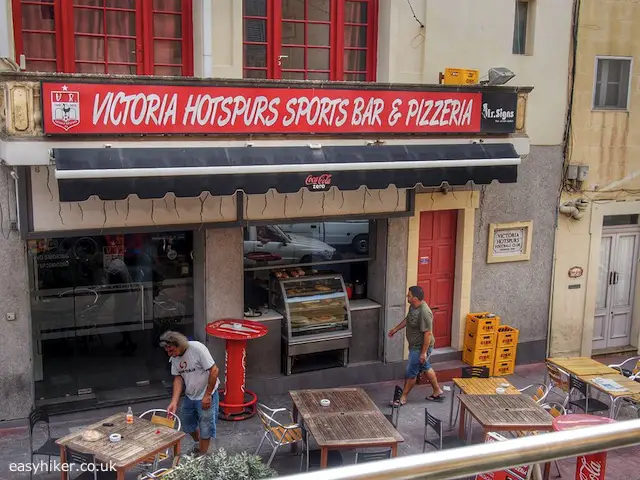 Thank you, brotherly soccer fans of Gozo, for this declaration of loyalty to the cause – I can even forgive you the dodgy plural. Here's to a better 2015 … for all of us. Come on you Spurs!