Coastal Hikes in Spain
This is easily one of the most scenic views from our recent hike on the Costa Brava between the Catalonian beach resorts of La Fosca and Palafrugell: with the three classical features of the Mediterranean coastline – the plants that grow out of the arid slopes and cliffs, the vast expanse of the ocean, the combination of beaches and human settlements – neatly arranged in the three dimensions of foreground, middleground and background, this looks almost too picturesque to be true, as though it had been composed by a painter …
Picture pretty trail of La Fosca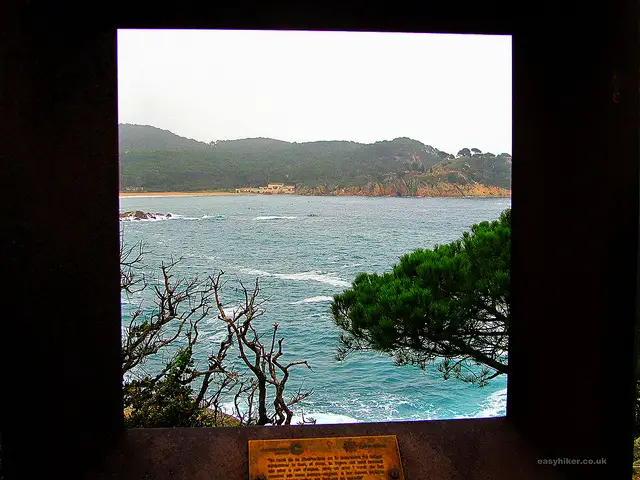 Well, it was not, of course, but we did not stumble upon this view completely by accident either, truth be told. It is, in fact, one of the panoramas offered along the Cami de Ronda hiking path that have been highlighted by the Catalonian Tourism Office through the simple device of a frame …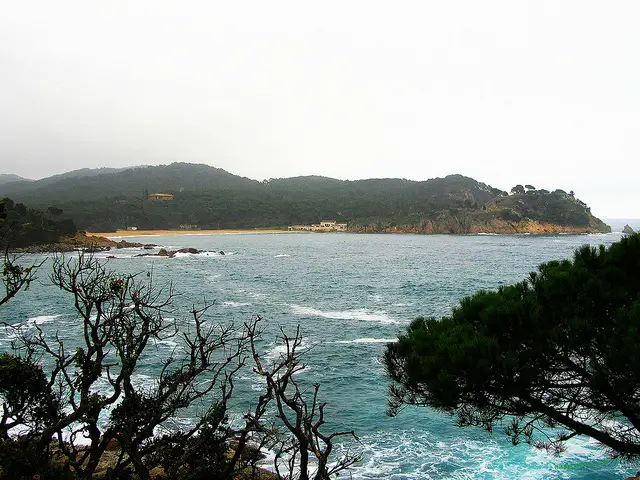 … which suggests to the people on the picture pretty trail of La Fosca to take a second, closer and "painterly" look at a particular section of the landscape around them. There are quite a few of those frames scattered around the area, and it is always a good idea to stop for a few seconds and take a peek. Not least because the views always guarantee you a good picture motive. With the help of these frames, anybody can take a great photo – even we managed it.
If you want to spend your family holiday and hike the Cami de Ronda, we can recommend you base yourself in La Fosca.
The pleasure of witnessing these vistas of the Cami de Ronda in Costa Brava was made possible by an invitation from Vueling, the leading Spanish budget airline.