Walks in Holland
A Walk in Rotterdam
Rotterdam city centre, as I told you in my last post, is not conventionally pretty. You may admire the city's ebullience and its youthful elan, but there is little that the average visitor will find charming.
Kralingse Bos in the Rotterdam suburb of Kralingen, however, more than makes up for that.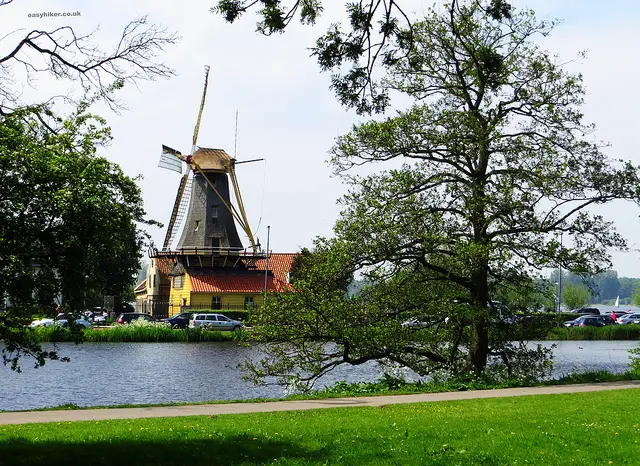 I don't actually know how to describe the Bos in a brief phrase – it does not feel like a proper forest, not being dense enough for that and perhaps a little too "civilized" and too obviously landscaped, but at the same time, it is too wild and insufficiently manicured to pass for a municipal park. Let's just say: it is something in between.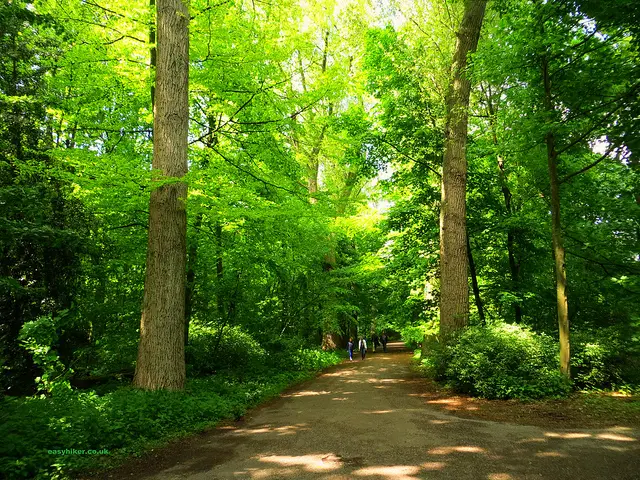 By far its best feature is the lake in the middle. Not least because the lake has the perfect length for a stroll once around its banks which will take you between 60 and 90 minutes – depending on how fast you walk, obviously, but also on what route you take. The most picturesque route leads you across the jetties which allow you to walk right over the surface of the lake.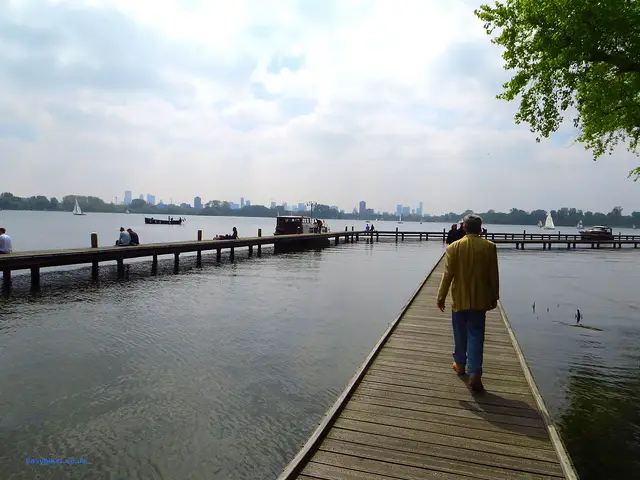 Further along your way, and back on dry land, you will meet not one but two windmills …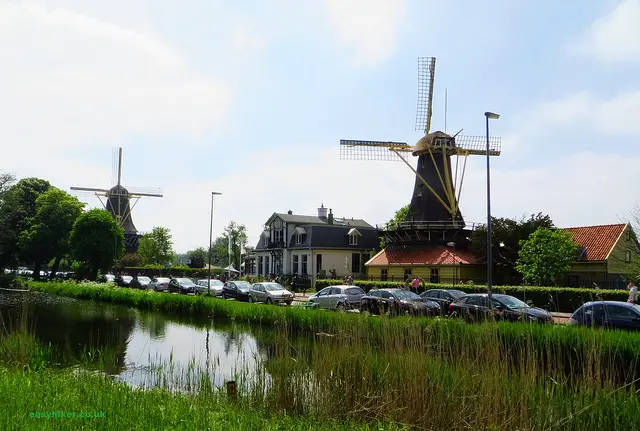 … some local wildlife …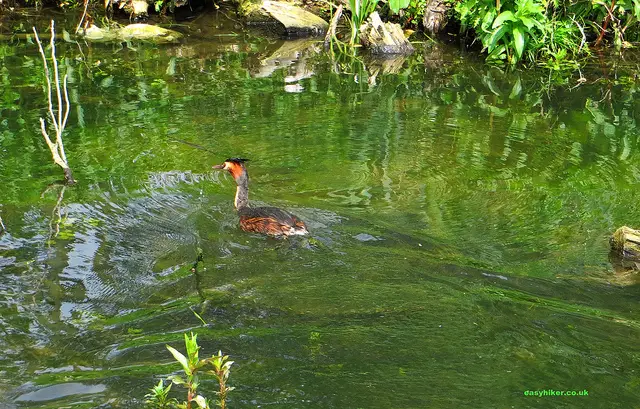 … and "tame life", too.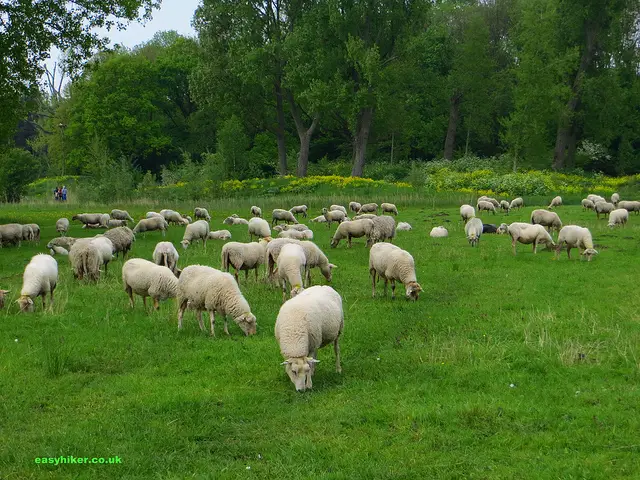 And if you feel a little peckish: there is an excellent cafe on the eastern edge of the lake.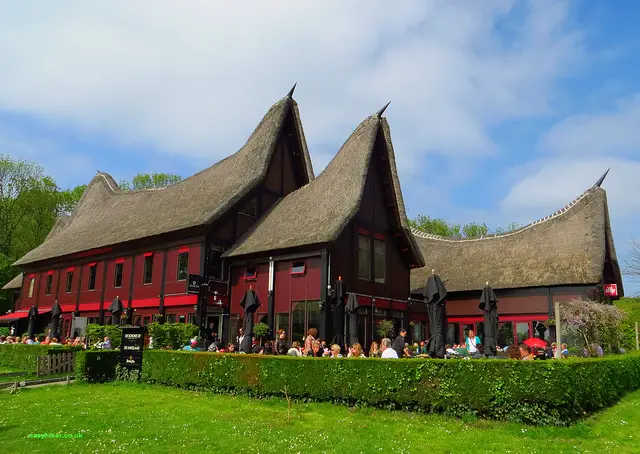 It's difficult to believe that all of this is so very close to Rotterdam – you can still see the city's skyline over the treetops!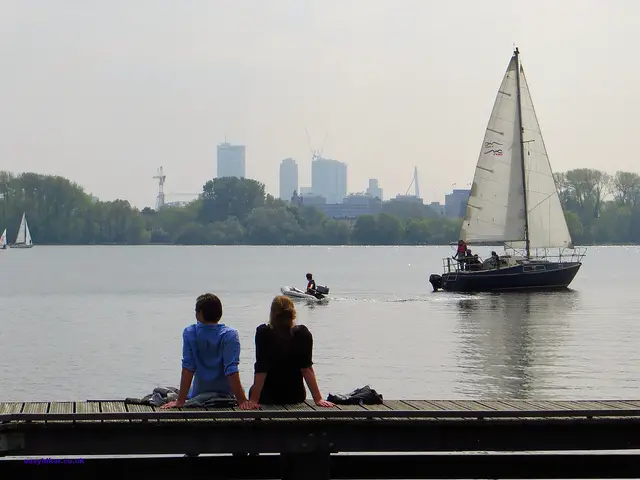 To get there, take the Metro to Kralingse Zoom (only a few stops away from the city centre), walk to the main road and turn right, continuing past residential homes and the Brainpark commercial estate for about 10 minutes. Look for the large intersection with Kralingse Weg because this is where you have to turn left – before heading straight into the Bos which is now on your right hand side.
You wouldn't have thought that Rotterdam could be this charming!
 This is the first in our short series about walking in Holland. Join us again next week – for an urban promenade along the canals of the country's most beautiful city! Make sure you get in by subscribing by email or following us on Facebook.