Day Trip from Paris
Memories of Two World Wars
The highlight of our day hike in Compiegne was the visit to the Musee de l'Armistice to view some of the relics of two world wars.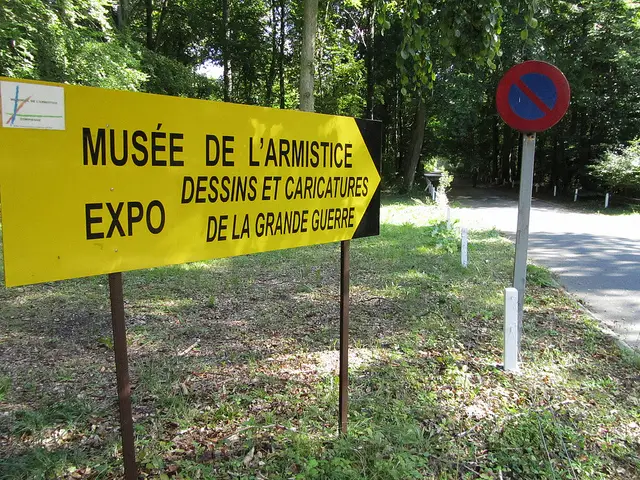 Aside from the monument erected to honour the war dead, we saw relics of two world wars that were on display too.
Don't miss our latest Paris hiking trail tips by following us on Facebook or registering to get our free updates direct in your email box.