Anyone for Seaside Hiking?
There's a reason why real estate is most expensive in seaside towns. Who doesn't love to have the beach a few bounds away from one's front door? And, of course, for seaside hiking.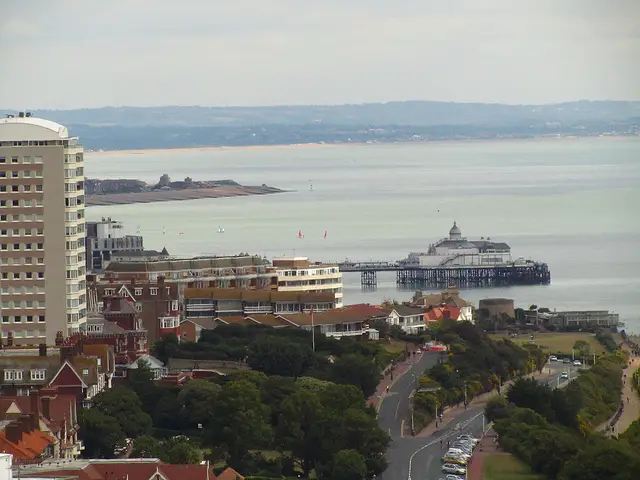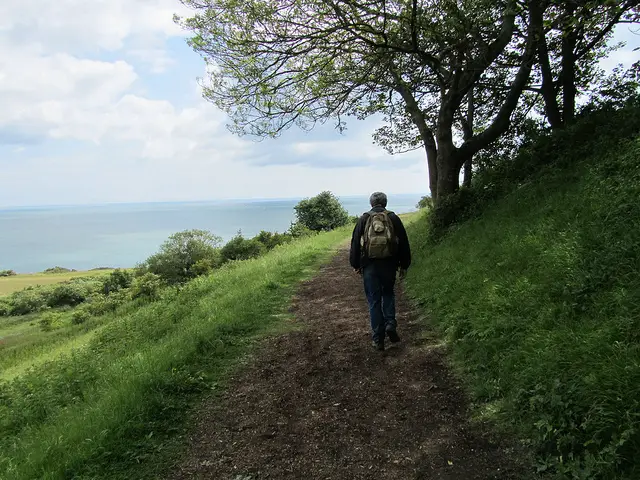 Short of living there, most people love to take their summer holidays in seaside towns or at least spend a day or two there while holidaying in nearby cities.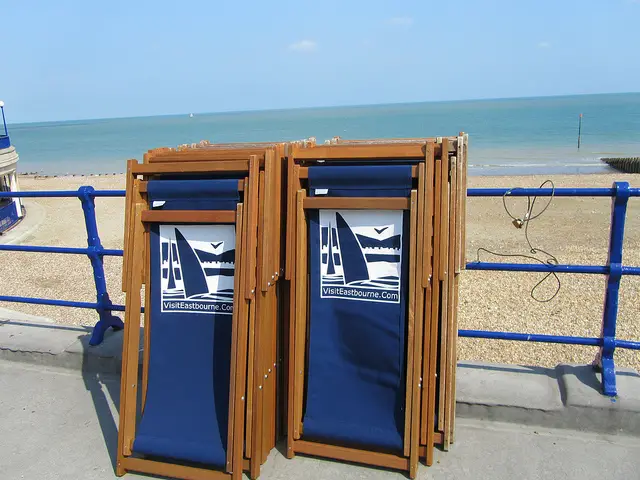 During a week-long break in London, we decided seaside hiking would be great.  So, off we went to Eastbourne and sought out the South Downs Way.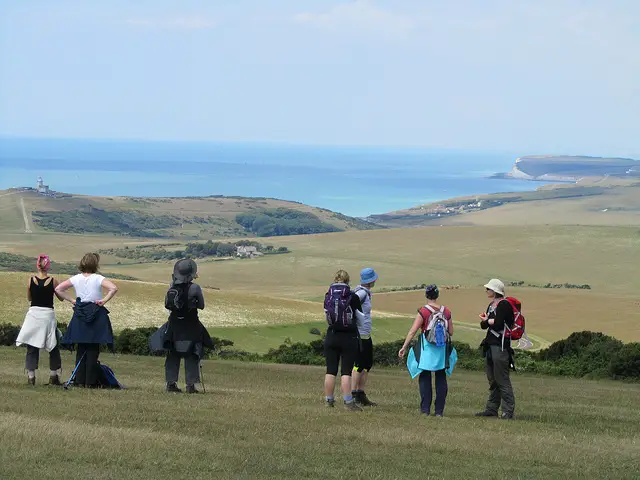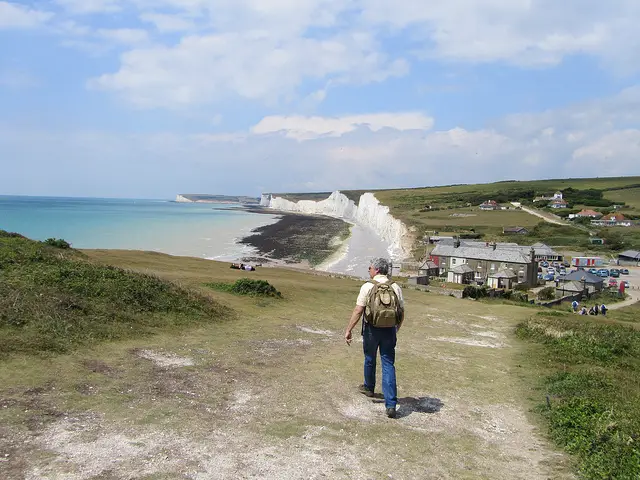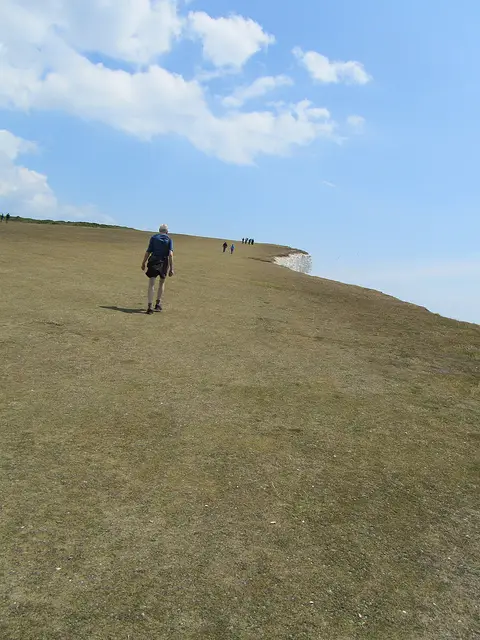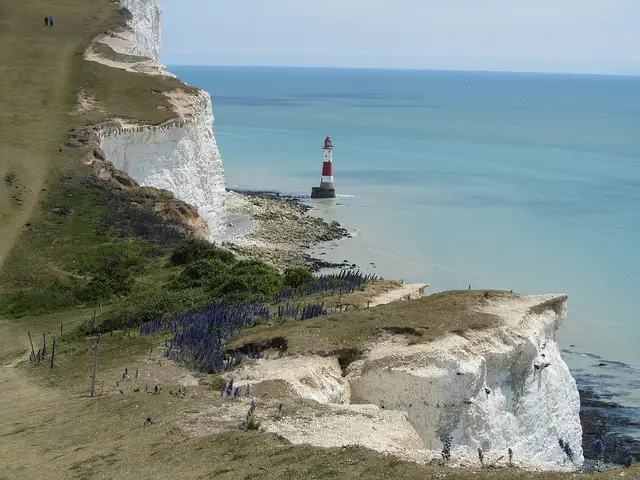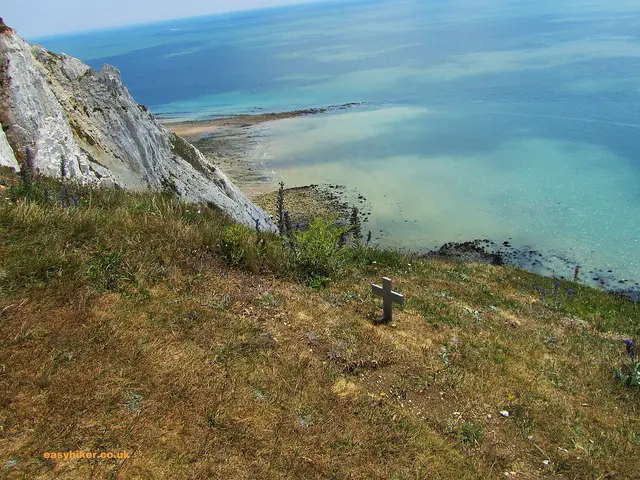 And now, this hike is one of our top favourites.
See a video of our seaside hiking in South Downs Way in Eastbourne.
Don't want to miss our latest hiking piece? Follow us on Facebook or get free updates via email.