The German city of Stralsund is the gateway to Ruegen and Usedom in the Baltic Sea…
…. and before you set out for a hiking trip on either of these two fascinating islands, you should take the time to explore what is in many ways the most interesting of the great German Baltic sea ports.
Spotlight on Stralsund
We used Stralsund as a base for our stay in the area, and here are a few impressions of what there is to see.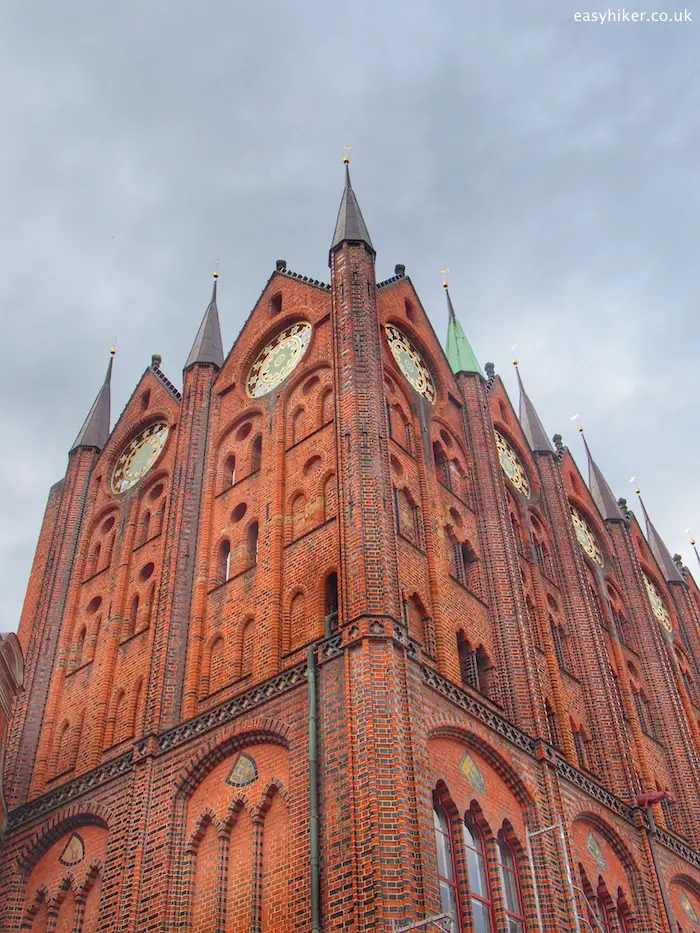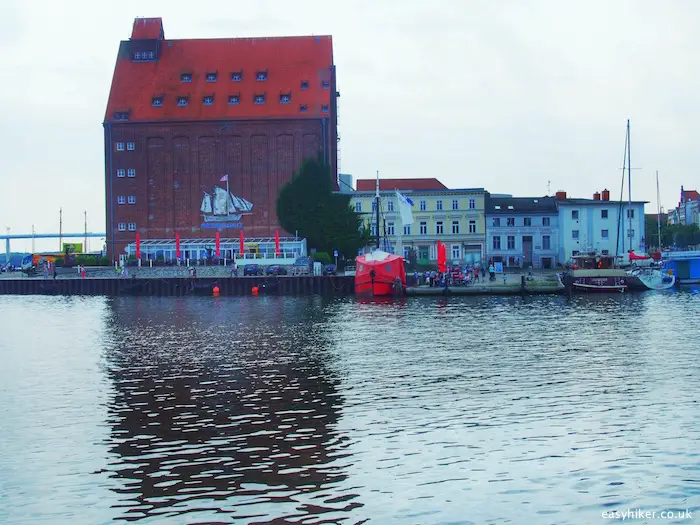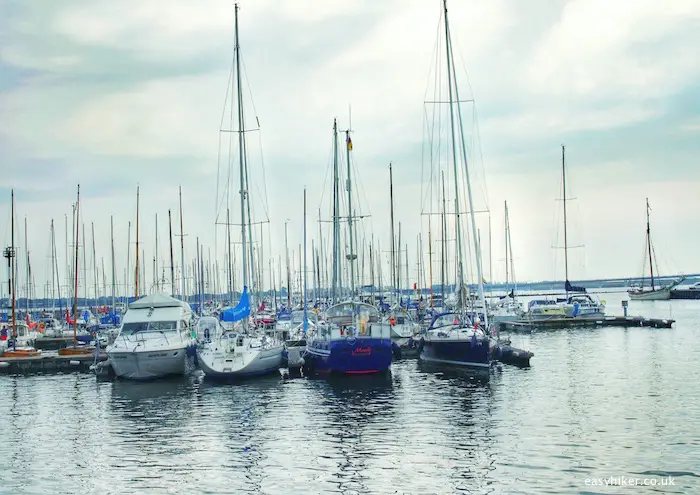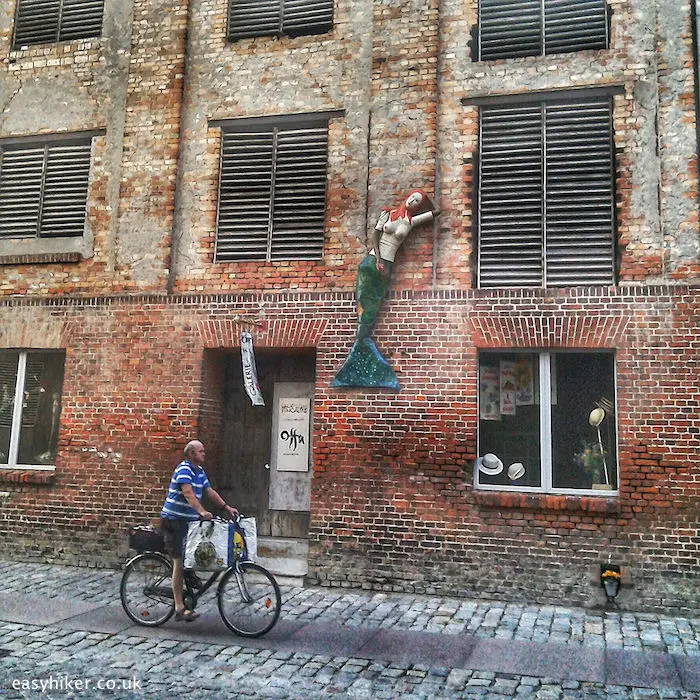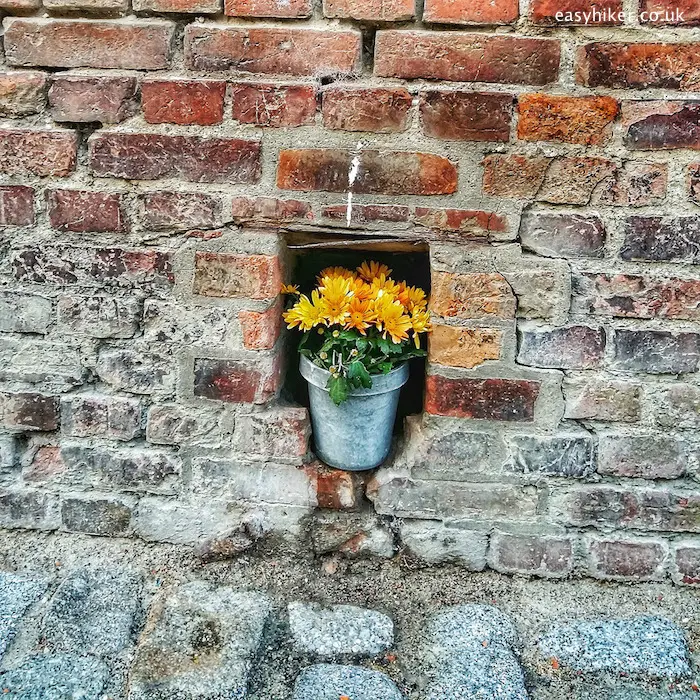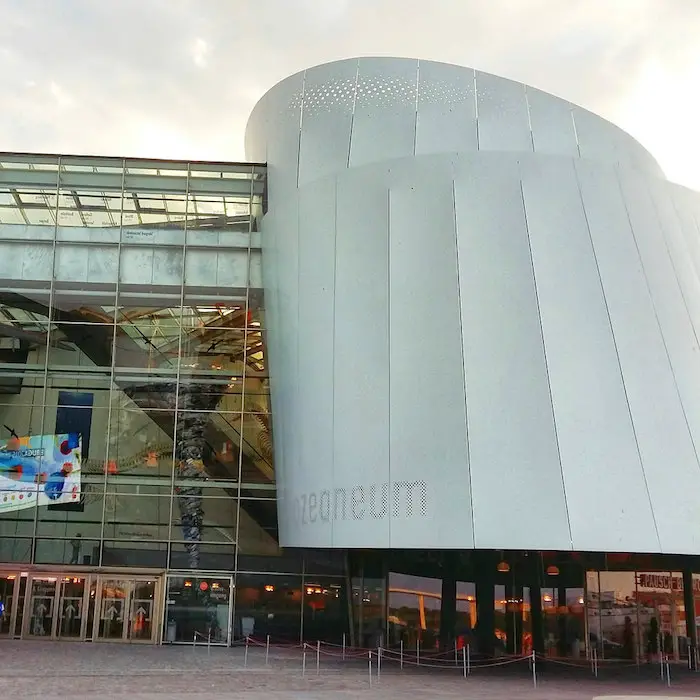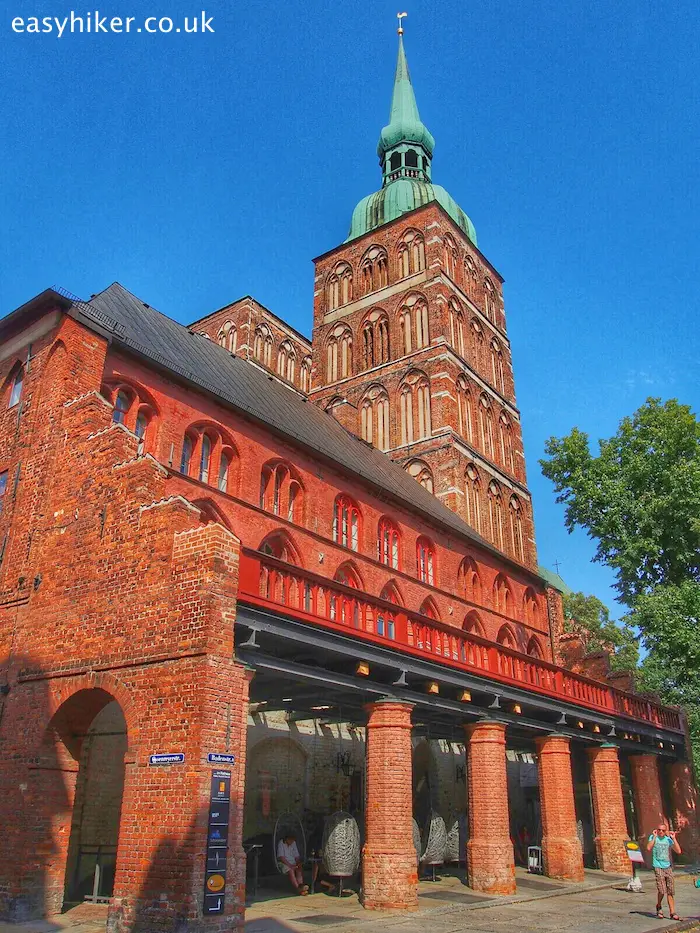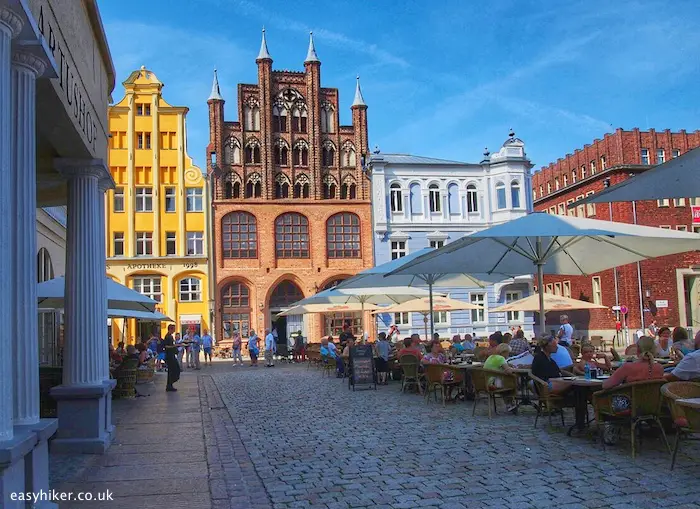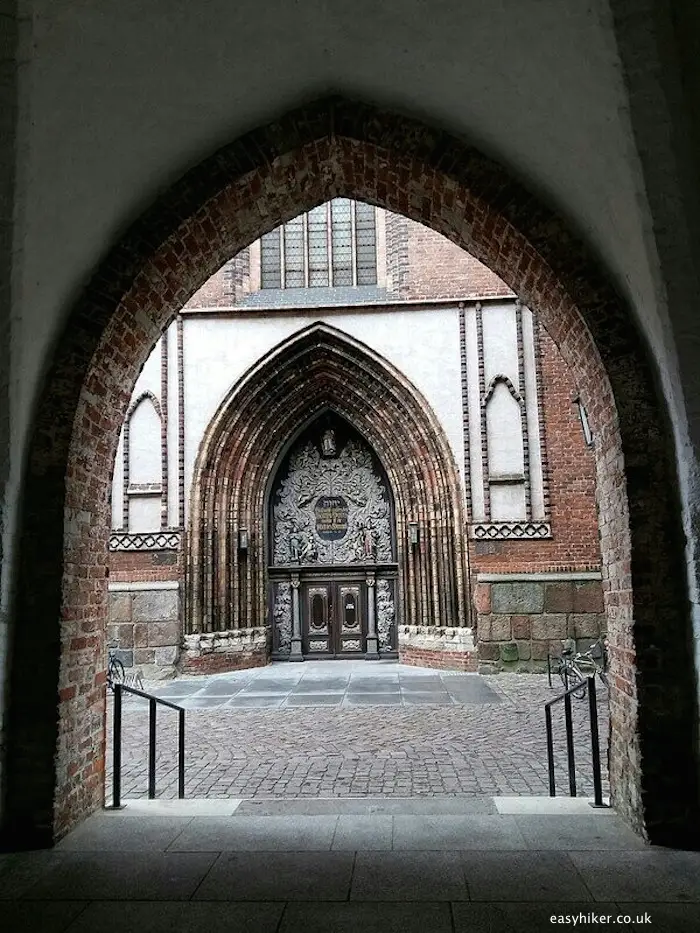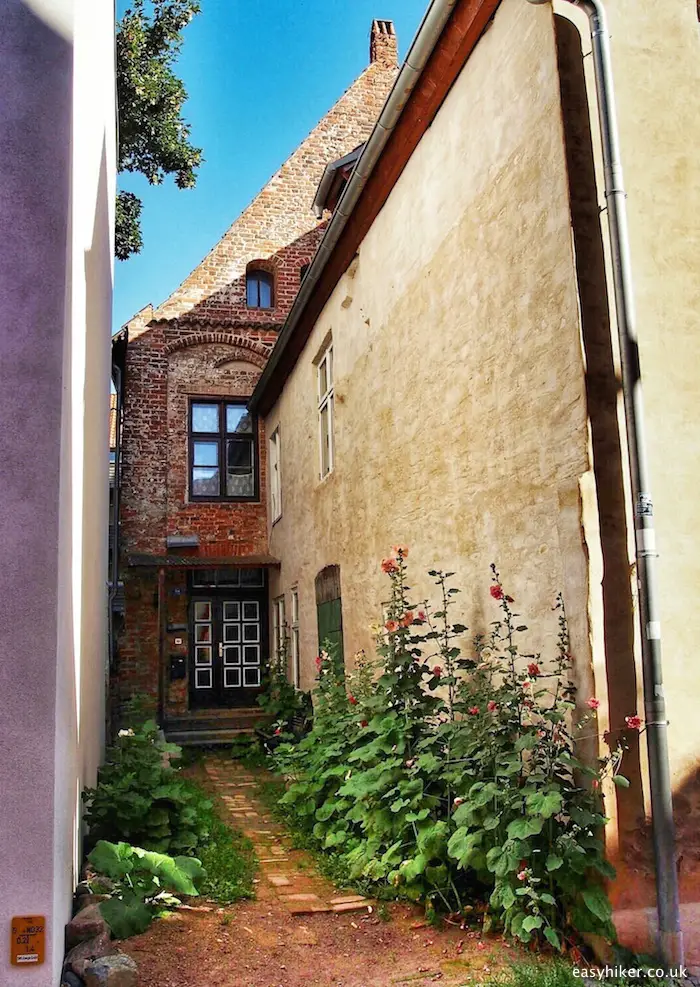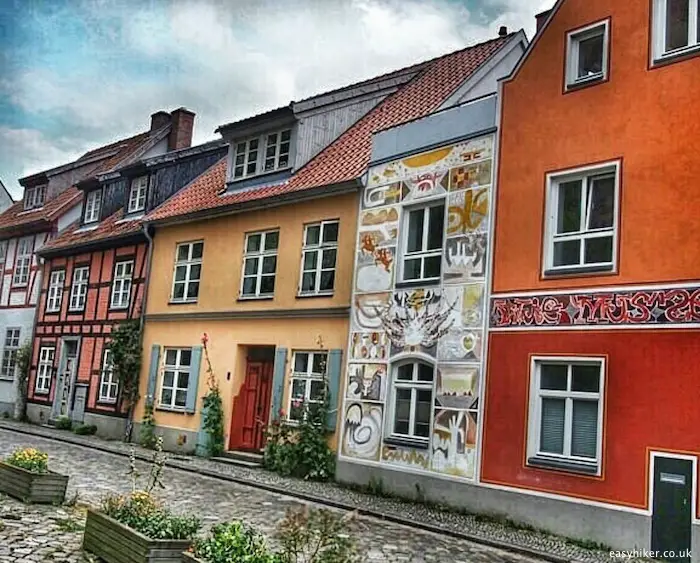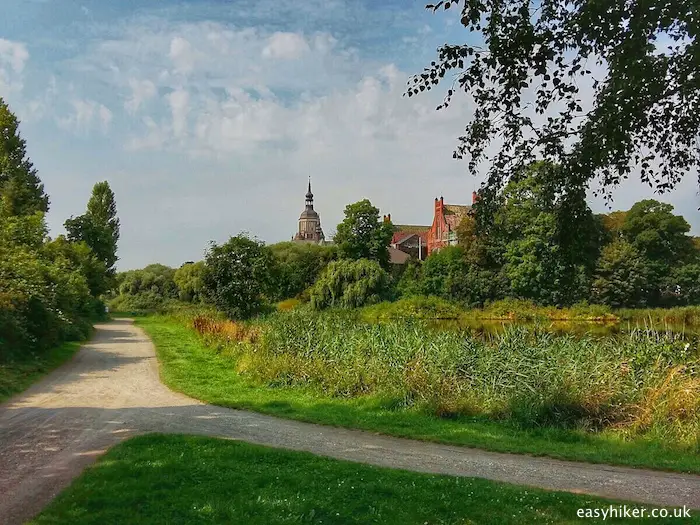 And of course, from here, we have undertaken several day trips and hikes in and around Stralsund. We went to see to tell you all about the white cliffs of Ruegen and the beach of Binz and Prora. We've gone beyond its nearest border too, to Usedom in Poland. Next time you're in Stralsund, no excuses for not making the most of it!