A Surreal Hiking Experience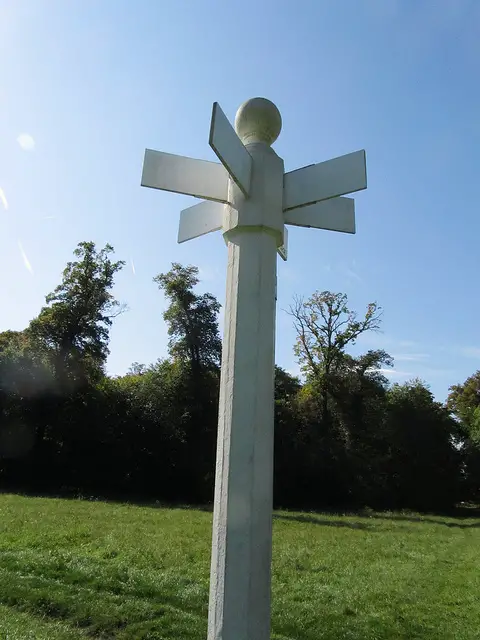 On one of our recent hiking trips near Paris, we were shocked to discover that not only were we on a road to nowhere but that all available alternatives looked equally doomed.
Personally, I blame Ingmar Bergman
Like this amusing highlight of our day hiking trip near Paris? We'll have more, so don't miss it. Follow us on Facebook or register to get our free updates direct into your email box.