Finally, we are in Antibes!
And the big news is that our vacation rental in Antibes – our base for the hiking trips we have planned along the French Riviera the next week or so – is much prettier than we had dared to expect.
It's a real "maison de caractère" as they say over here, …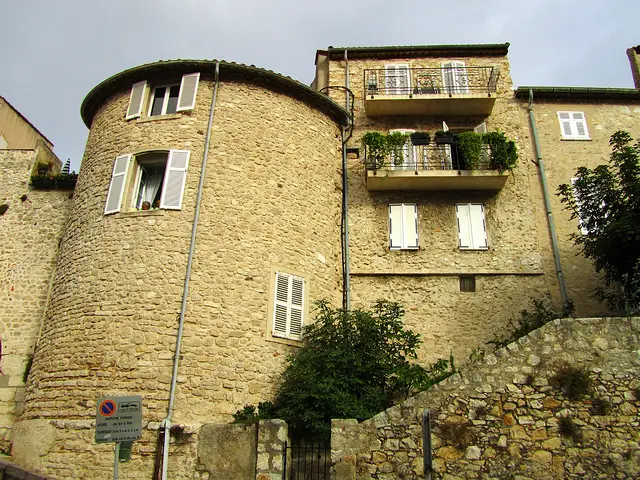 … and on top of that, the flat itself is spacious and pleasantly decorated.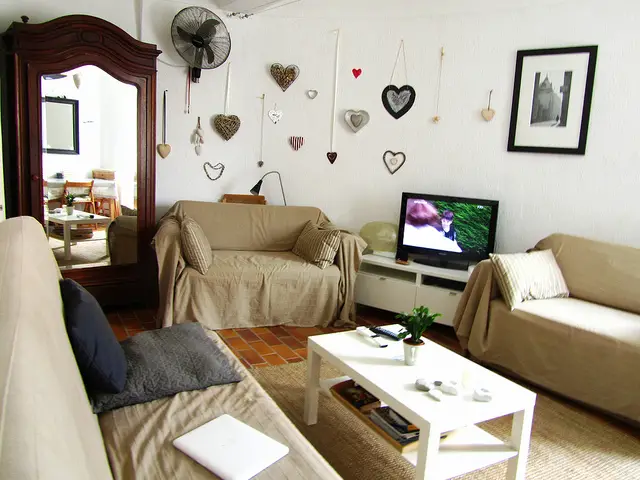 And as though that were not good enough, it's in the centre of the old town ….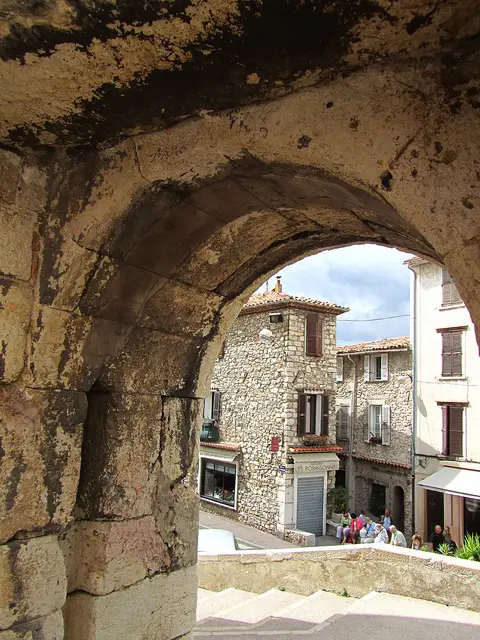 …. only a few steps away from the sea.
And we've already made our first hiking trip….
… to the local supermarket – today's and tomorrow's dinner plus our breakfasts for the next two days including fruit and freshly squeezed orange juice, all with change from 50 Euros. (Beat that for holiday expenses!)
On the way back, Mrs. Easy Hiker found the time for a little detour …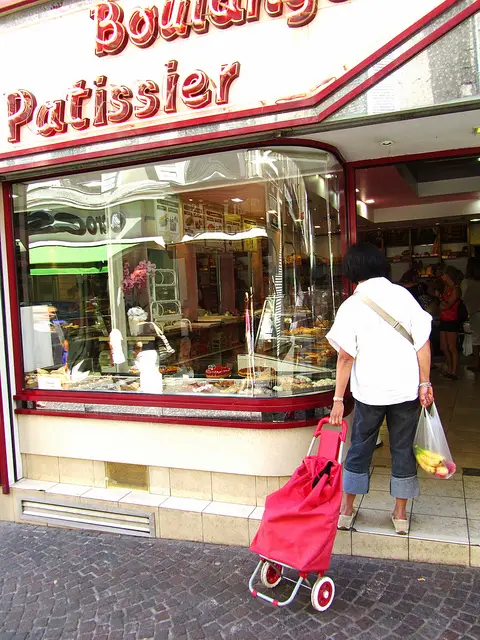 … and came up with this little gem. (The cake was only divided for artistic reasons, however: to make it look as though she'd be willing to share and let me have a piece of it, too.)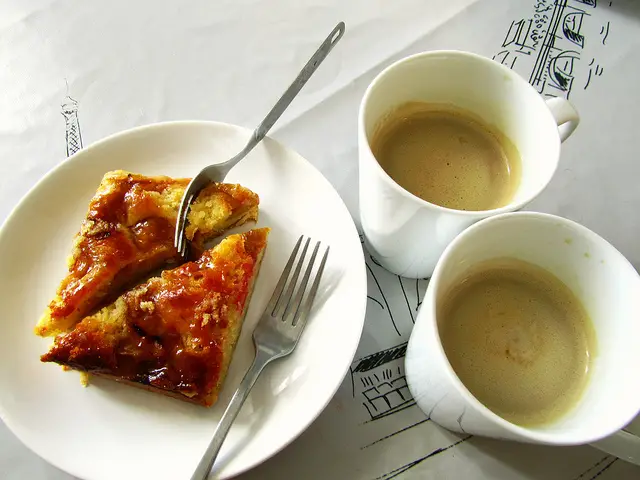 Our next hike will take us on an exploration of the Old Town of Antibes – yes, you guessed correctly: we are taking it easy, like a couple of right old southerners.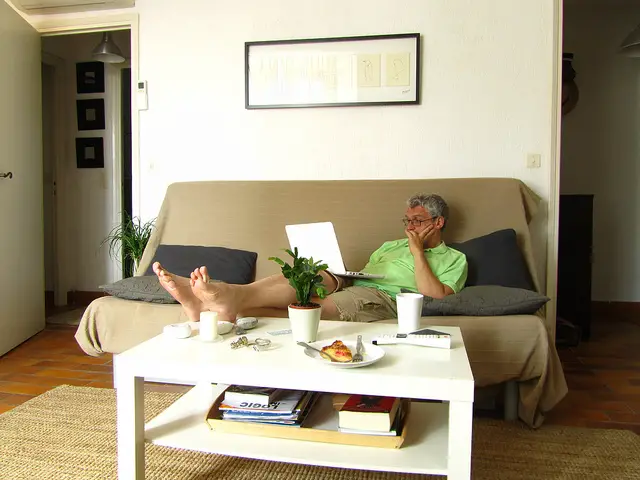 We are in Antibes.
But now you have to excuse me: my pre-dinner drink is waiting for me.
Talk to you soon!