Returning, after some time, to a place where you have been before can be an interesting experience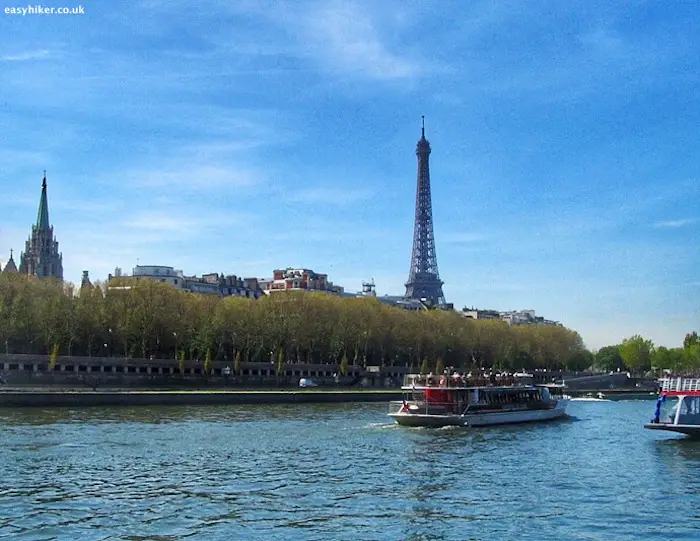 Last week, we were back in Paris for two days after a two-year absence and, before that, a two-decade-long stint. We were surprised how much had changed in such a relatively short while around our former neighbourhood: the porcelain repair shop , an absurdity even in a city as deliberately quirky as Paris, had finally thrown in the towel, and so had the young man who had, a few years back, converted a similarly anachronistic carpentry shop into a fancy Italian restaurant. But not before he had managed to keep his place afloat for five or six years, a good innings for a first-time restaurateur.
One of our old neighbourhood's most popular bakers had also closed, to be replaced by – another baker, surprisingly. And the most astonishing of all, the tea shop across the road still plies its trade. I had expected it to go belly up ever since it took over the premises of the largest news agent in our area, filling its long shelves with rows and rows of teabags. But the shop is still going strong, after three years. Sometimes, continuity has the power to amaze, too.
But of course, there are many reasons to travel to Paris.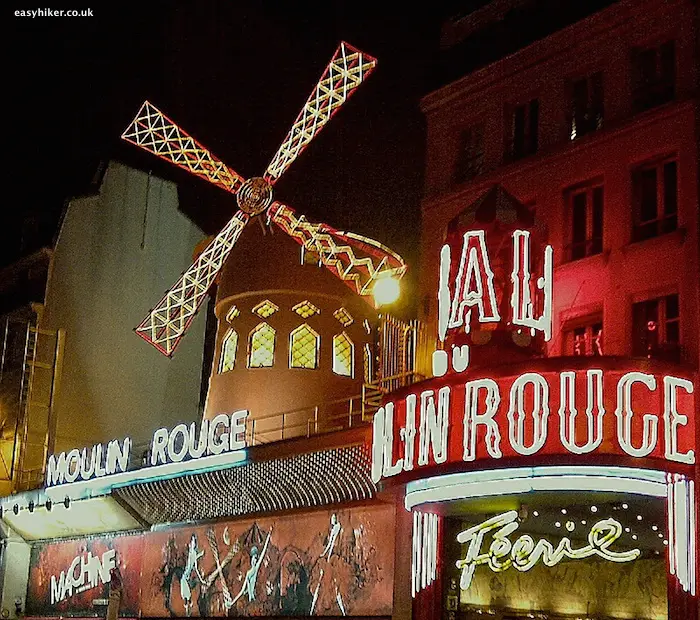 If you have never been, it should be Number 1 on your list of future destinations, and if you have been there before, you might – should – visit again to do something that you have not done before. Take a hike, for example.
And we can even help you to get there: thanks to our partners from #PerfectParis2015 who are running a competition – first prize: a weekend for 2 in Paris, flights and hotels included with a Michelin star dinner thrown in as an added extra. (More details below.)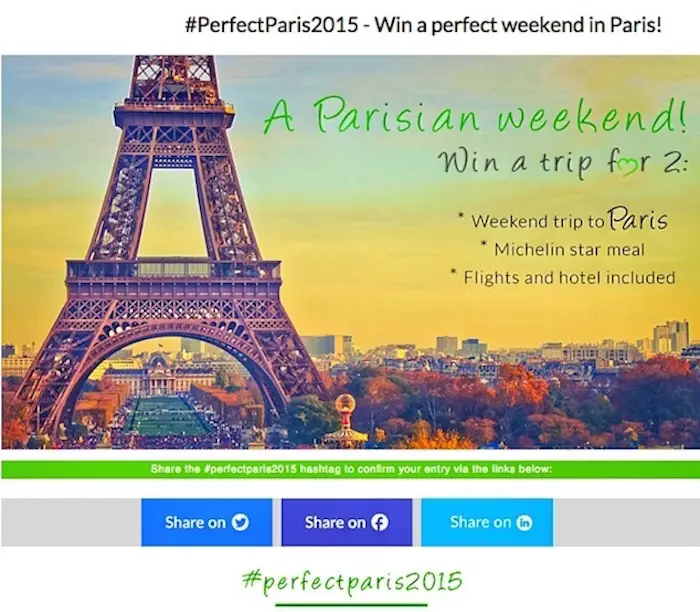 What to do in Paris
To whet your appetite, here is a little reminder of short hikes that you can do in and around Paris.
If you want to spend a full day in the countryside around Paris, this trip has it all: a famous castle, climbs to challenge your sporting spirit (a little), and a dramatic landscape that looks more like the planet Pluto than the outskirts of Paris.
Of all the countryside hikes we did around Paris, this is the one we enjoyed the most, and it would top any list of recommendations that I would give to friends – or, indeed, readers.
A "town-and-country" trip that combines a gentle countryside stroll with a visit to the town of Chantilly, where you can do a little shopping or have a meal after the "exertions" of the walk – and take a peek at an attractive castle, too.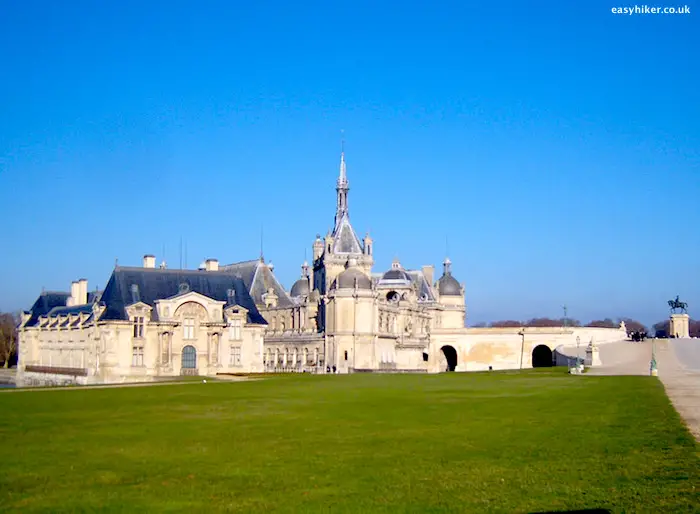 It must be said, however, that it helps if you have at least a passing interest in horse racing – which is what made Chantilly famous, after all.
Well, there has to be an urban walk in this brief selection, not every visitor of Paris, after all, has the right shoes in her luggage for a walk in the countryside, and since in my original choice some of the links no longer work – feel free to have a peek anyway – I picked another one with a similarly "artistic" theme.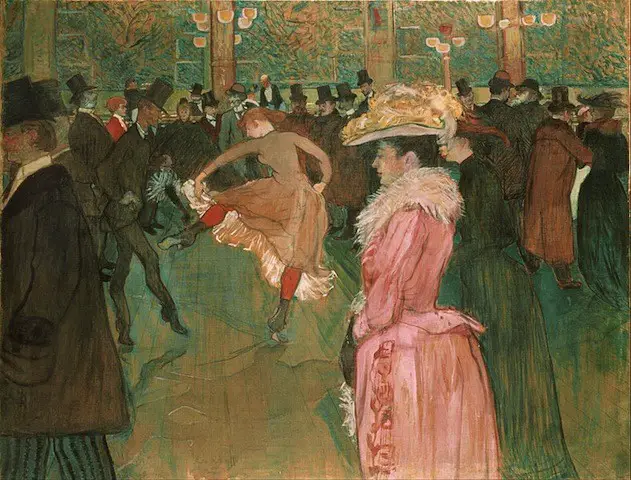 Both walks, incidentally, can easily be followed from the comfort of your own home – which is why you may also regard them a small "consolation prize" for those of you who fail to win the prize of an actual trip to the City of Lights.