Easy hikes in the South of France
Oh, Yes We Cannes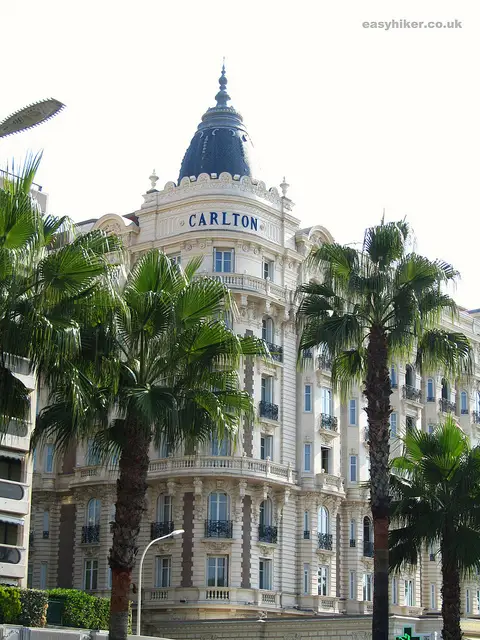 Cannes was the final stop on our recent hiking trip to the South of France. We did indeed manage to do some easy hiking in the Iles de Lerins, but, to be honest, not all that much. Apologies all around, but on the final stretch of a trip that had, all in all, taken nearly two weeks to complete, we had simply run out of gas.
We had, however, just about enough energy left for a brief walk through town on our last day. On our first trip to Cannes a few years ago, we had spent a quiet week along deserted beaches in what we had found to be a pleasant, off-season seaside resort.
This time, however, we discovered that a visit to Cannes in mid-winter does not prepare you for the experience of coming here in the summer months.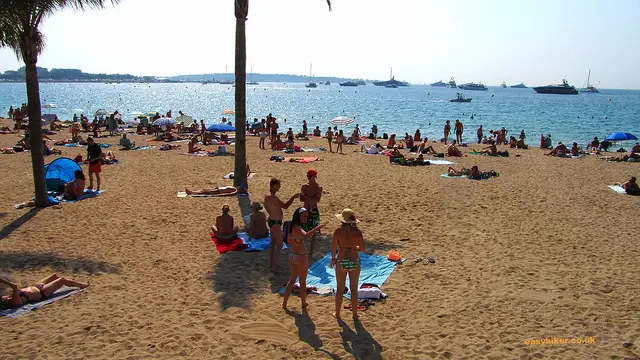 Cannes is second in the French Riviera glamour stakes behind Monaco, and if you are impressed by the glamour and the glitz of the Principality, you will also like Cannes.
The local beach promenade, the Croisette, is the Champs Elysees of the French Riviera, the only difference being that its southern side, instead of providing the visitor with yet more hotels and luxury shops, is occupied by (mainly private) beaches.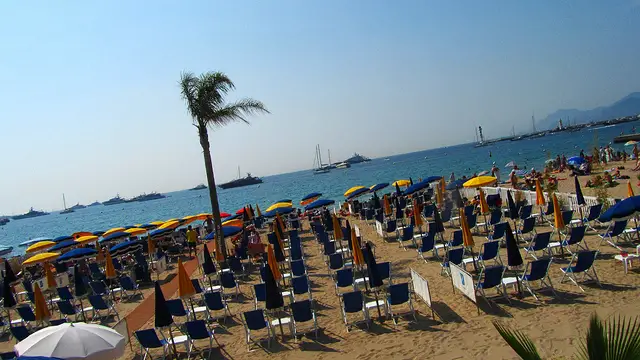 Cannes, of course, owes much of its global fame to its film festival. Outside of the festival season, however, you would hardly notice. They even removed the red carpet in front of the Festival Palace. I say removed, because I know that it was still there when we came here first time. (I remember it so well because our dog pissed on it.)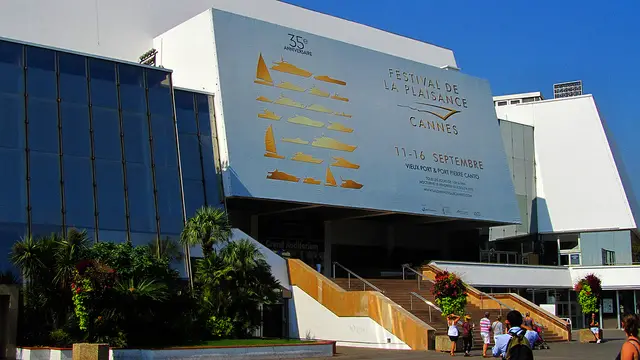 Apart from that, the festival hardly features at all in the townscape – and when it does, well …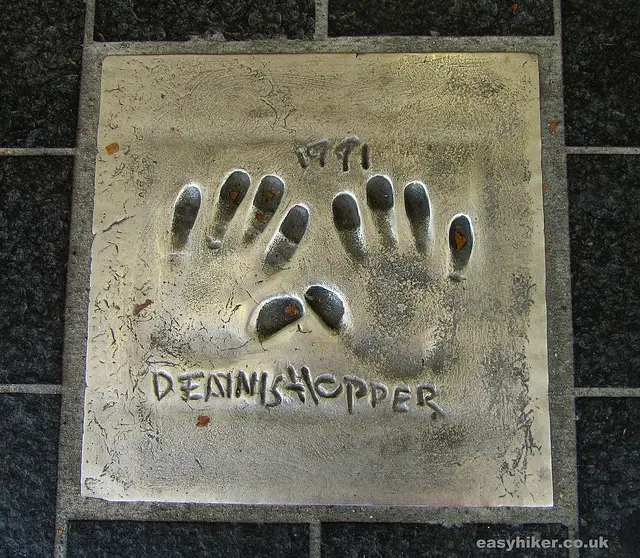 Although I am willing to admit that this smacks a bit of "damned if they don't, damned if they do". Hollywood references are, after all, notoriously difficult to do with taste and restraint, and this one isn't all that bad, if you think about it.
The Old Town of Cannes is relatively small and stashed away in the bottom left hand corner, on the far side of the Town Hall where some visitors probably never go. Have they missed much? Perhaps not. It is cute enough, but nothing that other Riviera towns could not do better.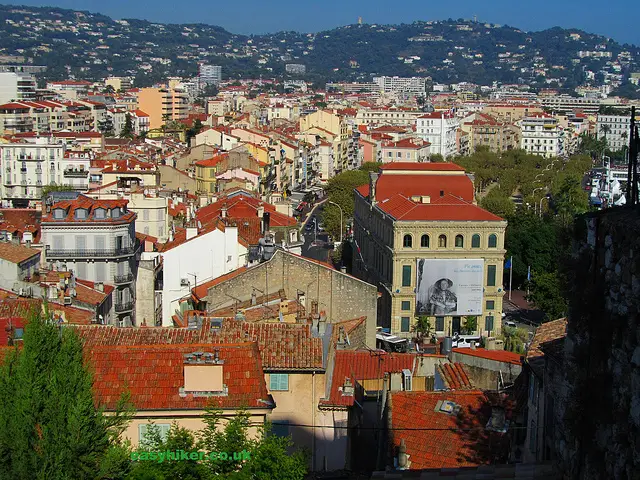 Overall, the best thing about Cannes is still the Iles des Lerins archipelago.
When's the next ferry?