Remember the Festival des Jardins on the French Riviera and our posts about the ten contestants from Grasse to Menton? If you do, you may also remember our promise to tell you who won as soon as the standings were published. Well, today's the day.
The French Riviera Garden Festival 2017 Winners!
First of all, our congratulations to the Collectif Les Olivettes who can pocket the main Jury prize of € 10,000 for their "Secret Gardens" at Menton.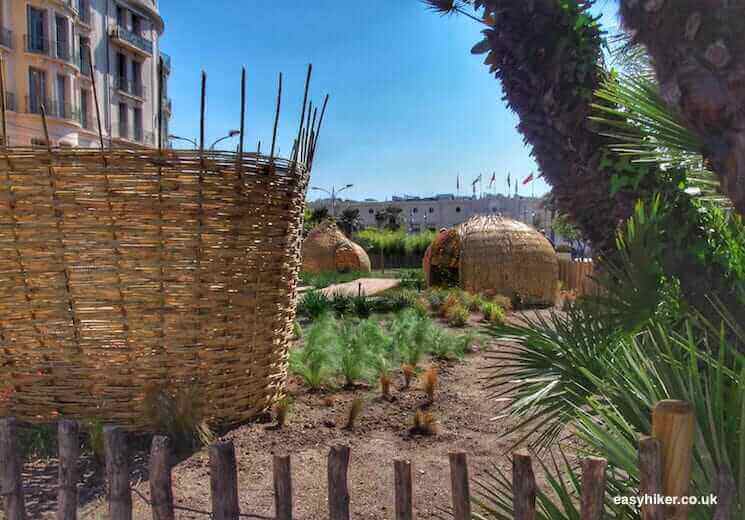 But they are not the only winners: prizes went also to the "Mounta Cala" garden at Nice (awarded by the Jury of Professional Landscapers) …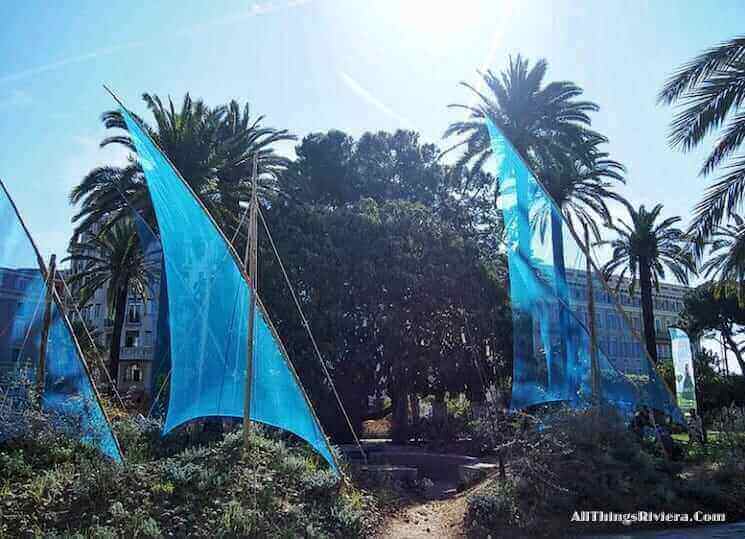 … and the "Banquet" that was served in the park-like surroundings of the Villa Rothschild at Cannes (Jury of the Press).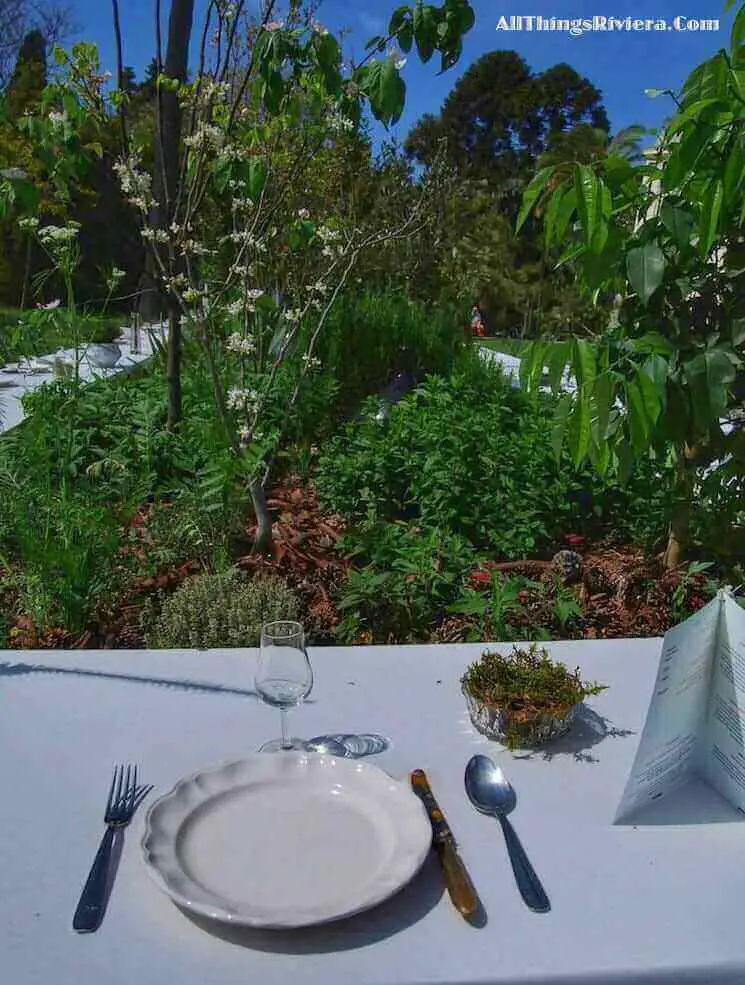 Finally, the Prize of the Public – awarded following the principle "one visitor, one vote" – was awarded to the "Garden of the Sixth Extinction", also shown in Cannes.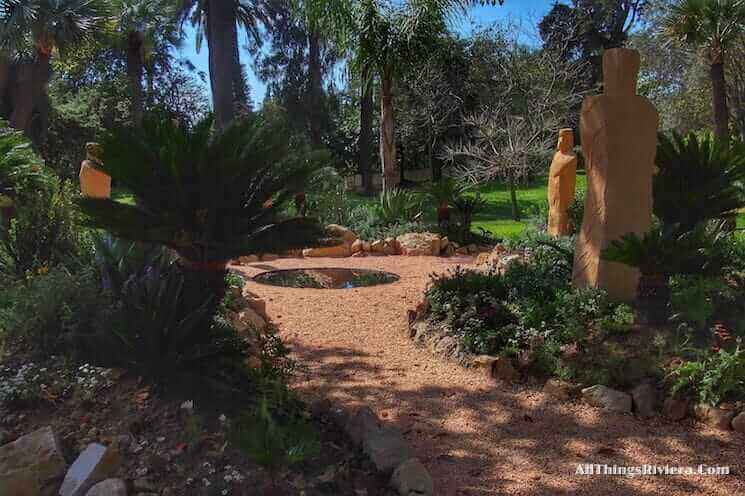 Congratulations to the French Riviera Garden Festival 2017 Winners!
The whole show was a great success, and preparations are already underway for the 2nd edition of this new event on the calendar, to be held in two years' time.
For the time being, however, some of the gardens are still in place (although the Festival was officially completed on 1 May), and if you are in one of the Festival towns, why not try your luck? No guarantees, however, and all gardens will be taken down eventually. (For directions and more details, go to our original posts here and here.)