An Easy Paris Hiking Trail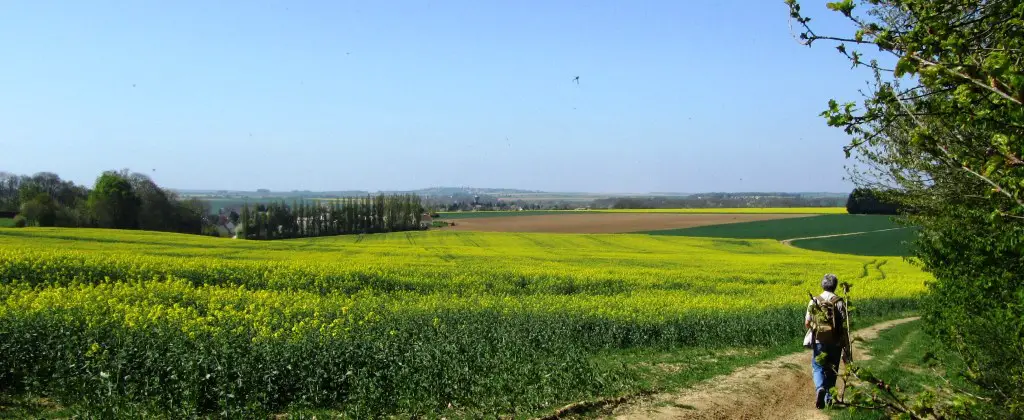 Get a feel for France profonde an hour away from Paris in Santeuil (Val d'Oise). Take this Paris hiking trail in the Valley of the Viosne. Have a break from the shopping and sight seeing you've done in the City of Lights and breath the French countryside.
Don't miss our latest Paris hiking trips by following us on Facebook or by subscribing to get them delivered direct to your email box.