Rotterdam in 300 Words
Those among you who read a lot of travel blogs will have seen quite a few posts recently about the Dutch city of Rotterdam. (Last week, Rotterdam hosted the Travel Bloggers Unite (TBU)  conference.) If you do not have the time to read them all, here is a brief précis of what you are missing – Rotterdam in 300 words and a few pictures.
Rotterdam – one of the busiest harbour towns in the world – was heavily bombed in WWII and rebuilt in the 1950s and 60s as a "modern city". Most European cities that have gone down a similar route – such as Birmingham, Liverpool, and Frankfurt – have since regretted that decision and started to "re-historicize" their inner cities.
Rotterdam, to its credit, has refused to look back and "followed through" – in the tradition of all grand stage villains from Macbeth ("I am in blood stepped in so far that, should I wade no more, returning were as tedious as go o'er") to Don Giovanni and beyond.
Yep: Rotterdam is a gutsy town and appears to care little that the few historic elements of the cityscape do not always blend in harmoniously with the new …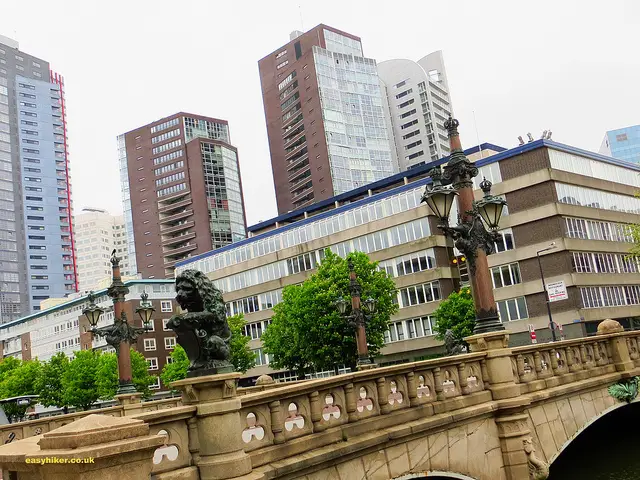 … that even the new and the new often fail to sit comfortably next to each other …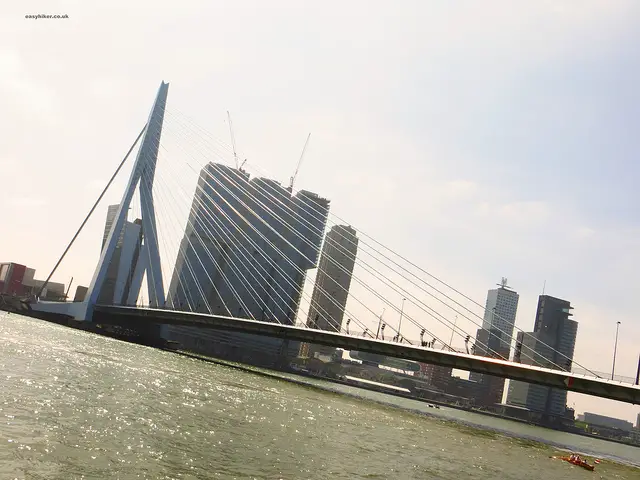 … or that much of the city looks as though it had been inspired by T.S. Eliot's most famous poem …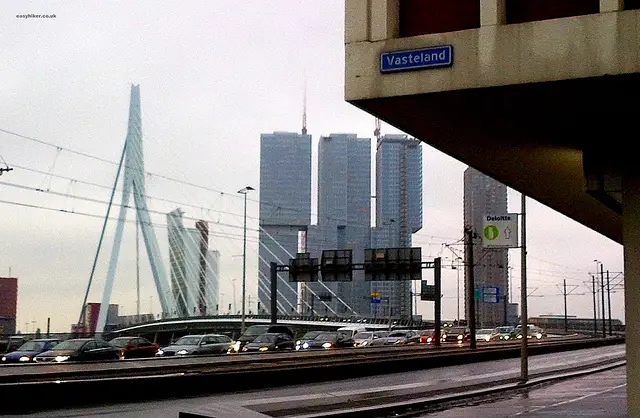 … fragments shored against ruins and all that.
While much of the modern architecture is fresh, bold and original …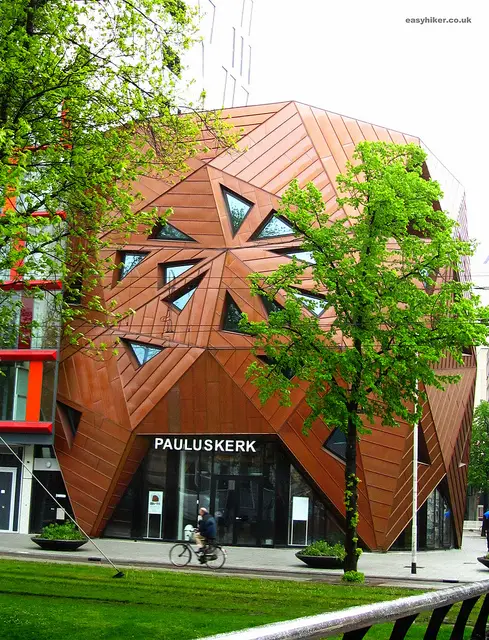 … the historic harbour near the Maritime Museum manages to be picturesque while avoiding the overly twee …
… and a walk on Mauritsweg and Westersingel past the downtown canal – which is lined with a large variety of modern sculptures – certainly has its charms.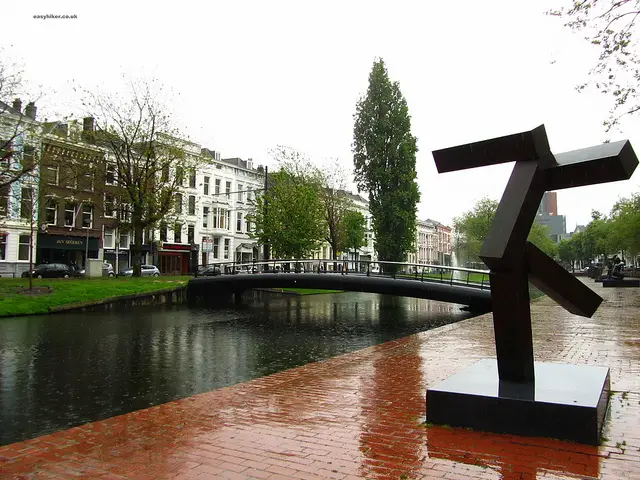 The nightlife is also great, centering with many bars, restaurants (and the odd coffee shop) on Witte de Withstraat. Restaurants offer mainly Middle Eastern fare, but for those who prefer something more native – and "rustique" – there is always the Dutch institution of Bram Ladage (with its city-centre branch on Kruisplein) …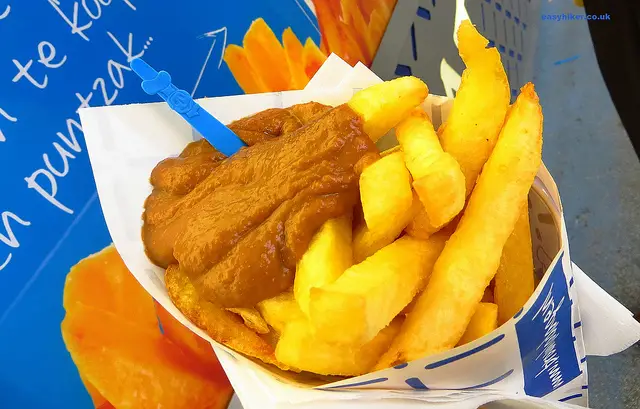 … where they serve you chips and an exotic variety of sauces. Be bold and go for the peanut sauce – Pindasaus in Dutch. You won't regret it!
And finally: Rotterdam has one of the most picturesque and imaginatively landscaped hiking areas of any European city – and it's just a short metro ride away.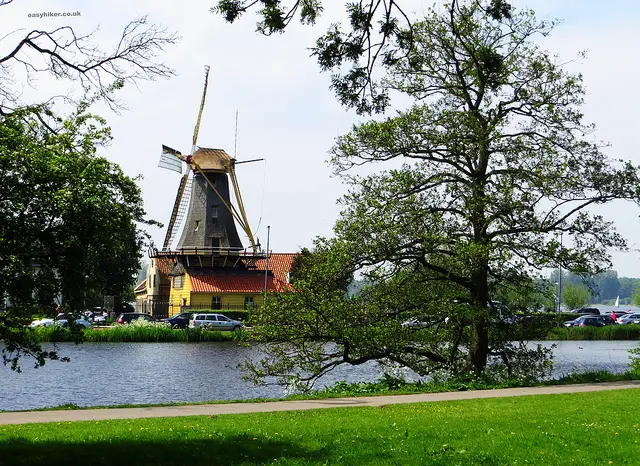 More of this next week!